Office of Student Leadership & Engagement
The Office of Student Leadership and Engagement (OSLE) educates and empowers students to be their most successful selves through developmental leadership opportunities in the co-curricular. OSLE helps build community through campus engagement, develops educational initiatives and programs to promote student leadership development, and creates comprehensive transitional programming to support the educational, social, and personal developmental needs of students.
OSLE & Scots on Screens
Laurie Adamson, Director of Student Leadership and Engagement (she/her) and Margaret Smith, Coordinator of Student Organizations and Leadership (they/them) talk about what they love about the work they do at Mac.
Snackable Content
Student Organizations Operating During COVID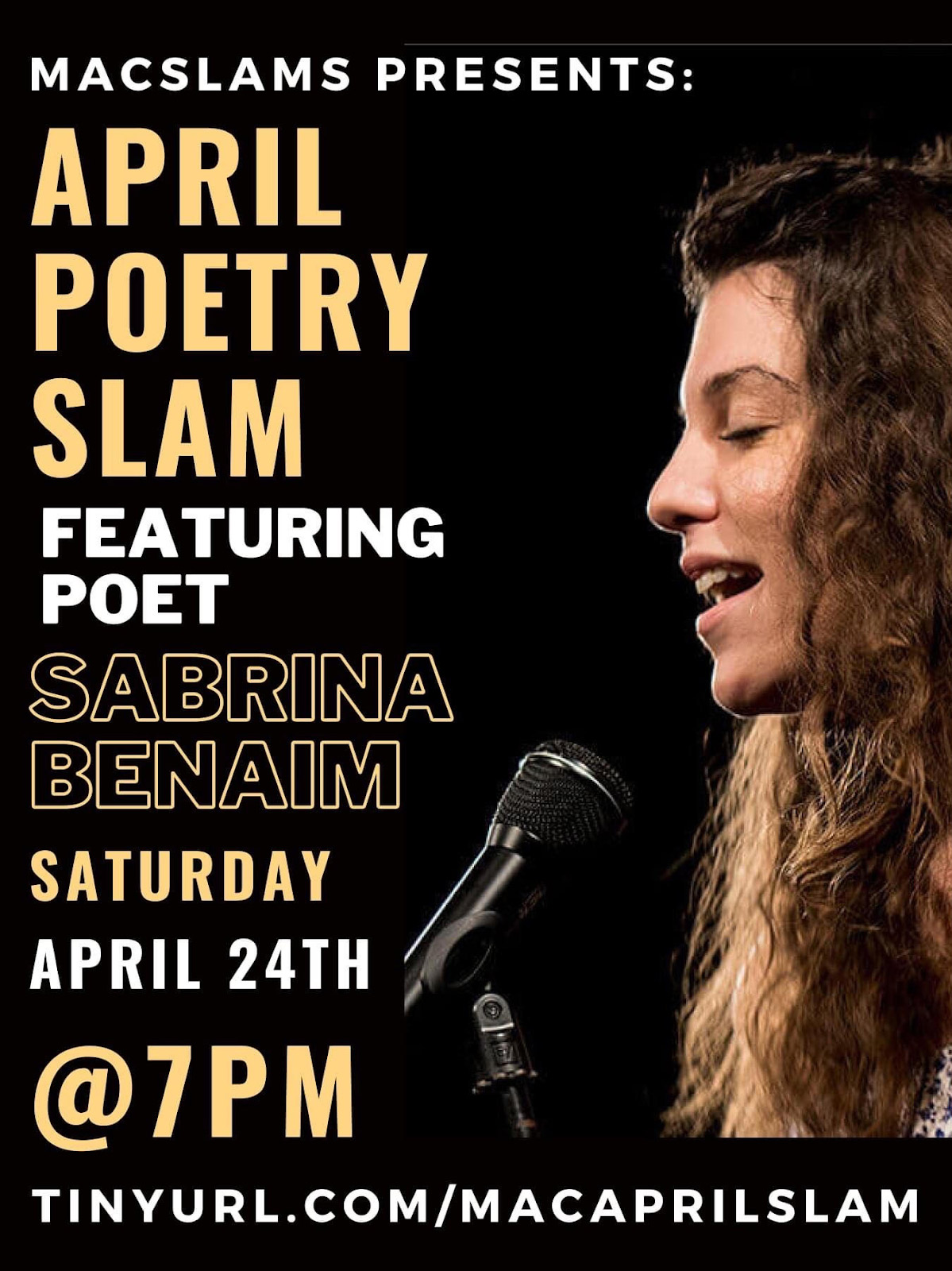 Mac SLAMS: held monthly poetry events featuring guest artists and student performers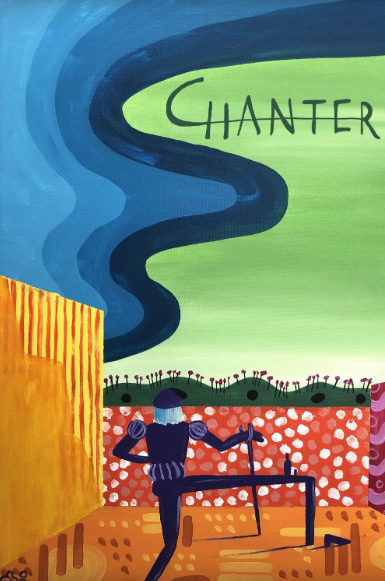 Chanter Magazine was founded in 1957, and is the oldest and longest-running student publication at Macalester College. Despite COVID, it kept publishing.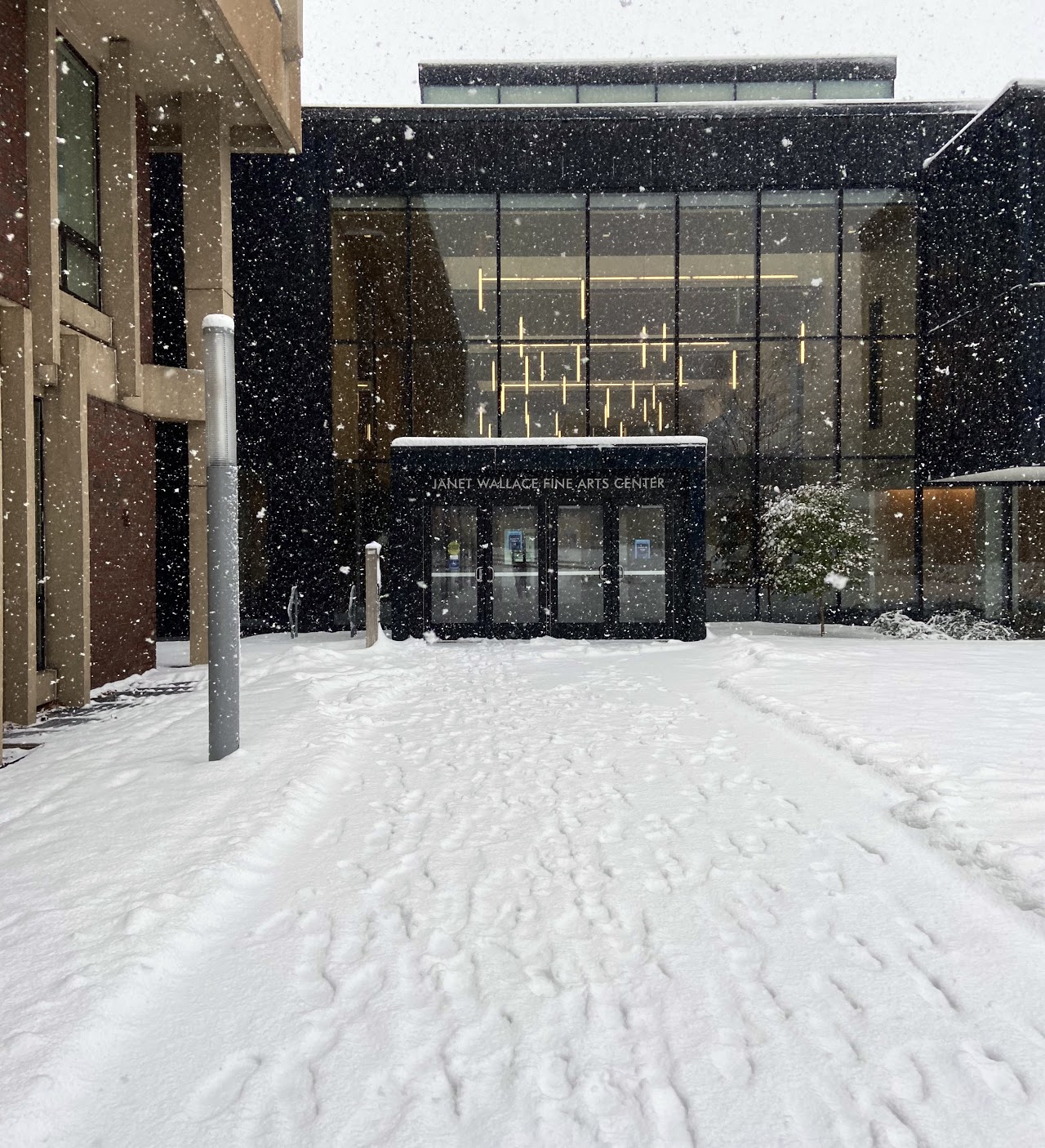 MacCARES/MULCH is a student-lead org at Macalester dedicated to combating climate change and promoting sustainability. They published their 'zine online this year.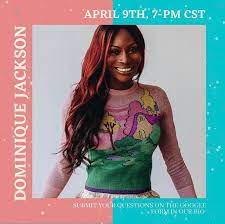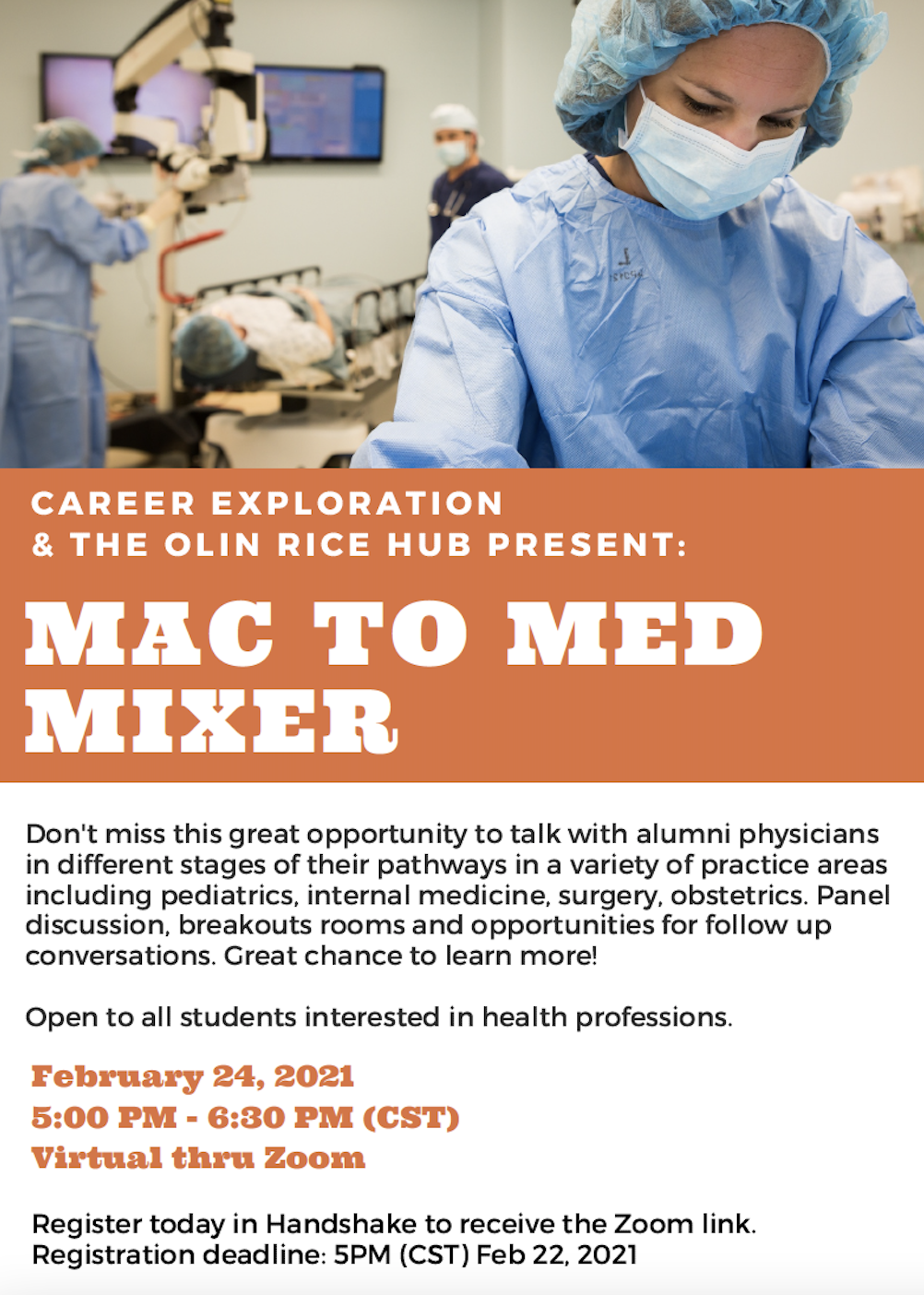 Health Professionals Student Community (HPSC): hosted 8 different panels and virtual events.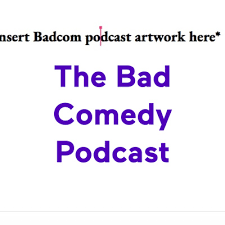 Sketch Comedy on the Bleeding Edge – Bad Comedy provides delicate morsels of carefully prepared sketch-comedy goodness to the Macalester community.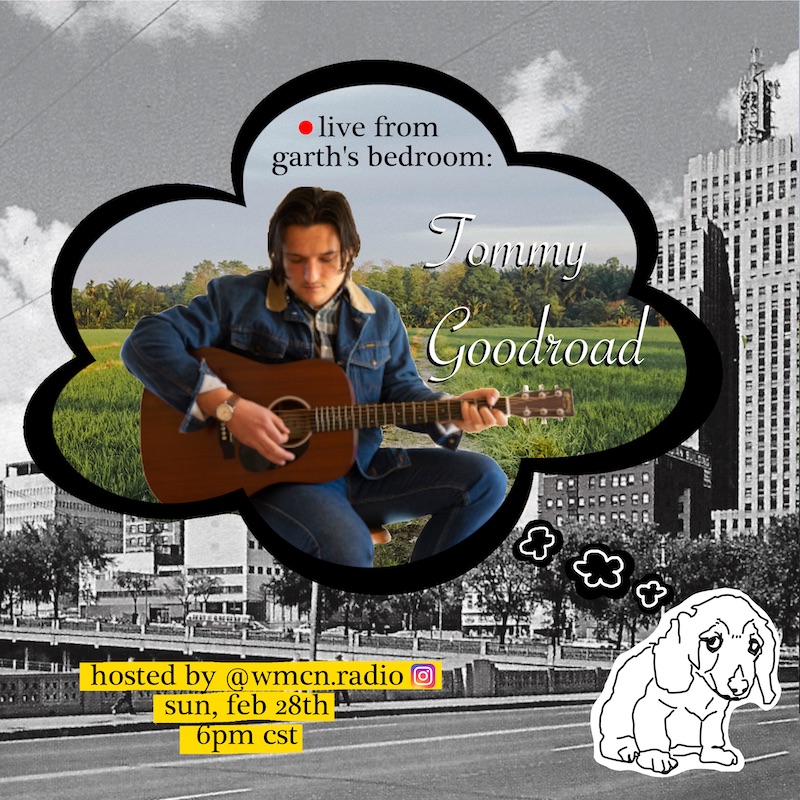 WMCN Live from Garth's bedroom series.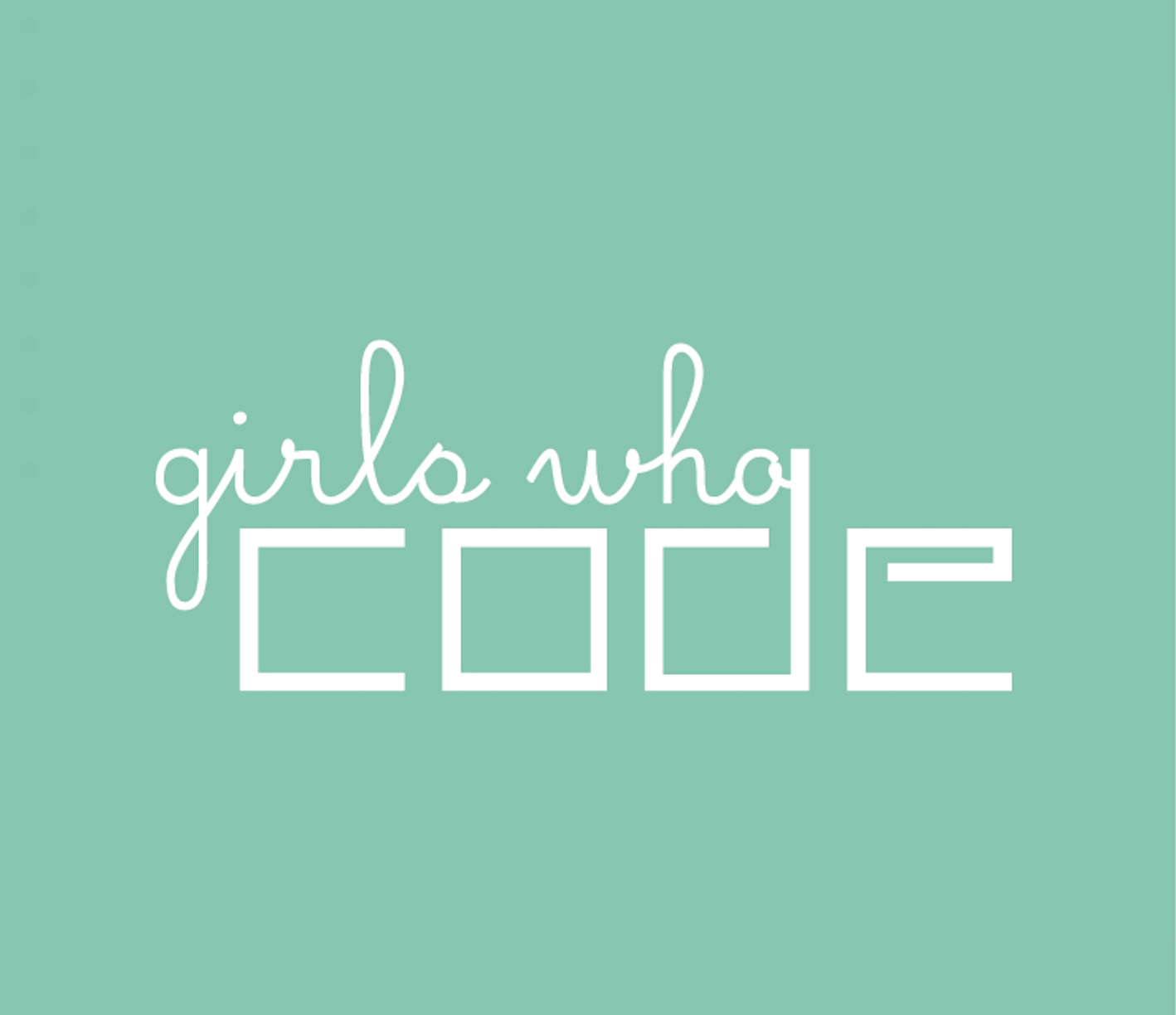 Girls Who Code – Cracking the Barriers: Minority and Impostor Syndrome in CS event Mac Girls Who Code College Loop: Cracking the Barriers Event Series How to bring more underrepresented people into the field, and how to help them as well as ourselves beat imposter syndrome, is one of the most onerous moral conundrums in tech fields. What are the best ways to deal with people underestimating you because of how you look? How can we believe in our self-worth when there is no real evidence? If everyone suffers from imposter syndrome, are BIPOC and LGBTQ+ communities more prone to it? Want to unravel the questions? Come join our discussion on "Minority and Imposter Syndrome in CS" with guest speakers Chelsey McKinney, Joslenne Pena, and Kate Kuehl! With different perspectives constituted from their diverse backgrounds, and with a keen heart in the topics, they will help guide us through the answers, and empower us to "crack the barriers."