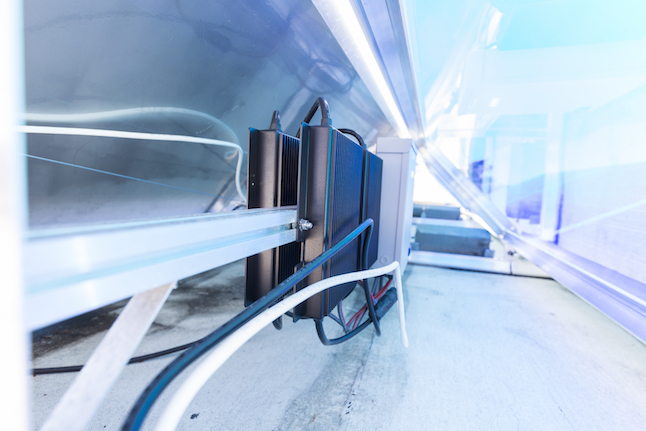 Real-Time Metering
Macalester has partnered with MAMAC Systems, Inc. for sub-metering components. As a feature of the sub-meters, anyone can access the raw data at any time.
The Sustainability Office has partnered with several stakeholders to take the raw data and present an accurate resident profile through the Live Energy Data graphs.
The Sustainability Office encourages students to use any or all of the live utility data available to them for use in classes. Check out the Campus Living Laboratory Energy website for links to other student projects and data.
Renewables
Academic, Administrative, and Common Buildings
Electricity
Steam Condensate
Residential
Electricity
Steam Condensate
Water