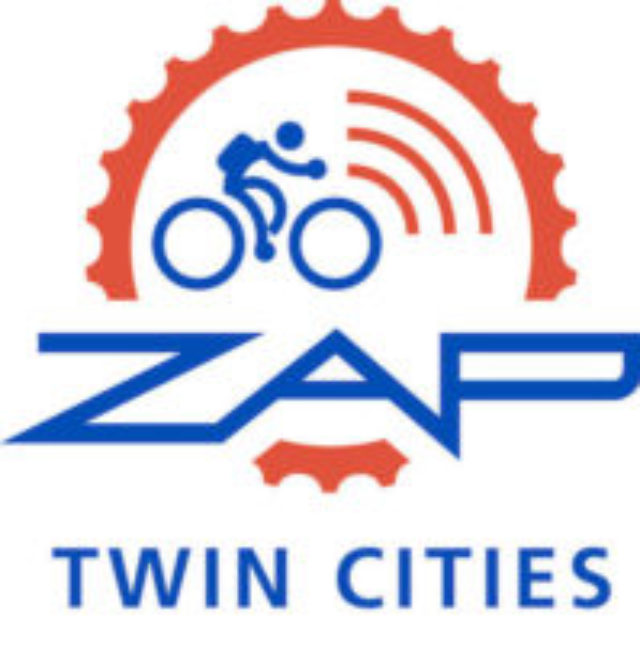 Our Goal
Typically health and sustainability are considered separate topics at colleges, with separate missions and staff. At Macalester College, the Sustainability Office and Wellness staff have collaborated to try and bridge this gap.
Our collaborations focus on the personal level, the community level, and the policy level. The social-ecological model was utilized as a framework for our collaboration. This model considers the complex interplay between individual, community, and institutional factors. Follow the links below to see each level of collaboration between the Health and Wellness Center and the Sustainability Office.
Personal
Wellness Activities
Sleep education
Resilience education
Sustainable Student Assessment
Communicating in Relationships and Consent initiatives
Tobacco Cessation Incentives
Well-being Wednesday
Staff health coach
Mindfulness classes
Physical activity classes
Sustainability Activities
Outreach on Healthy, Organic Food
Bike/Walk/Bus Coffee Breaks
Walk/Bike Promotion
Community
Wellness Activities
Campus Farmer's Market
Walk/Bike Community Wide- Events
Blood Drive
Wellness 5k at Family Fest
Sustainability Activities
MULCH Student Garden
Bike Fixit Station
Bike Share Program
Bike Walk or Bus Coffee
Nice Ride Promotion
E-Waste Pick
Collaborative Projects
Bike to work day events
Bike commuting and transportation lunches
Policy
Tobacco Free 2015 (Collaborative Implementation)
Climate Neutral by 2025
Zero Waste by 2020
30% Real Food by 2020 (Organic, Socially Responsible)
Water Bottle Free Campus 2011
Zap Reader Associated Programming
Zap is a free program which incentivizes bicycling and walking as a form of transportation.
Get tagged: How?
Periodic tagging events are hosted to introduce participants to the program and distribute bicycle tags and wallet cards for walkers. Check the Piper for announcements about upcoming events. we'll get you tagged, registered, and ready to roll!
When tagging events are not being hosted, staff, faculty, and students can pick up a ZAP tag at The Highlander book store by showing his or her college ID. Neighbors to Macalester can contact the Mac-Groveland Community Council.
Get Zapped: Where?
Ride of walk through a ZAP Zone, which is between 5′ and 15′ from the ZAP reader on the corner of Summit Ave and Macalester Street. If you hear a "beep" you have been ZAPPED! It may take up to 15 minutes before your ZAP appears in your online account.
Get Rewarded: What?
Staff and Faculty: 
Get 4 ZAPs per month to be entered into WHAM's monthly prize drawings.
Get 8 ZAPs per month to be entered into the ZAP Twin Cities St. Paul prize pool.
All ZAP Twin Cities participants will be rewarded automatically after the first 10 rides. Continue to  ZAP your ride or walk and you'll be eligible for prizes like gift cards to restaurants and stores and great bike accessories.
You only need one ZAP per day to get ride or walk credit for that day. More than one ZAP per day will not add to your mileage, trip totals, or entries into drawings.