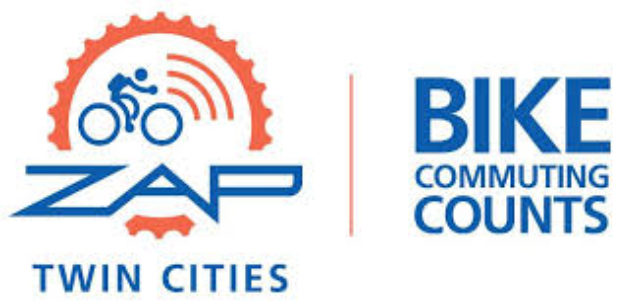 SustainaCup is a program providing free menstrual cups to students to promote sustainability and combat reproductive injustice. SustainaCups are available through Mailing Services and Health and Wellness Services. Help the program improve by filling out the SustainaCup Survey after you receive yours.
Our Goal
Explicitly link well-being and sustainability efforts at the college. Foster more leadership support and engagement in well-being initiatives for staff and faculty by aligning Macalester's sustainability goals  with the organizational mission and culture.
Why Connect Sustainability and Wellness?
Typically health and sustainability are considered separate topics at colleges, with separate missions and staff. At Macalester College, the Sustainability Office and Wellness staff have collaborated to try and bridge this gap.
The concept of sustainability has traditionally included environmental health issues (i.e. lead pollution in drinking water or air pollution from factories). In the health arena, sustainable food, beverage, and transportation are primary gateways for access into healthier lifestyles. Both sustainability and health have connections at the personal, community and global level.
To represent this connection, we've added a new aspect of sustainability to the classic diagram.  This new version of the sustainability diagram includes well-being to explicitly demonstrate the overlap between health and sustainability.

The Sustainability Office collaborates with Health Promotion and Wellness and Health at Macalester (WHAM) on sustainability related projects on campus to ensure the health and wellbeing of students and staff. Projects include:
Student Opportunities
Faculty and Staff Opportunities
Resources