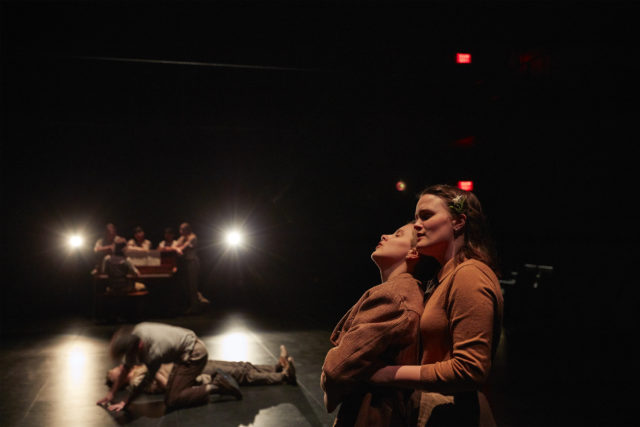 Major Requirements
The Theater and Dance major consists of 36 credits. Students must fulfill the following requirements:
With prior approval, one transfer course or one study abroad course may be used toward the major.
To request that a given course count toward a major or minor requirement, students should submit the syllabus and explanation to the Department Coordinator for faculty consideration. This includes transfer and study away courses.