Kelly Fang, MA, NBC-HWC
Office location: Library 407, Phone: 651-696-6963, kfang@macalester.edu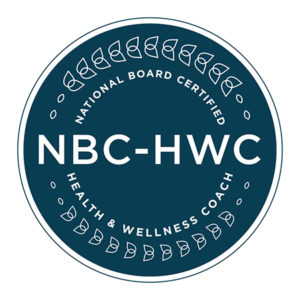 Kelly is a National Board Certified Health & Wellness Coach and a Well-being Program Manager with HealthPartners.
Kelly obtained her degree in Kinesiology from the University of Minnesota and holds a Master's degree in Teaching from the University of St. Thomas, with a focus on Health Education.
What is Health Coaching?
Health and Wellness Coaches partner with clients seeking self-directed, lasting changes, aligned with their values, which promote health and wellness and, thereby, enhance well-being. In the course of their work health and wellness coaches display unconditional positive regard for their clients and a belief in their capacity for change, and honoring that each client is an expert on his or her life, while ensuring that all interactions are respectful and non-judgmental.
-International Consortium for Health & Wellness Coaching
Make an Appointment Today!
All benefit eligible employees, regardless of whether you have HealthPartners insurance, are encouraged to take advantage of the opportunity to work with Kelly, your own personal Wellness Coach. Kelly is available for appointments Monday through Thursday. To schedule an appointment, call 651-696-6963 or email Kelly at kfang@macalester.edu. Appointments are 20-30 minutes.
Your Information is Confidential
Kelly is a HealthPartners employee, therefore information shared during coaching sessions or in the online health assessment is private and remains confidential. Macalester will not have access to your individual results. Macalester will receive the overall, aggregate results to help ensure we offer health and well-being programs that best meet our employees' needs.