Applying for college and financial aid for the first time can feel a bit overwhelming. We're here to help you through it.
Admissions Office
Our office is open Monday through Friday, 8 a.m. to 4:30 p.m. Central Time.
Contact
Admissions Office
Weyerhaeuser Building, 62 Macalester Street
Saint Paul, MN 55105-1899 USA
1-651-696-6357
1-800-231-7974
[email protected]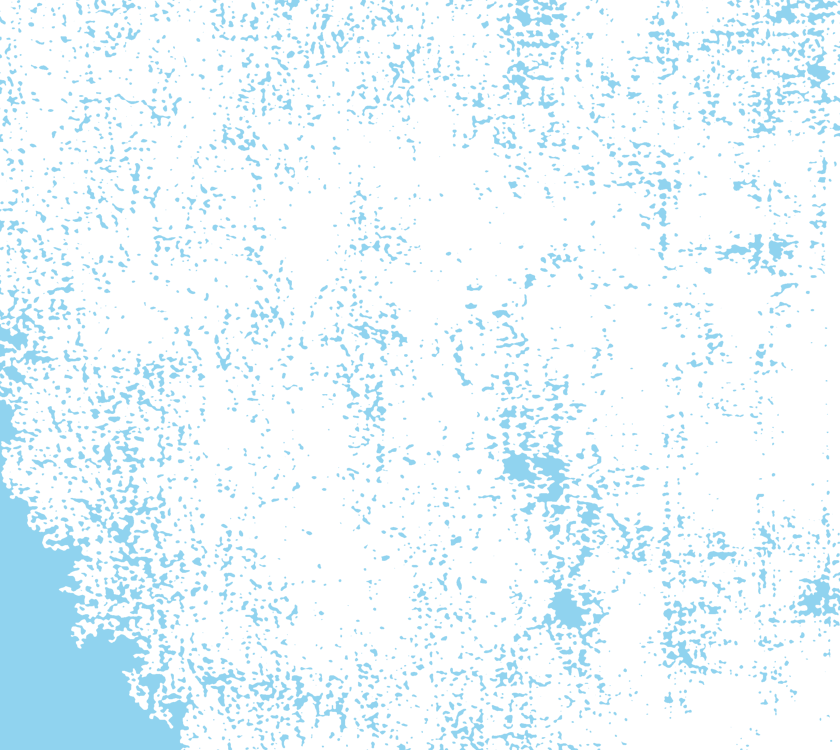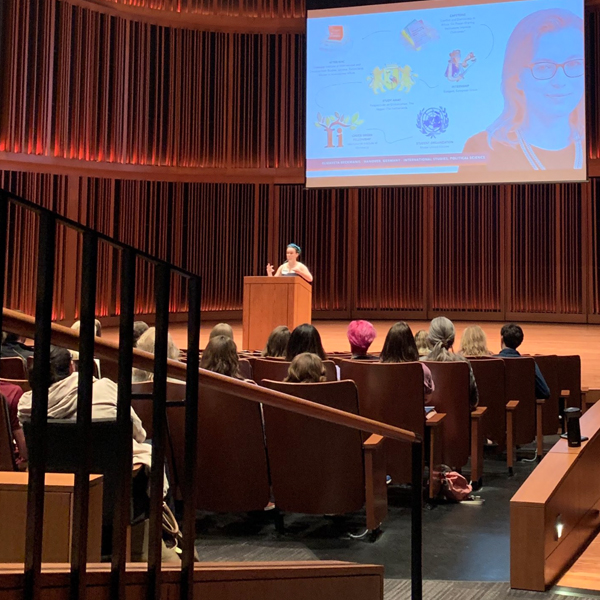 Admissions and Financial Aid Staff
We're eager to meet you and guide you through your college selection journey.