For High School Counselors
Your guidance and advice creates the pathway for high school students imagining their college career. Discover what life and learning mean at Macalester, and help them know when our school is the right fit.
Let's Meet
 We enjoy the opportunity to visit high schools and college access related Community Based Organizations both in-person and online. If you would like to invite a Macalester staff member to a college fair, workshop, case studies, panel discussion, or school visit, please send a message.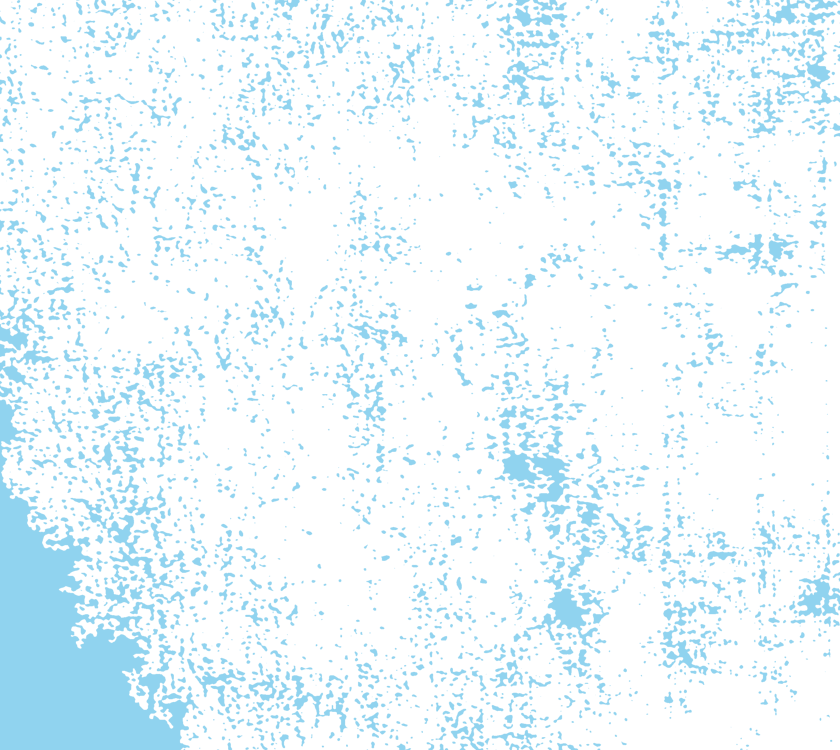 SLATE.ORG
APPLICATION STATUS
In addition to contacting Macalester Admissions directly, counselors can now view their students' application status, add documents, and view admission decisions for Macalester using Slate.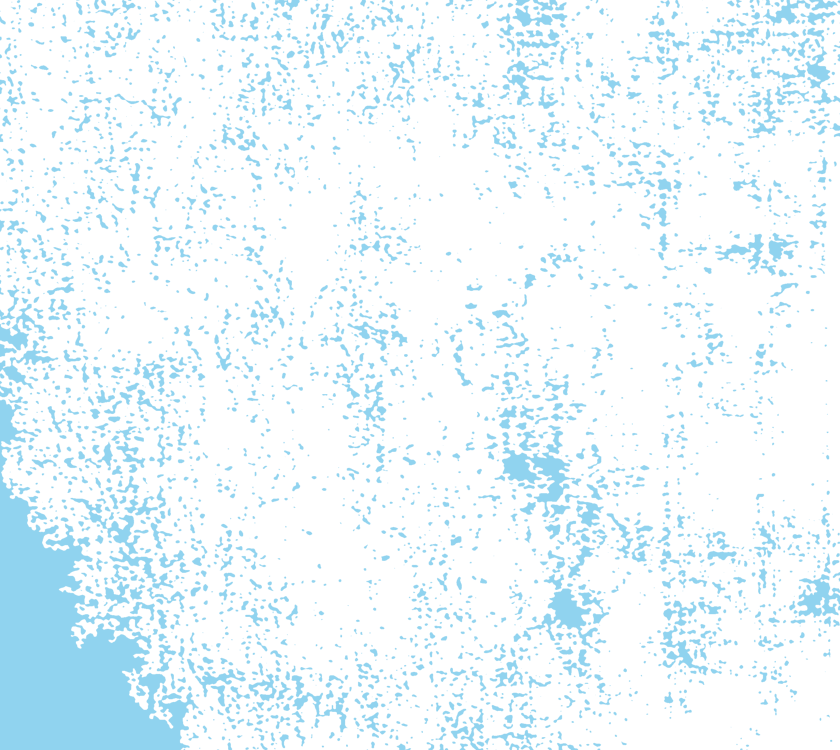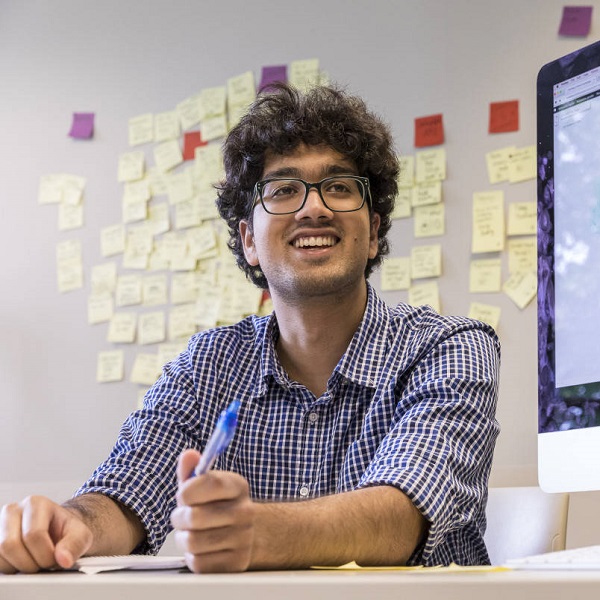 Workshops to Guide Students' College Search
These recorded workshops are geared at making the college search and application process easier. Interest in Macalester is not required (but we hope to leave a great impression). Topics like writing a college essay, filling out the Common App, and navigating financial aid are just a few of the choices. Workshops are available to view anytime.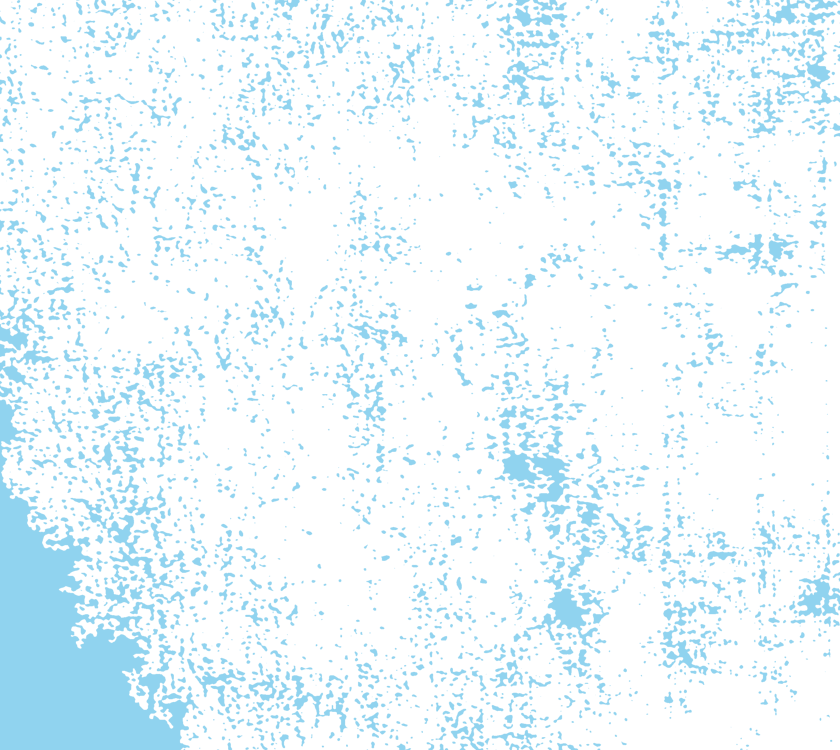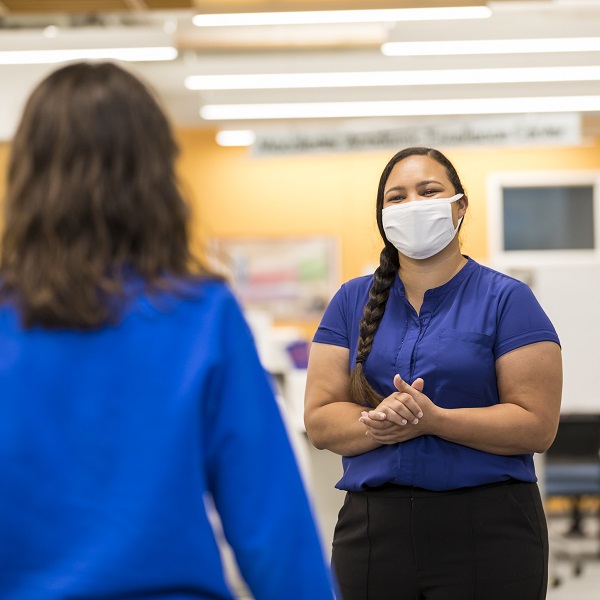 Visit Macalester
High school counselors are welcomed and encouraged to visit Macalester and join our info sessions and student-led tours. Our visits team will find the date and time that works best for your schedule. Please note, due to staff and student scheduling, we are typically unable to accommodate walk-in visits.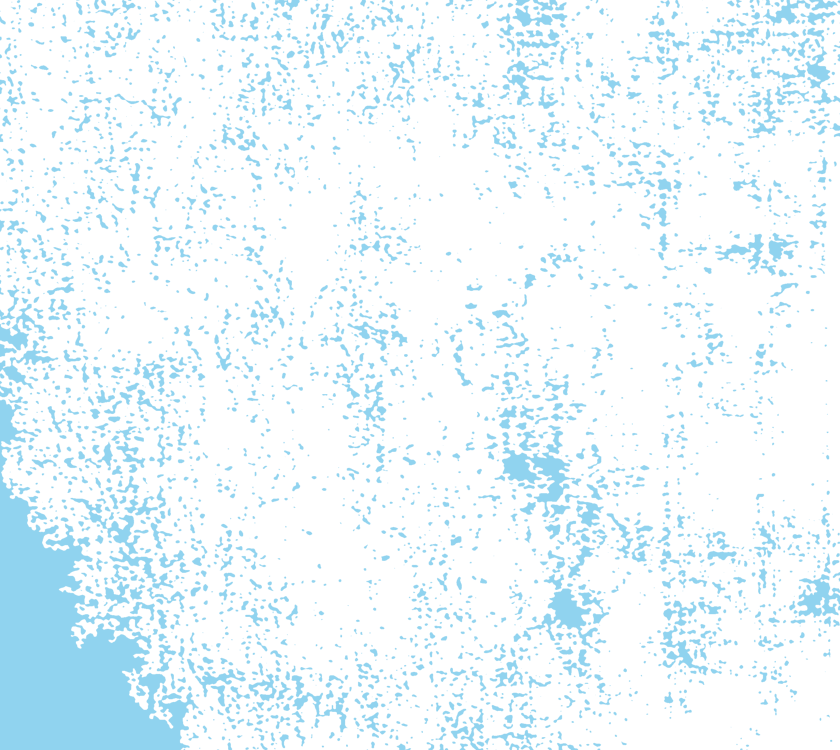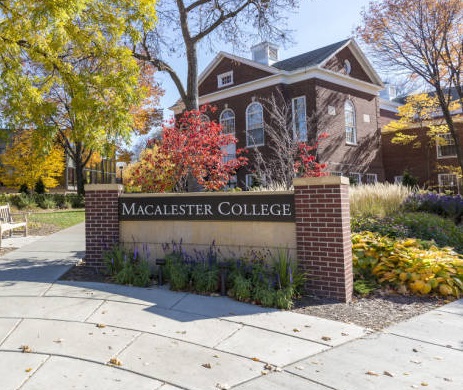 ADMISSIONS
Connect with Us
Questions about Macalester, your application, or the application process? Get in touch with the Admissions Officer for your region.
FAQs FOR ALL STUDENTS
How will the admissions committee review my application?

Macalester Admissions practices holistic admission review. Factors such as academic performance in context, recommendation letters, essays, leadership experience and potential, and extracurricular involvement are thoroughly reviewed by the Admissions Committee. The most important part of your application is something you've already been working on throughout high school: your performance in high school! It is this performance that is the best predictor of success in college.

What should I do if I cannot submit my application by the published deadline due to illness, internet outages, or other natural or manmade disasters impacting my region/country?

Macalester Admissions staff are committed to supporting applicants affected by circumstances beyond their control (such as severe illness, internet blackouts, natural or manmade disasters, etc.) that prevent them from submitting the Common Application by our published deadlines. As soon as you are able, please contact our office at [email protected] to explain your circumstances.

Do you require test scores?

Macalester adopted a permanent Test-Optional admissions policy, starting with the Fall 2021 first-year class. This includes ACT, SAT, SAT II, AP, and IB.

We aim to reduce the anxiety many students experience regarding standardized exams and hope to provide applicants more freedom and flexibility in presenting their best selves to the Admissions Committee.

There will be no penalty for students who choose not to submit test scores in the selection process or distribution of merit scholarships. You can learn more about our Test Policy here.

If you believe your standardized test scores will add another positive layer to your application file, then please submit your scores to our office or self-report them in the Common Application. 

Should I interview?

Macalester interviews are offered to applicants who have begun their application process. Interviews are reserved for domestic applicants who are rising seniors, seniors, or prospective transfer students.

Admissions interviews at Macalester are recommended, but are not required. Your interview will be part of your application file, so it's an opportunity to share or address anything you'd like included in your application.

All interviews are conducted by a Macalester staff member and are only offered virtually.

Interviews for rising seniors begin on August 1. Seniors who wish to interview must do so by February 1 of their senior year. Transfer students must request an interview by April 15. Each student may only interview once and interviews are available on a first-come, first-serve basis. Learn more or schedule your interview here.

What classes should I take in high school?

The best preparation for college is a balanced and rigorous high school curriculum. For balance you should take classes in all five academic core subjects: English, mathematics, history or social science, laboratory science, and world language. Be sure to challenge yourself by taking the advanced curriculum available at your school. Some examples include honors, Advanced Placement (AP), and International Baccalaureate (IB) courses. Most applicants will complete at least 20 academic core courses by the time they graduate high school.

If you'd like the perspective of an admissions staff member on your course selection in high school, please contact [email protected].

Can I receive college credit for classes I've taken? Can I use these credits to place out of classes at Macalester?

For students admitted to Macalester through the first-year admissions program, Macalester will accept for credit no more than the equivalent of twenty (20) Macalester credit hours earned from a college or university prior to matriculation at Macalester. Summer session college credits, Minnesota Post-Secondary Education Options Program credits, International Baccalaureate credits, General Certificate of Education (GCE), and AP Program credits are included under this limitation. For more information refer to the Registrar FAQ.

How selective is Macalester?

Macalester is a highly selective liberal arts college. In a typical admissions cycle, Macalester seeks to enroll 545 incoming first-year students. For Fall 2022 entry, over 8,000 students applied for entry as first-year students and 28% were admitted.

Do you have a minimum GPA?

Since school systems vary a great deal, we look at an applicant's high school record in the context of their school system, rather than listing a minimum GPA. We also recognize that many school systems around the world do not report a GPA or rank in class, and in those cases that information is not required. Whatever the system, we look for evidence that the applicant has performed at a very high level academically and has pursued a rigorous curriculum.

What advice would you give to sophomores and juniors?

Congratulations on starting your search early! Academically, sophomores and juniors should focus on their classes, paying attention to the recommended secondary school curriculum mentioned in the question "What classes should I take in high school? and take advantage of the rigor available to them. Continue your involvement in extracurriculars you care about that are available. We encourage you to keep an open mind and start thinking about what your priorities (college size, setting, particular majors or extracurriculars, etc.) are for college. Then connect with the staff and students at those colleges to get a taste of the college experience before narrowing down a list. Macalester's programming and visit opportunities can be found here.