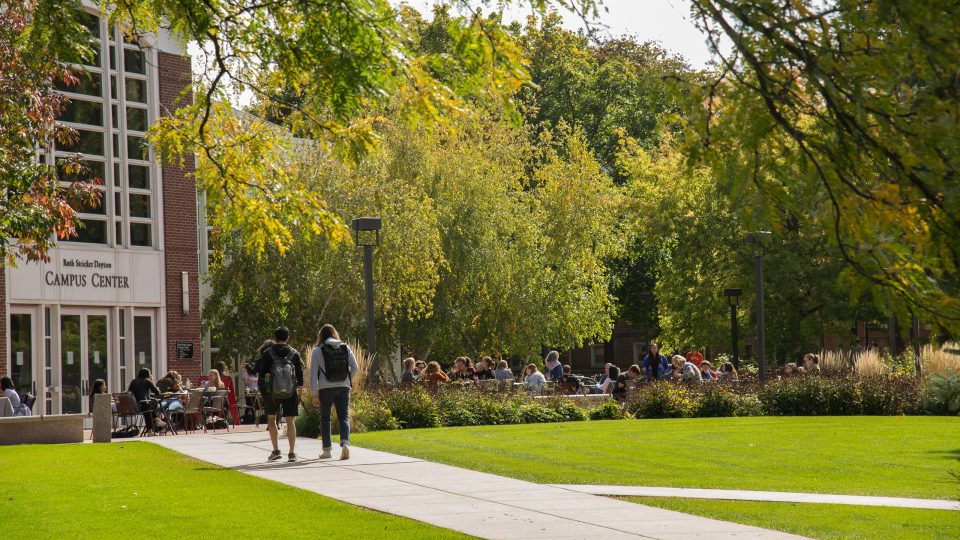 Life-threatening Emergency
Dial 911
Macalester Public Safety
651-696-6555
Finances and Student Employment
Need help and do not know where to start?
Don't know where to start? Complex issue? Need to talk to a person? Email Student Affairs and someone will get you connected to the right resource. Note this email is monitored M-F, 8 a.m.-4 p.m. For urgent matters, call Public Safety.
Have feedback on how we can make this page better? We welcome your ideas at [email protected].