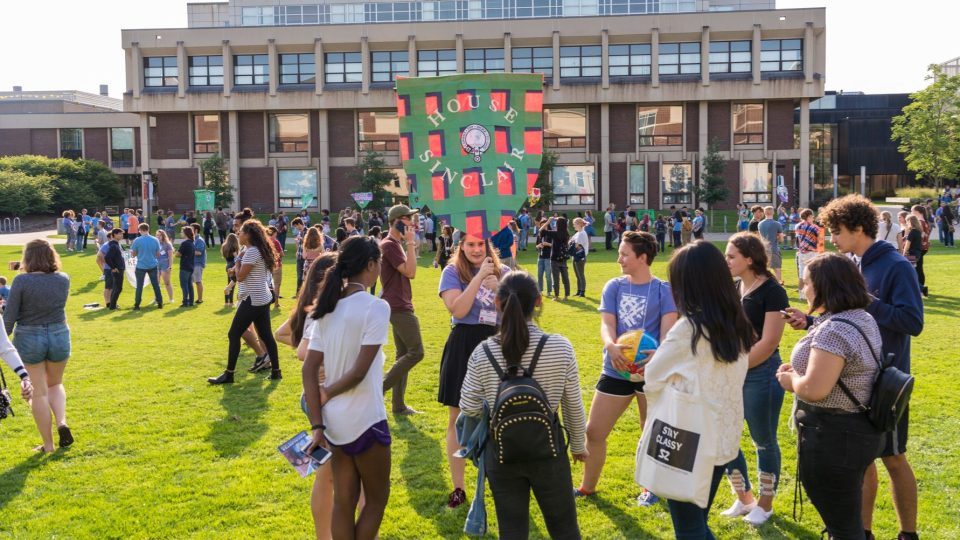 Division of Student Affairs
NEW Student Care/Concern Reporting Form!
We've rolled out a NEW FORM to report care/concerns about a student. Examples of a concern may include (but not limited to) mental health wellbeing, physical wellbeing, academic concerns, social and interpersonal conflicts, family concerns, etc. Form submissions are monitored during business days/hours, Monday-Friday from 8:30am-4:30pm. Should you have an emergency or urgent student matter, please reach out to Public Safety at 651-696-6555.
Virtual Community Engagement