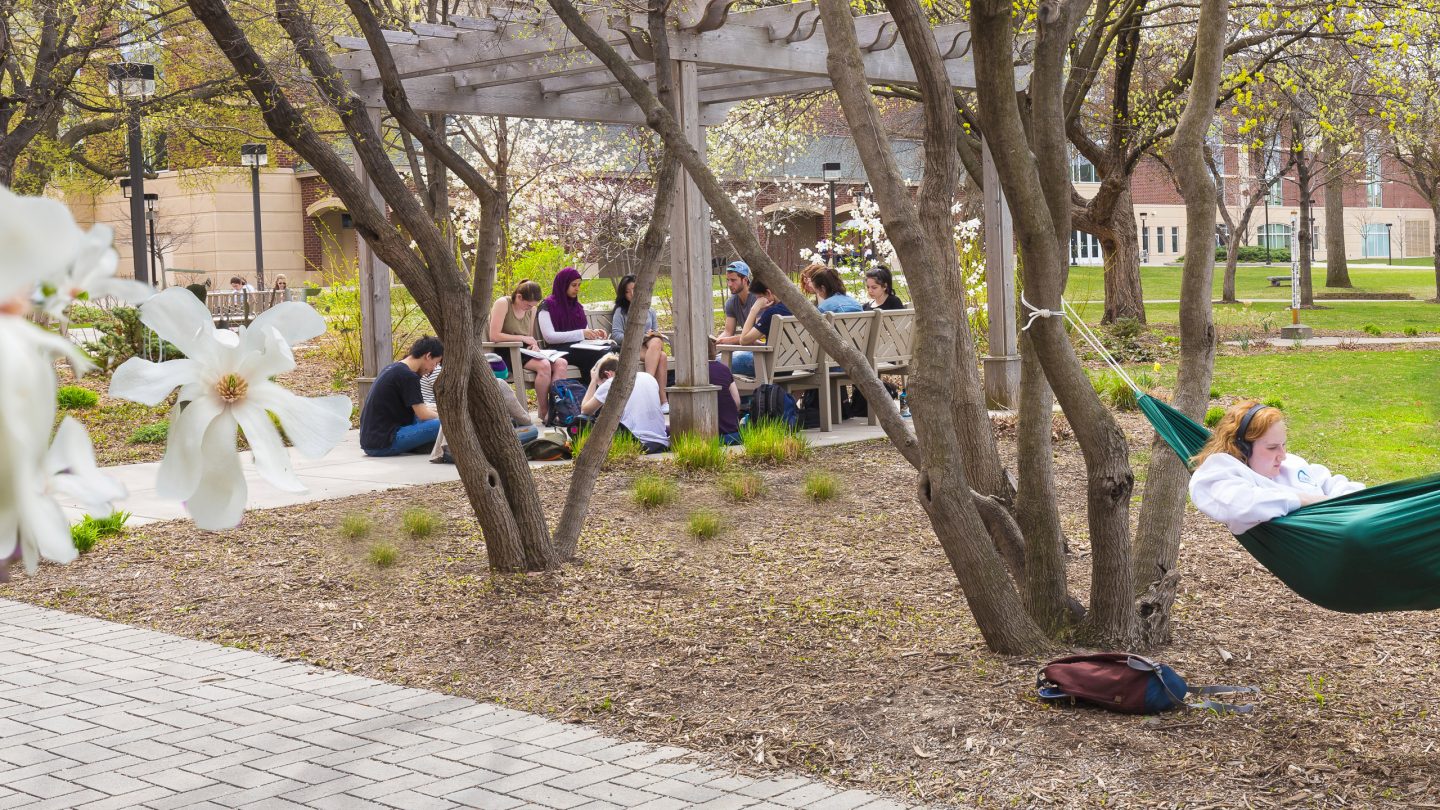 There are plenty of experiences and opportunities to get to know Mac. Whether you're planning a visit to our campus, or want to take advantage of the virtual options, we have you covered. Take a look and choose what works best for you.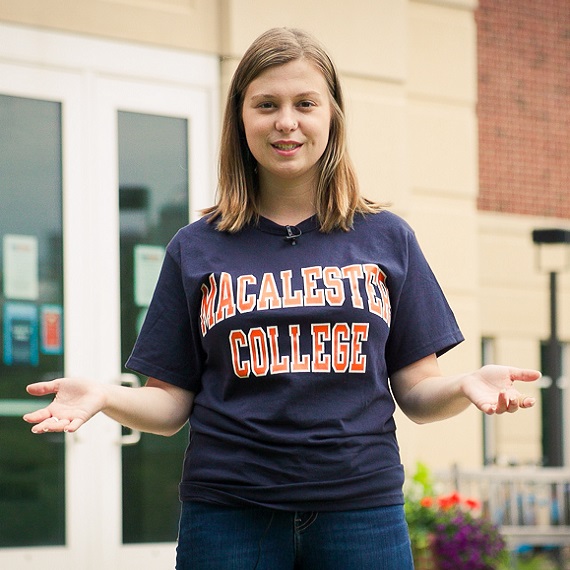 JOIN US
ON-CAMPUS VISITS
Macalester offers on-campus information sessions and student-led campus tours Mondays and Fridays between 8:30 am and 4:30 pm (expanding to Monday through Friday beginning in March). Each session lasts approximately 2 hours. All visitors must be fully-vaccinated and wear a mask at all times.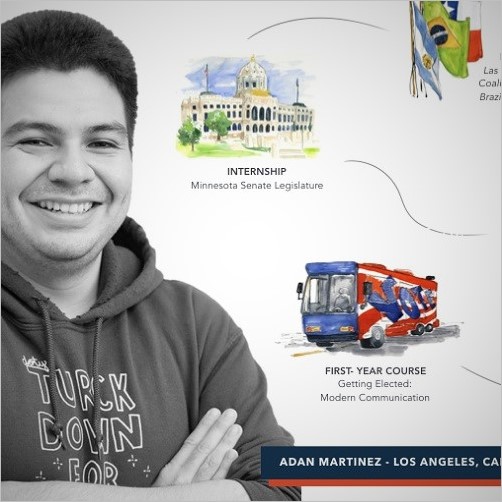 Virtual Programs
Information Session & Tour
Learn more about Macalester in our Online Info Session & Tour. Hear about a variety of opportunities, classes, and pathways to graduation. Then join current students to explore the campus from their perspective. The 30-minute information session is followed by a 30-minute live tour.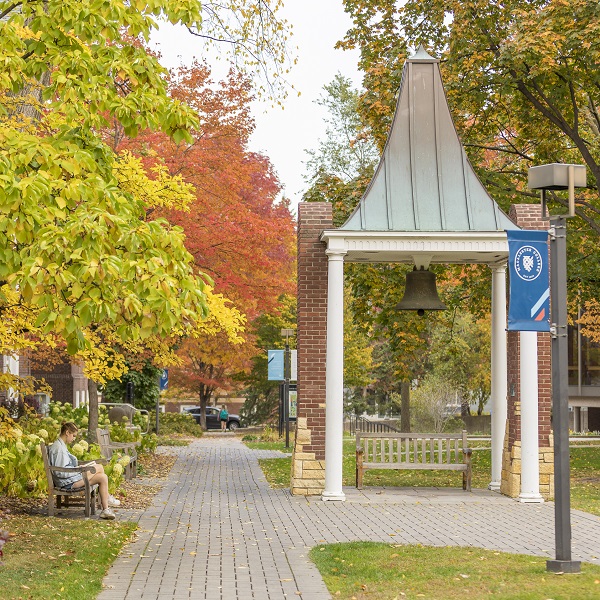 View Fall Visit Day & Professor Panels
Macalester's Fall Virtual Visit Day and Professor Panels for STEM, Social Sciences, Fine Arts, and Humanities are all available to view. These recorded events will answer many of the questions students have about what to expect as a student, in and out of the classroom.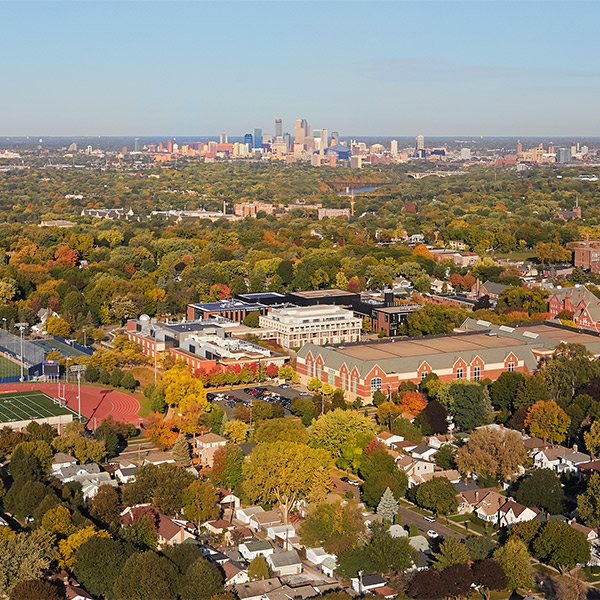 About Us
Discover more about Macalester
Explore our virtual viewbook and discover more about our values, academics, and location in the Twin Cities. See the videos, photos, and details that give you an inside view into our Macalester community.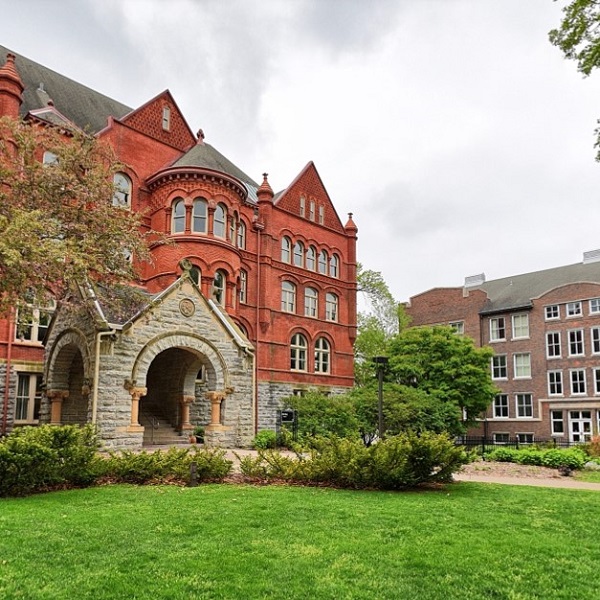 Take a virtual 360° tour
Visit campus from the comfort of your couch. Discover Macalester's favorite spaces for learning, studying, and hanging out.
Whether you're traveling by plane, bus, train, or car, here's how you get to our campus.
See open hours, holiday closings, and more.
Questions about Macalester? Drop us a line.