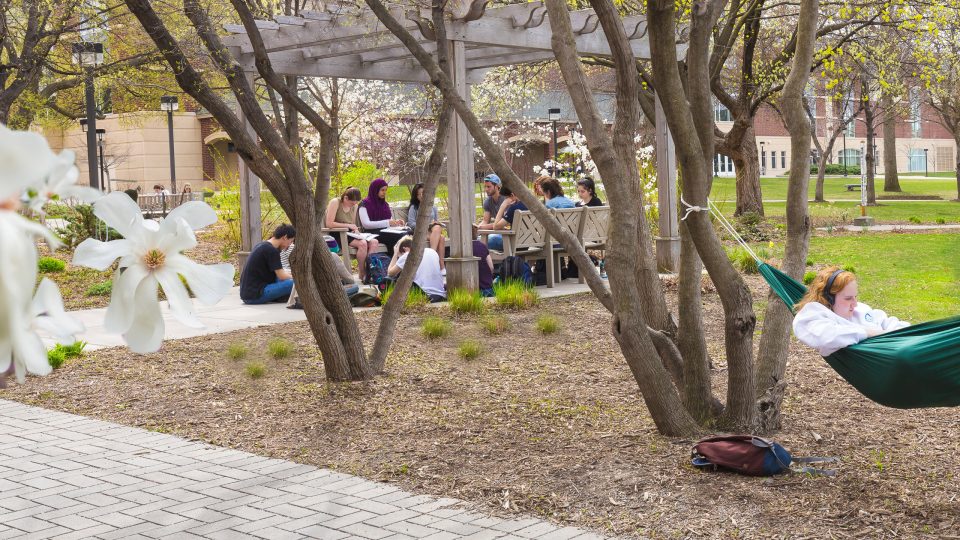 There are plenty of experiences and opportunities to get to know Mac. Whether you're planning a visit to our campus, or want to take advantage of the virtual options, we have you covered. Take a look and choose what works best for you.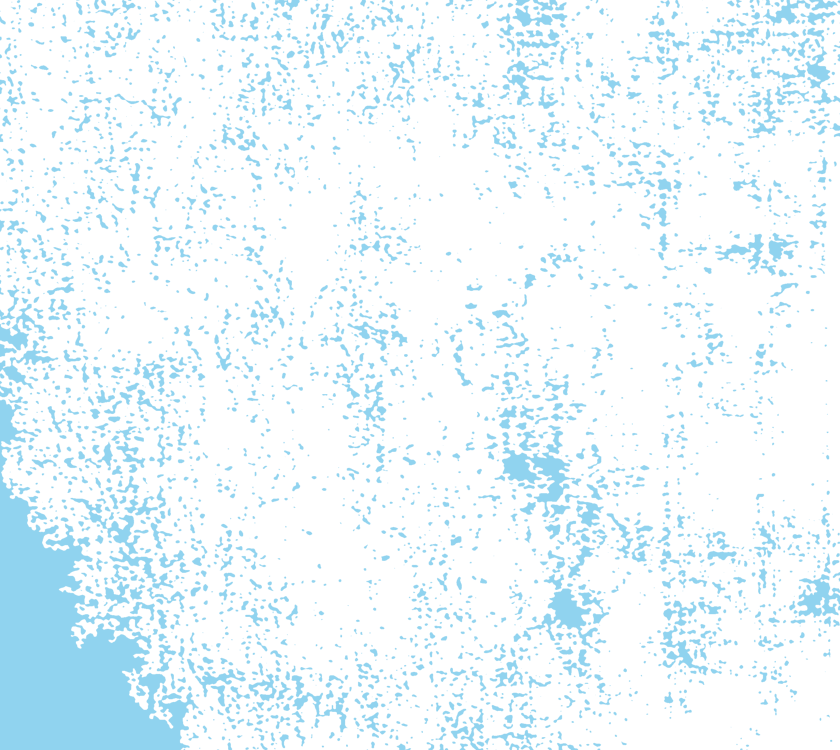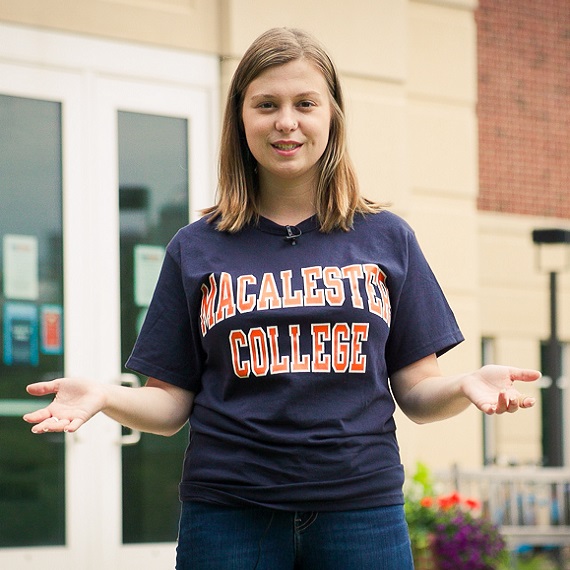 JOIN US
ON-CAMPUS VISITS
Throughout the year, Macalester offers a 40-minute information session followed by an hour-long student-led campus tour. Other options such as student panels and class visits may be available, depending on the season. We ask all visitors to have an up-to-date COVID-19 vaccination and to bring a high-quality mask, which may be required for some activities.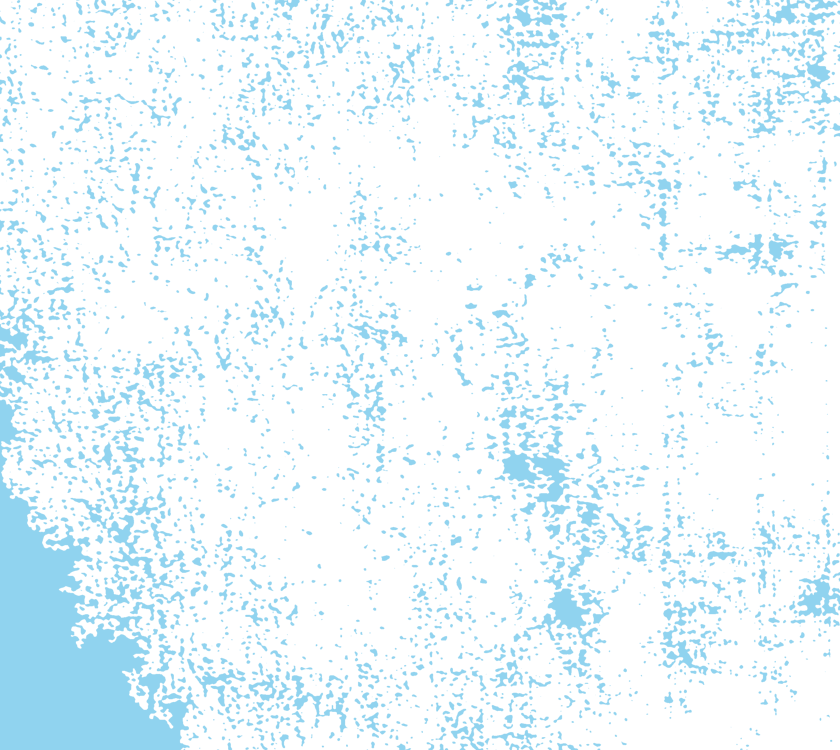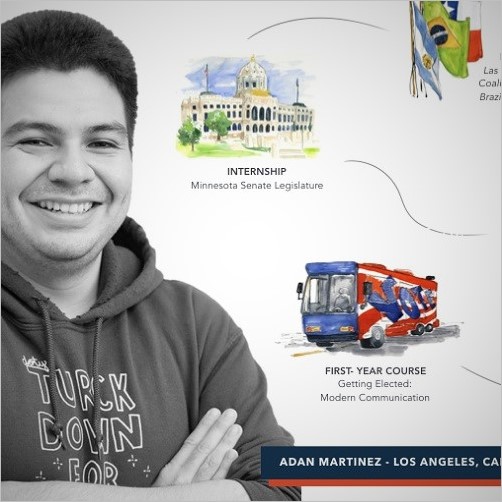 Online Program
Virtual Information Session & Tour
Learn more about Macalester in our Online Info Session & Tour. Hear about a variety of opportunities, classes, and pathways to graduation. Then join current students to explore the campus from their perspective. The 30-minute information session is followed by a 30-minute live tour.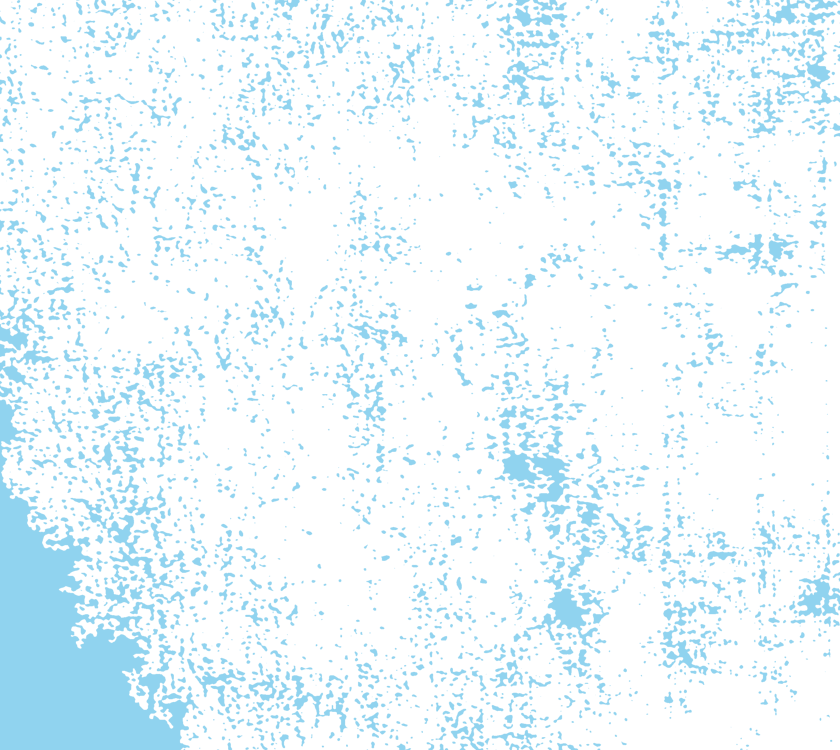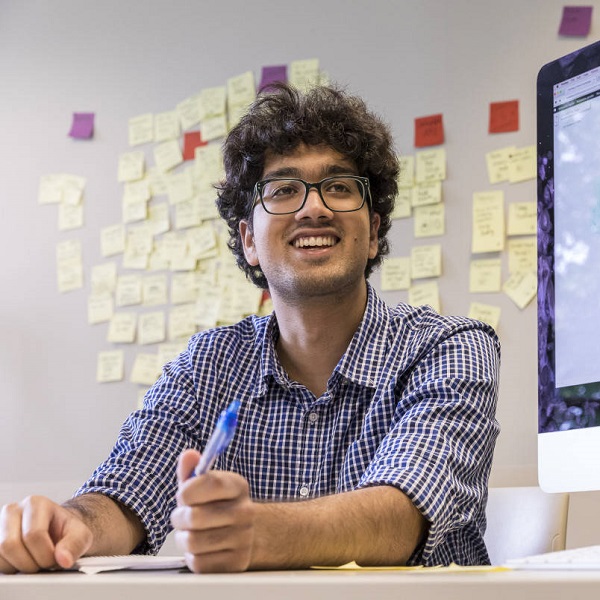 Virtual Program
FREE WORKSHOPS TO GUIDE YOUR COLLEGE SEARCH
High school students are invited to register for our Workshop Wednesdays. The same admissions counselors who read thousands of applications simplify topics like writing a college essay and filling out the Common App. Sign up for one or the whole series.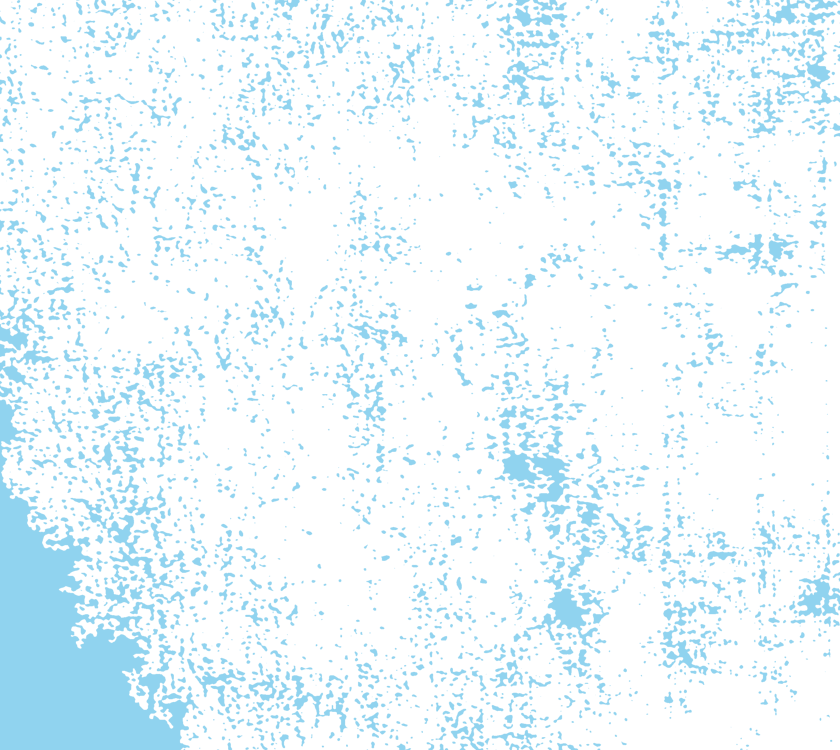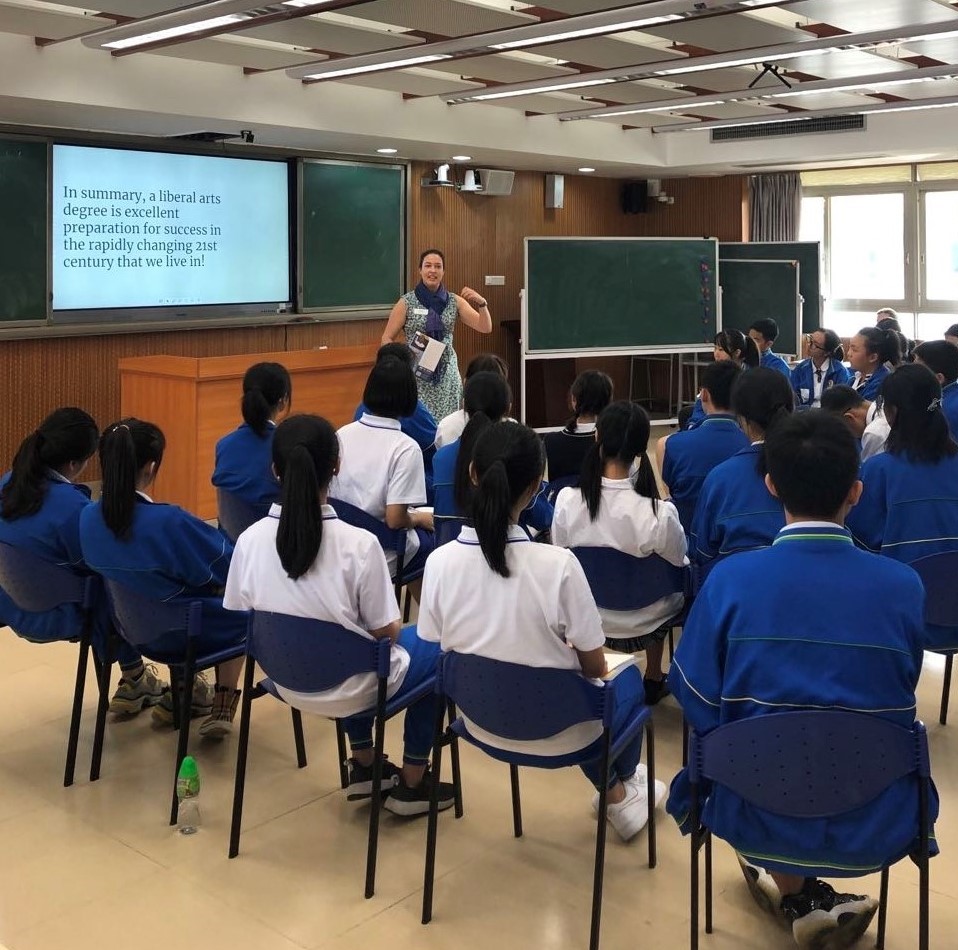 High School Visits
Mac in your Area
Macalester Admissions Staff typically travels around the U.S. and the world meeting prospective students and families. Take a look to see if we are coming to your school to connect in-person. or view virtual programming.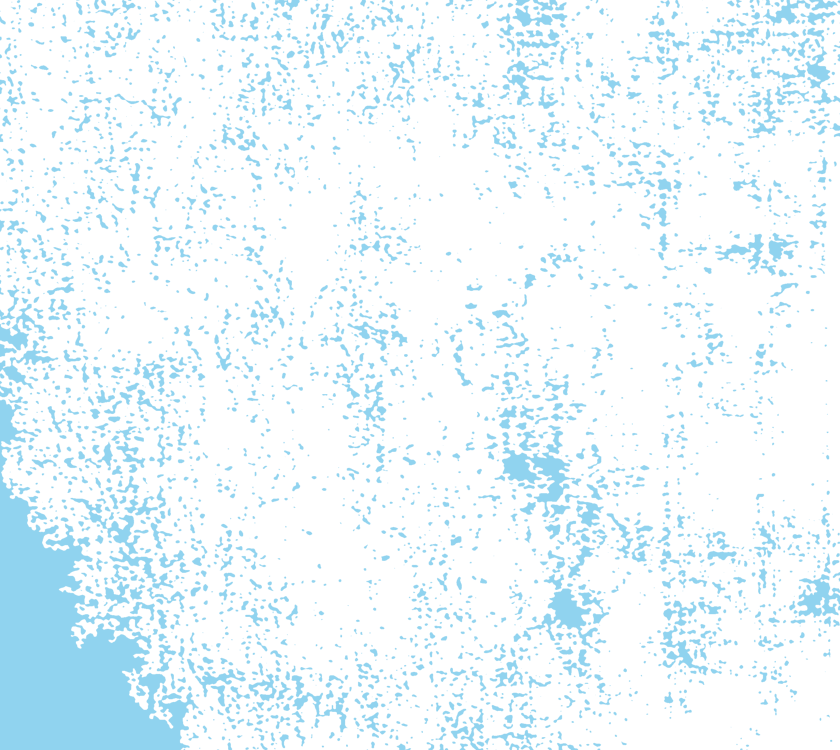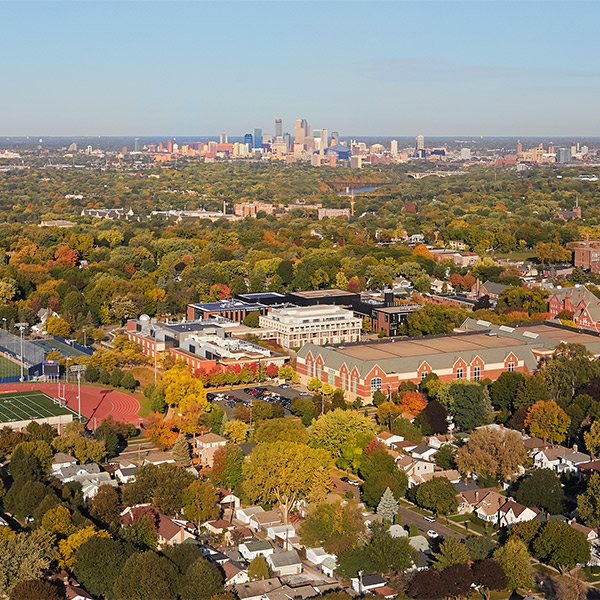 About Us
Discover more about Macalester
Explore our video viewbook and discover more about our values, academics, and location in the Twin Cities. See the videos, photos, and details that give you an inside view into our Macalester community.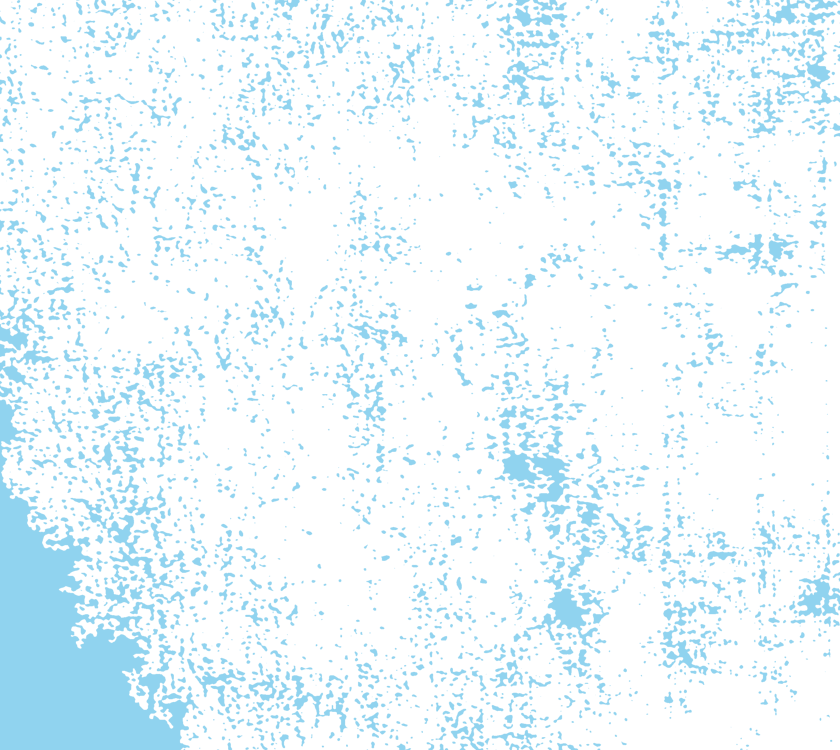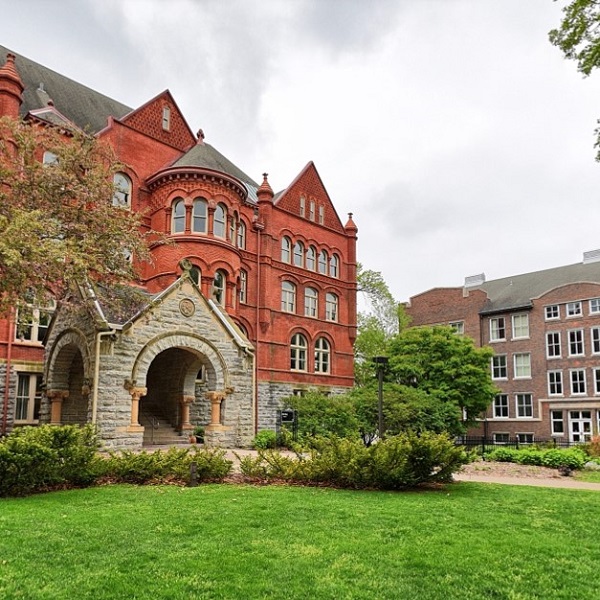 Take a virtual 360° tour
Visit campus from the comfort of your couch. Discover Macalester's favorite spaces for learning, studying, and hanging out.
Whether you're traveling by plane, bus, train, or car, here's how you get to our campus.
See open hours, holiday closings, and more.
Questions about Macalester? Drop us a line.