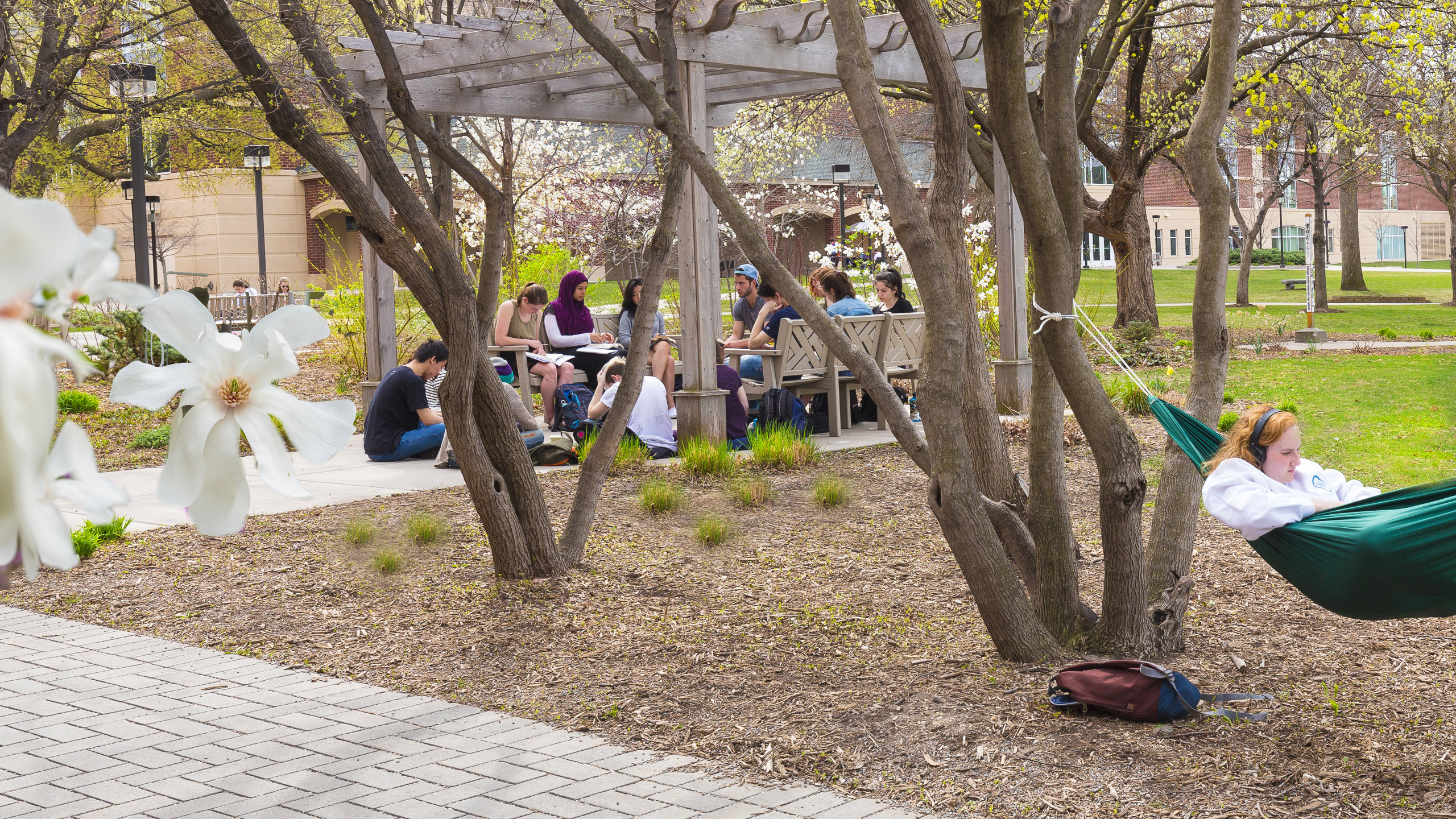 Notice
Visit Program Update
Out of concern for public health in response to the rapidly evolving COVID-19 pandemic, Macalester College has cancelled all campus visits to Admissions through Monday, May 4. Cancelled programs include all individual visits Monday-Friday, Saturday morning visits, two Admitted Student Sampler programs, and the PRE@Mac program. We will make decisions about visit availability after May 4 in mid-April. In the meantime, if there is anything we can do to help you learn more about Macalester, to answer questions, or to just connect for one brief moment of shared humanity, please know that we are here, ready to connect.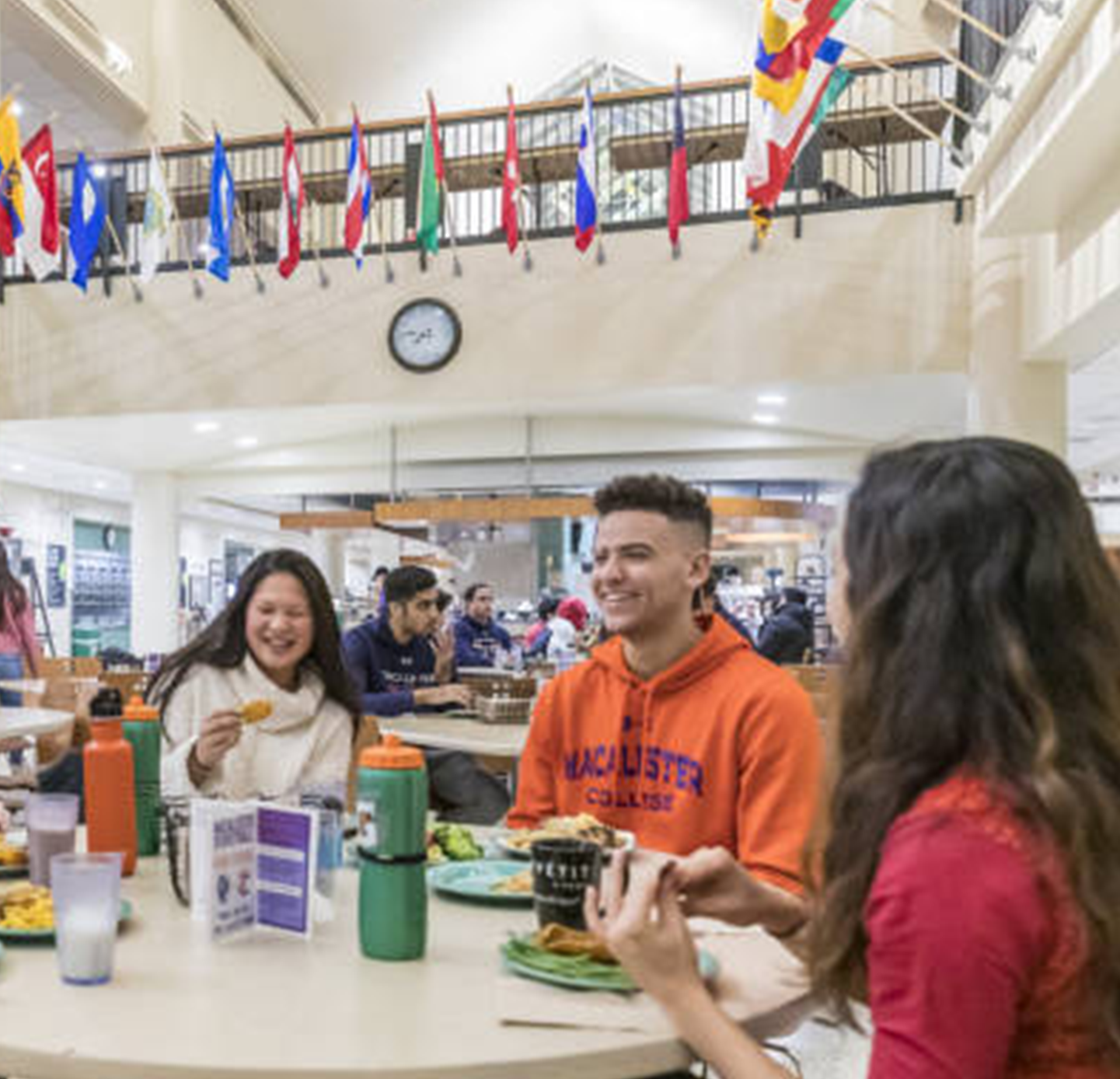 Spring Samplers For Admitted Students Cancelled
Out of concern for public health, Spring Samplers previously scheduled for April 9-10 and April 16-17, 2020 have been cancelled.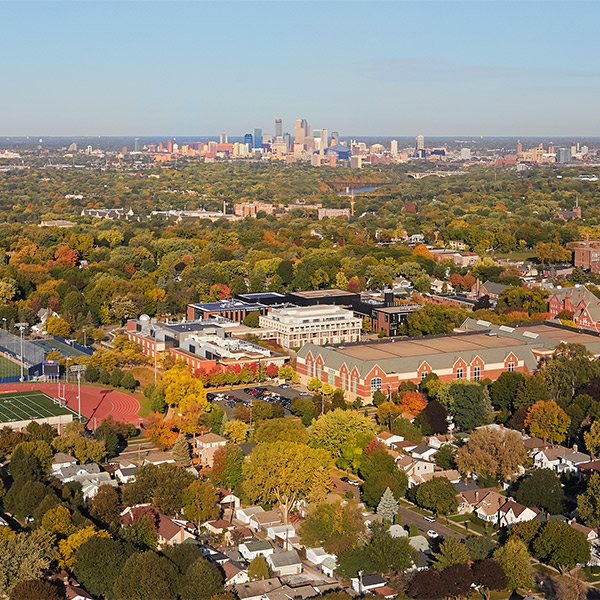 The Twin Cities
Location amplifies everything
The Twin Cities offer countless opportunities for Macalester students to actively engage in their education through community-based learning and real-world experiences.
Maps & Directions
Whether you're traveling by plane, bus, train, or car, here's how you get to our campus.
Our Hours
See open hours, holiday closings, and more.
Get in touch
Questions about Macalester? Drop us a line.