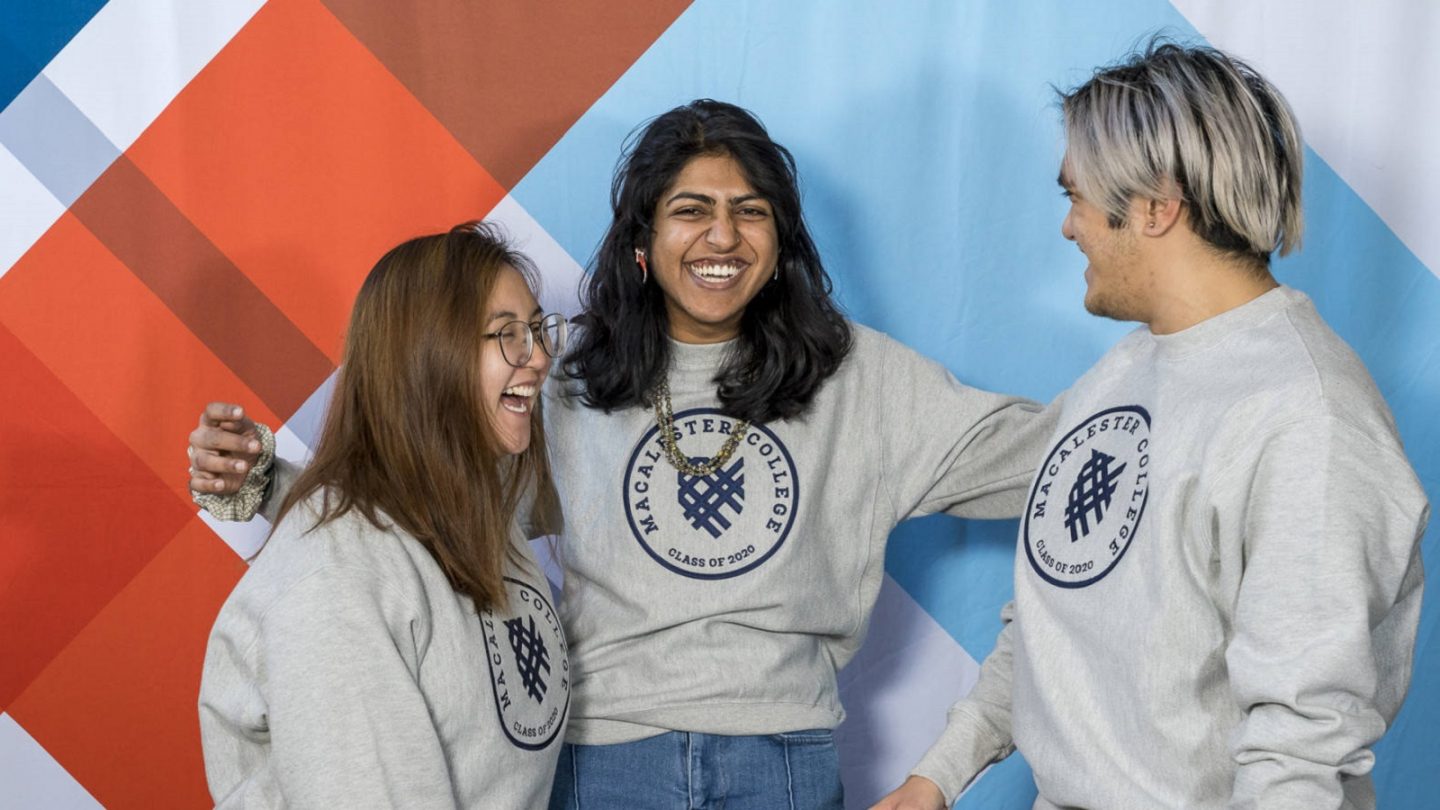 Events for admitted students
You've been admitted, and now you're ready to learn even more about what it is like to be a student at Macalester. Our variety of events are the perfect way to satisfy your curiosity.
RECORDED EVENTS
Recordings for many Admitted Student events are available for viewing. Welcome events, department info sessions, as well as student, professor, and parent panels, can all be viewed on your own time (and your preferred speed)!