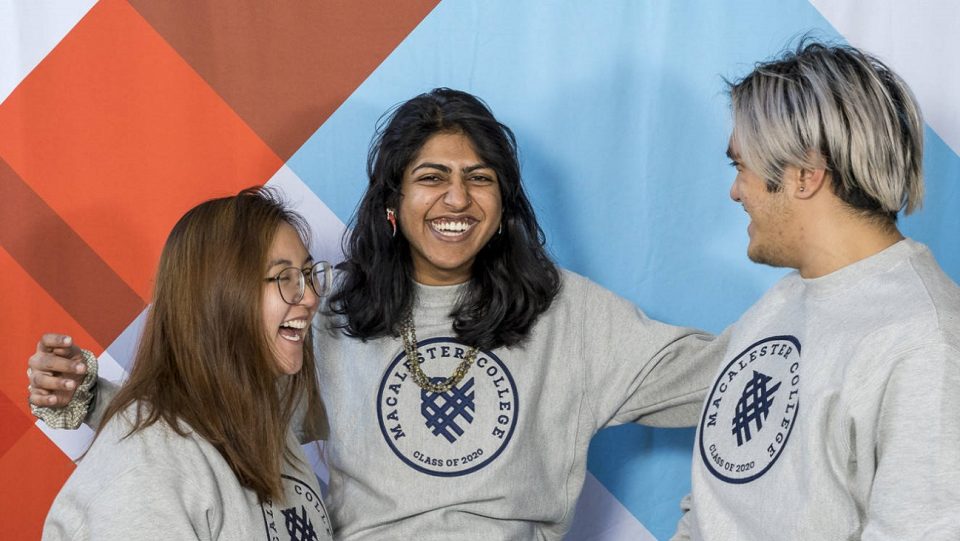 Events for admitted students
You've been admitted, and now you're ready to learn even more about what it is like to be a student at Macalester. Our variety of events are the perfect way to satisfy your curiosity.
Mac Saturday on April 29
This special half-day program includes an info session, student-led tour, student panel, and brunch in Café Mac.
Watch the Mac Day Livestream Events
Watch More Recorded Events
Recorded on February 20, hear from professors and students across the Mac community.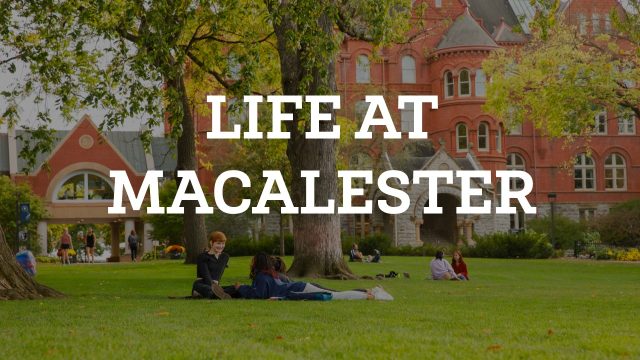 Students share their stories and advice about moving to college, meeting new friends, and finding their way as a Macalester student.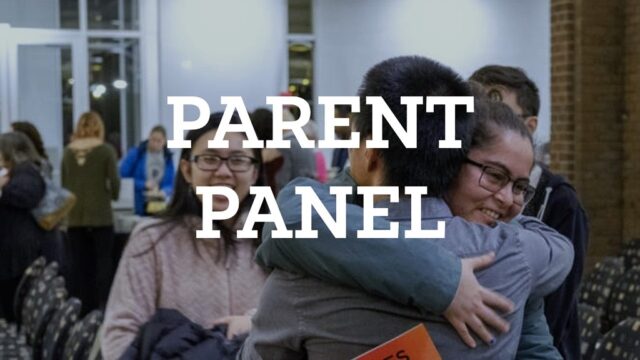 Parents who have walked the path of sending a child to college talk about the experience of choosing a school and sending their student to Macalester.