Plan Your Admissions Virtual Visit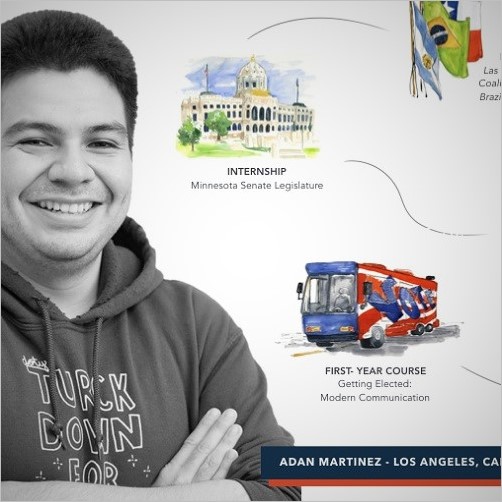 Virtual Programs
Information Session & Tour
Learn more about Macalester in our Online Info Session & Tour. Hear about a variety of opportunities, classes, and pathways to graduation. Then join current students to explore the campus from their perspective. The 30-minute information session is followed by a 45-minute live tour, and includes time for your questions.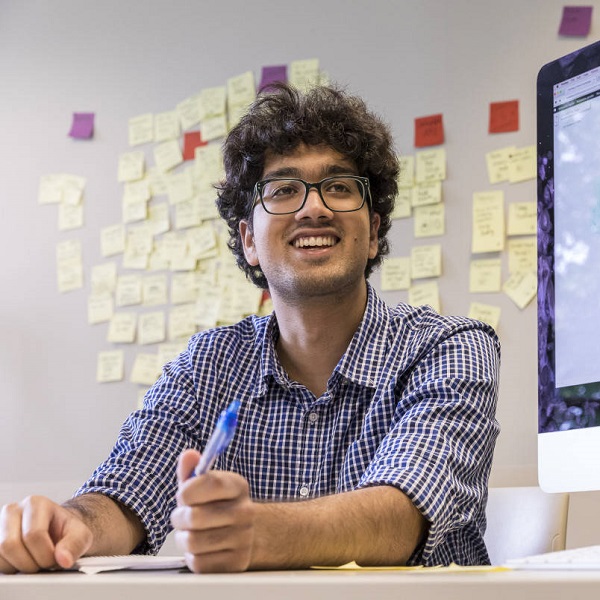 Join us for Workshop Wednesdays
Each Wednesday in July and August, high school students are invited to join us for fun and informative workshops geared at making your college search and application process easier. Topics like writing a college essay, filling out the application, and an explanation of Financial Aid are just a few of your choices.
Online Interviews
Admissions interviews at Macalester are recommended, but not required. Interviews are conducted by Admissions counselors, interns, and interviewers, and usually take 30 minutes. High school juniors can interview as early as the January prior to their senior year. Seniors who wish to interview must do so by February 1 of their senior year. Each student may only interview once.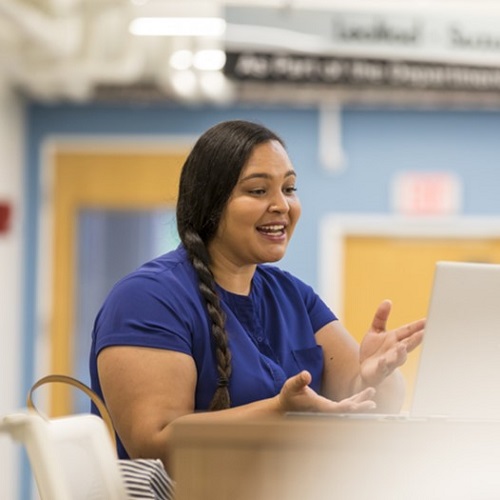 Interviews at Mac are relatively informal and should be viewed as an opportunity to have a conversation with a Macalester admissions staff member. They allow us to get to know you as an individual. There's no need to send a resume, but please come prepared to talk a little bit about yourself, as well as hear a little bit more about Mac! We're also happy to answer any questions you may have.
UPDATE
ON-CAMPUS PROGRAMMING
Out of concern for public health in response to the evolving COVID-19 pandemic, Macalester College has suspended in-person Information Sessions, Class Visits, and Overnights until further notice.