Plan Your Admissions Visit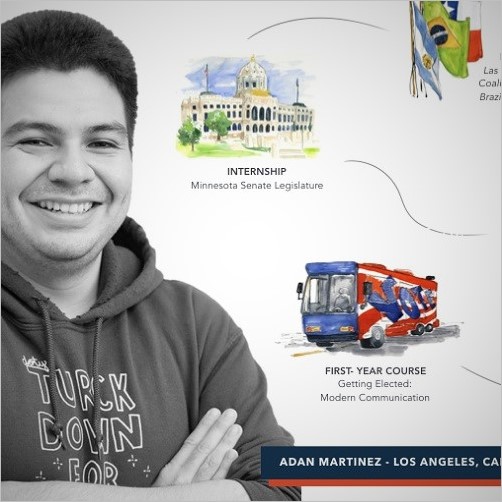 Virtual Programs
Information Session & Tour
Learn more about Macalester in our Online Info Session & Tour. Hear about a variety of opportunities, classes, and pathways to graduation. Then join current students to explore the campus from their perspective. The 30-minute information session is followed by a 30-minute live tour.
STARTING IN JULY
ON-CAMPUS VISITS
Macalester will begin offering on-campus information sessions and student-led outdoor campus tours beginning July 12. Offerings will be available Monday-Friday between 8:30 am and 4:30 pm, and sessions will last approximately 2 hours. Sessions will be socially distanced, and we will ask guests to wear masks. At this time, tours will not have access to indoor spaces, including cafeteria and residence halls.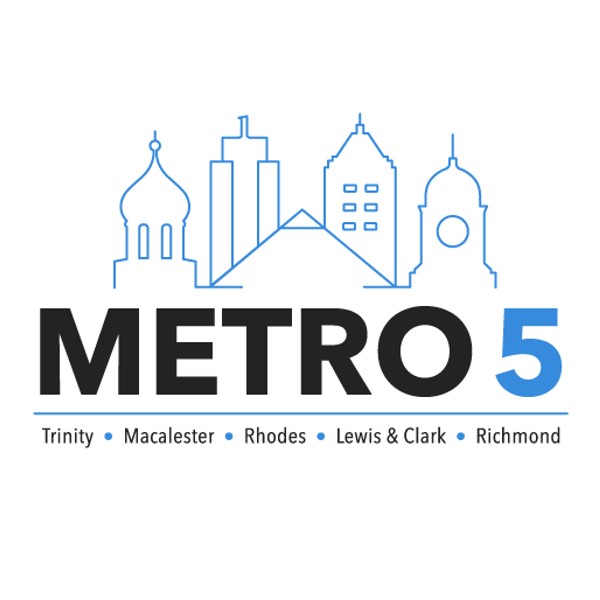 Virtual Event
Metro 5: Liberal Arts in the City
Do you love small classes but also want the energy and opportunities of a city? In this event, you can hear from five liberal arts colleges, including Macalester, which are located in metropolitan areas. Choose from multiple dates and register to join us.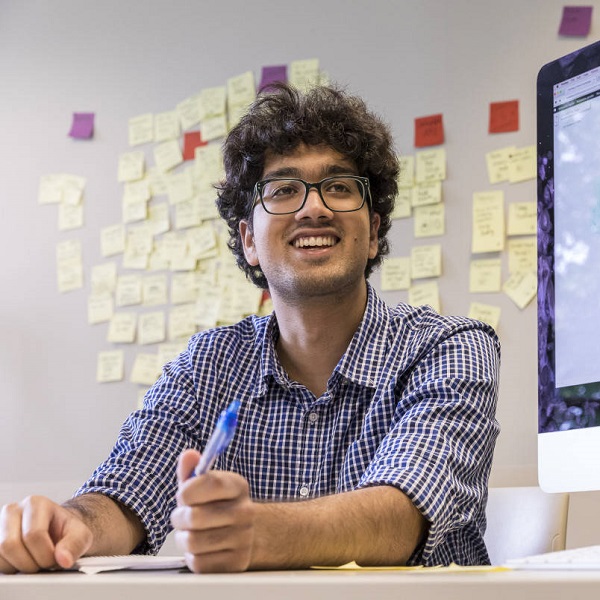 ON YOUR SCHEDULE
Workshops to Guide Your College Search
Recorded this past summer and fall, our admissions experts covers a variety of topics that are top of mind for high school students and their families. From understanding the difference between a liberal arts college and large university, to decoding financial aid, to application tips, these events are worth checking out.