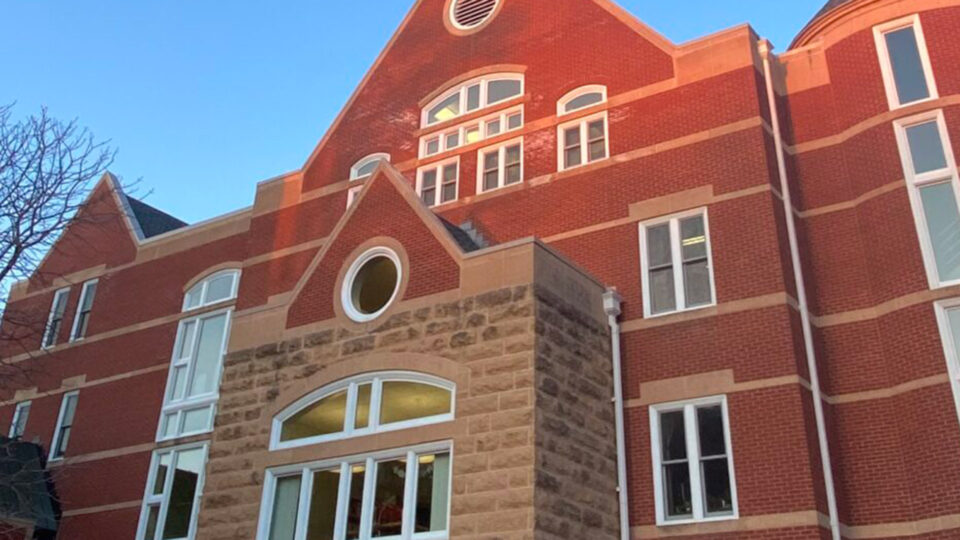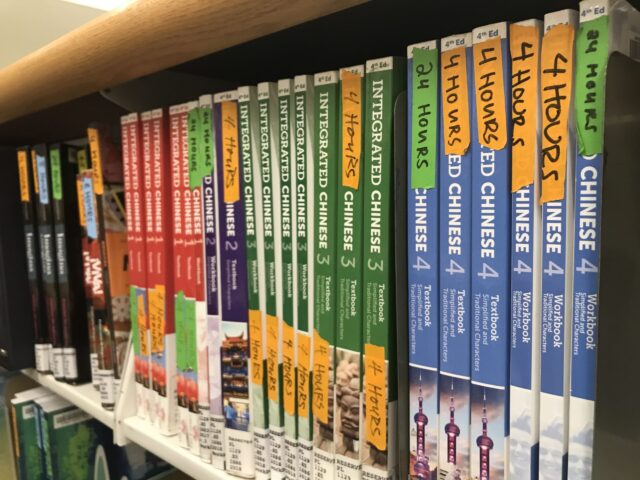 Check out course materials for your classes, including textbooks.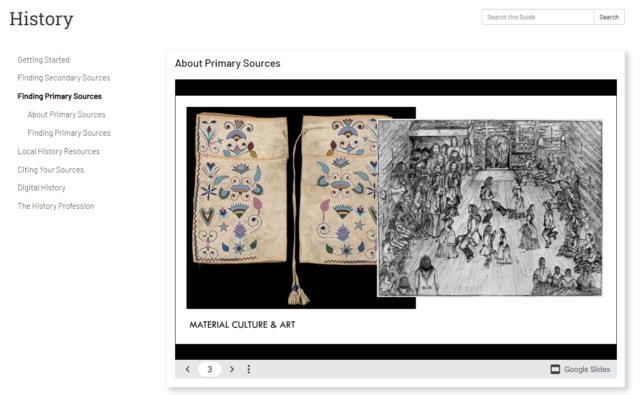 Recommended materials for specific subject areas and topics to help you get started with your research.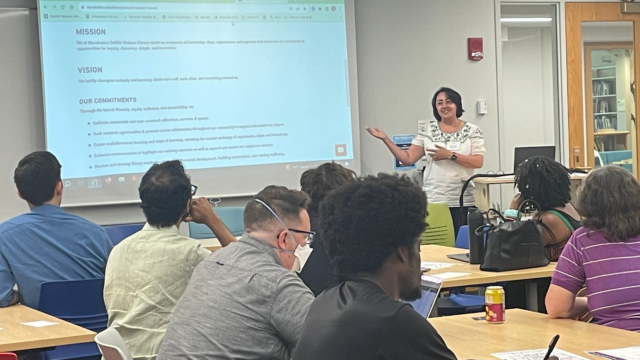 Support for research instruction, assignment design, preparing new courses, and utilizing library resources.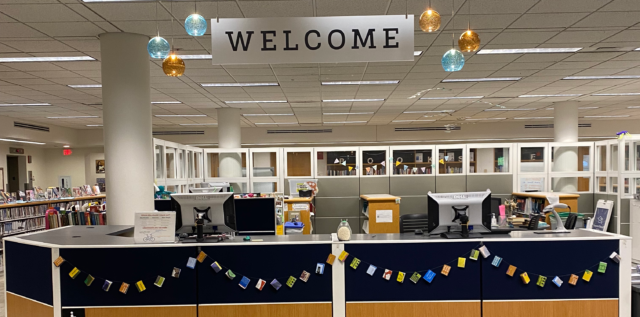 Study, create, and relax in a variety of library spaces, for all your needs.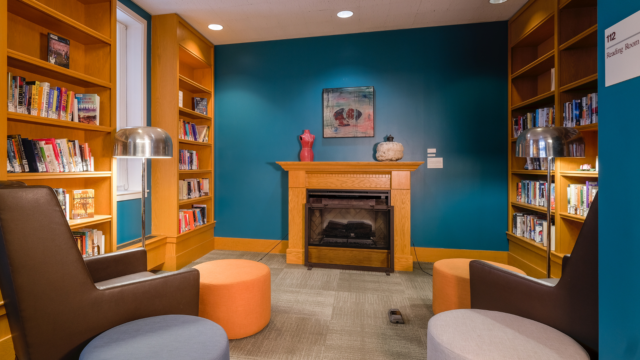 Curated book recommendations from our very own staff. You're bound to find something you enjoy.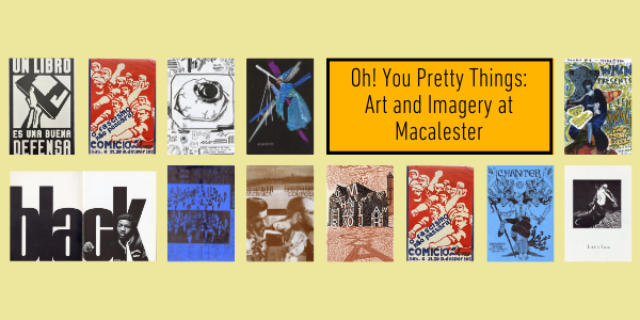 Oh! You Pretty Things: Art and Imagery at Macalester. 150 years and beyond of visual art in the Macalester College Archives and Special Collections on view Tuesday, September 26 from 12pm-5pm.
Regular Library Hours
Mon-Thu, 8am-1am Fri, 8am-8pm Sat, 10am-8pm Sun, 10am-1am