Applying for college and financial aid for the first time can feel a bit overwhelming. We're here to help you through it.
Admissions Office
Our office is open Monday through Friday, 8 a.m. to 4:30 p.m. Central Time.
Contact
Admissions Office
Weyerhaeuser Building, 62 Macalester Street
Saint Paul, MN 55105-1899 USA
1-651-696-6357
1-800-231-7974
[email protected]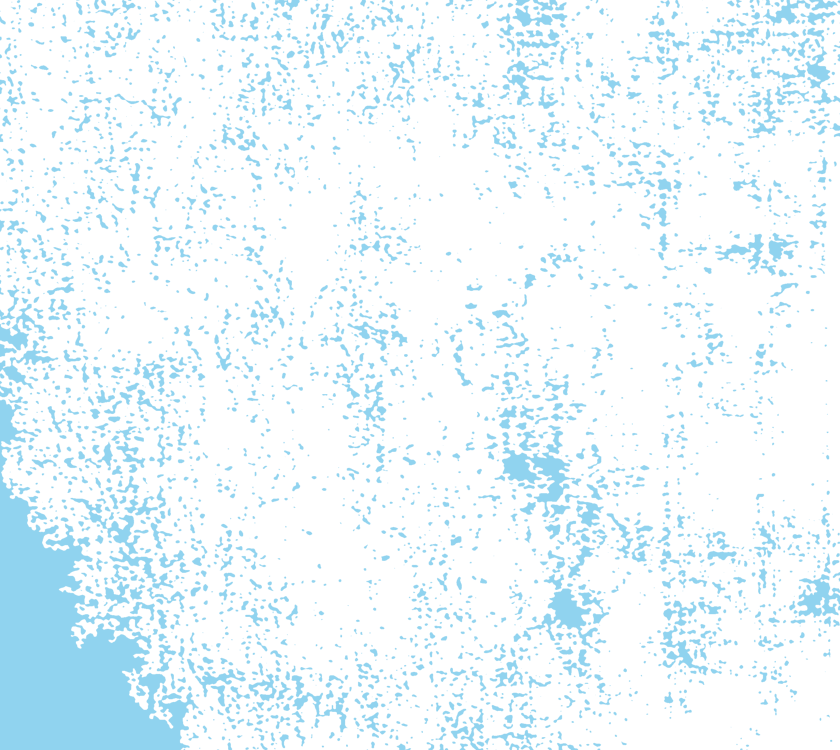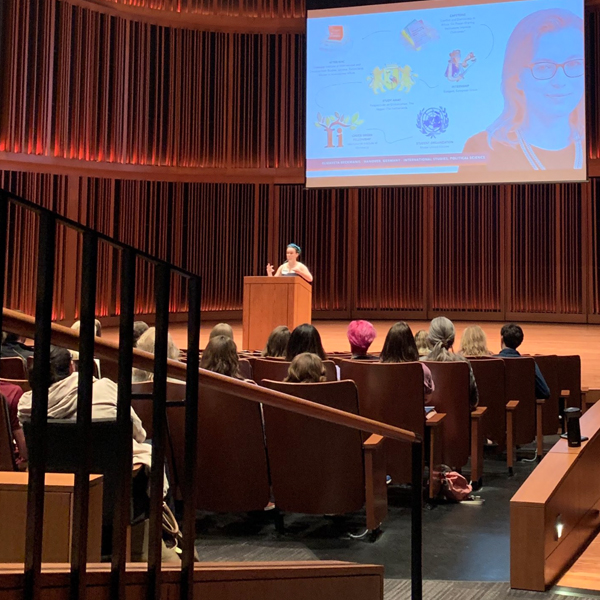 Admissions and Financial Aid Staff
We're eager to meet you and guide you through your college selection journey.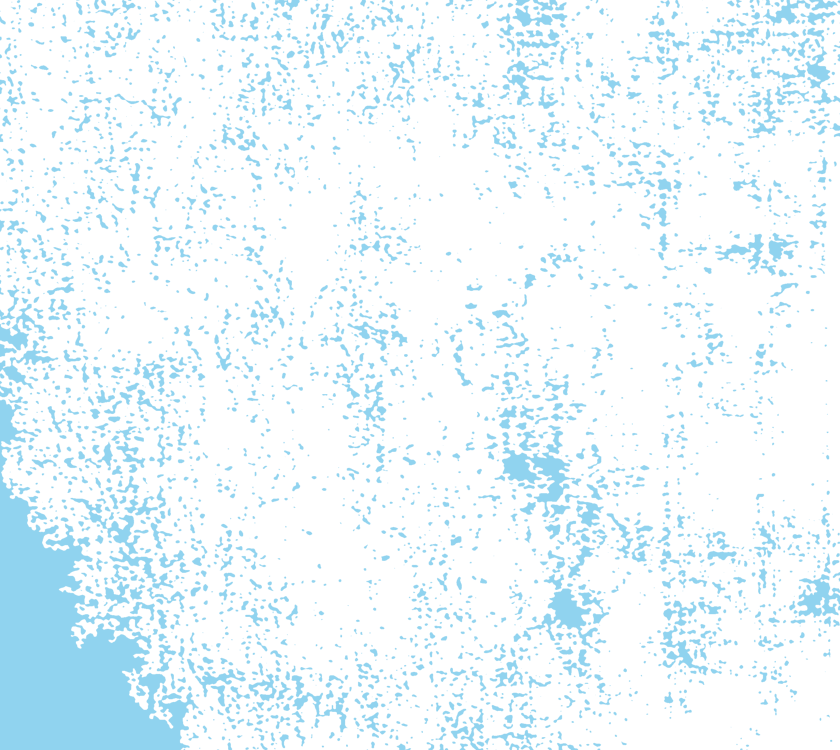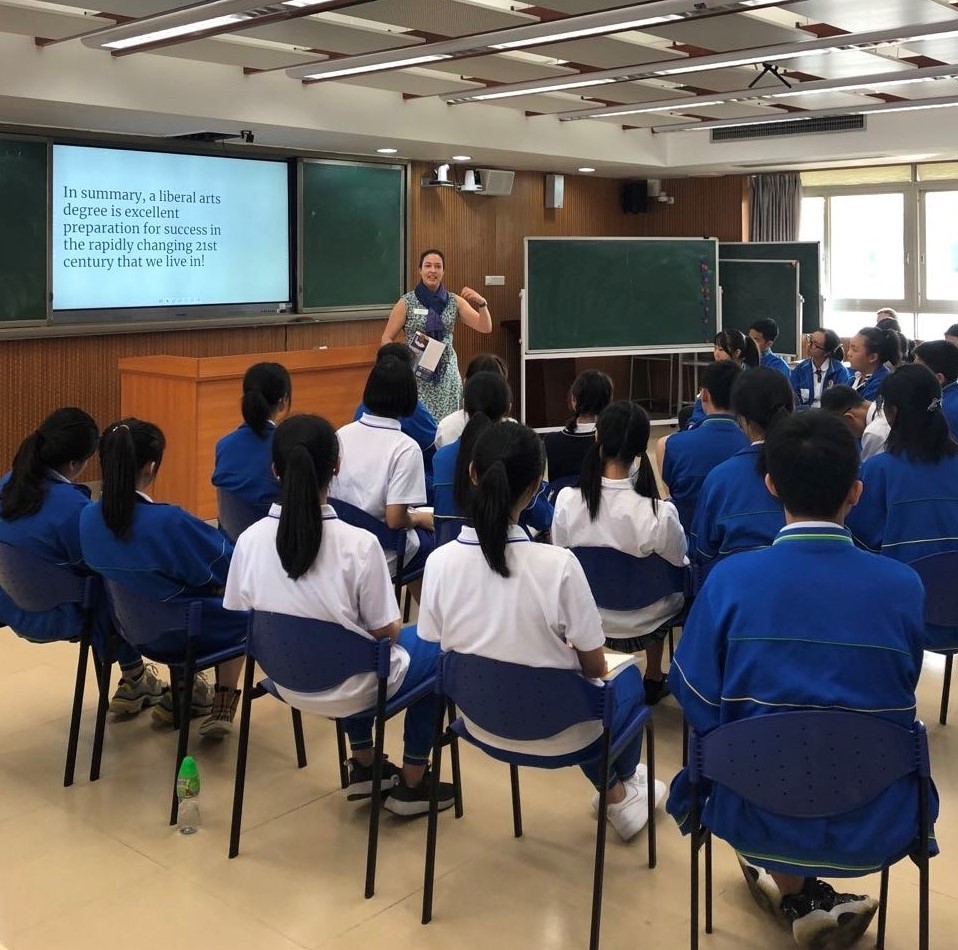 High School Visits
Mac in your Area
Macalester Admissions Staff typically travels around the U.S. and the world meeting prospective students and families. Take a look to see if we are coming to your school to connect in-person. or view virtual programming.