Applying for college and financial aid for the first time can feel a bit overwhelming. We're here to help you through it.
Admissions Office
In response to the COVID-19 pandemic, campus visits to Macalester are suspended until further notice. During this time we are committed to returning calls and answering your emails as quickly as possible.
Contact
Admissions Office
62 Macalester Street
Saint Paul, MN 55105-1899 USA
1-651-696-6357
1-800-231-7974
admissions@macalester.edu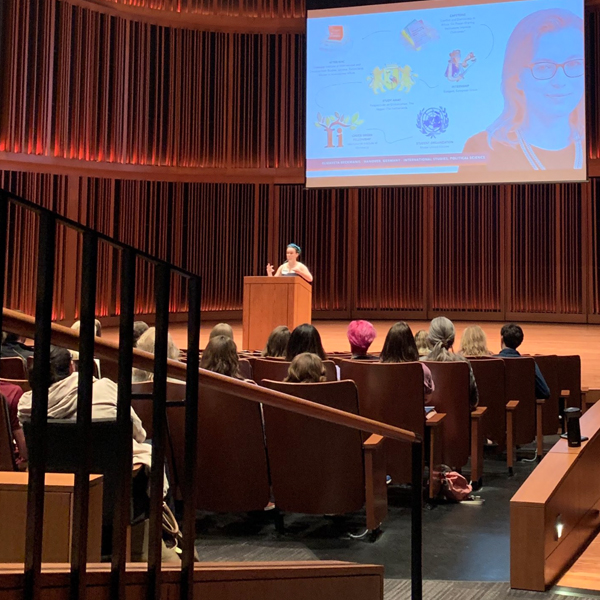 Admissions and Financial Aid Staff
We're eager to meet you and guide you through your college selection journey.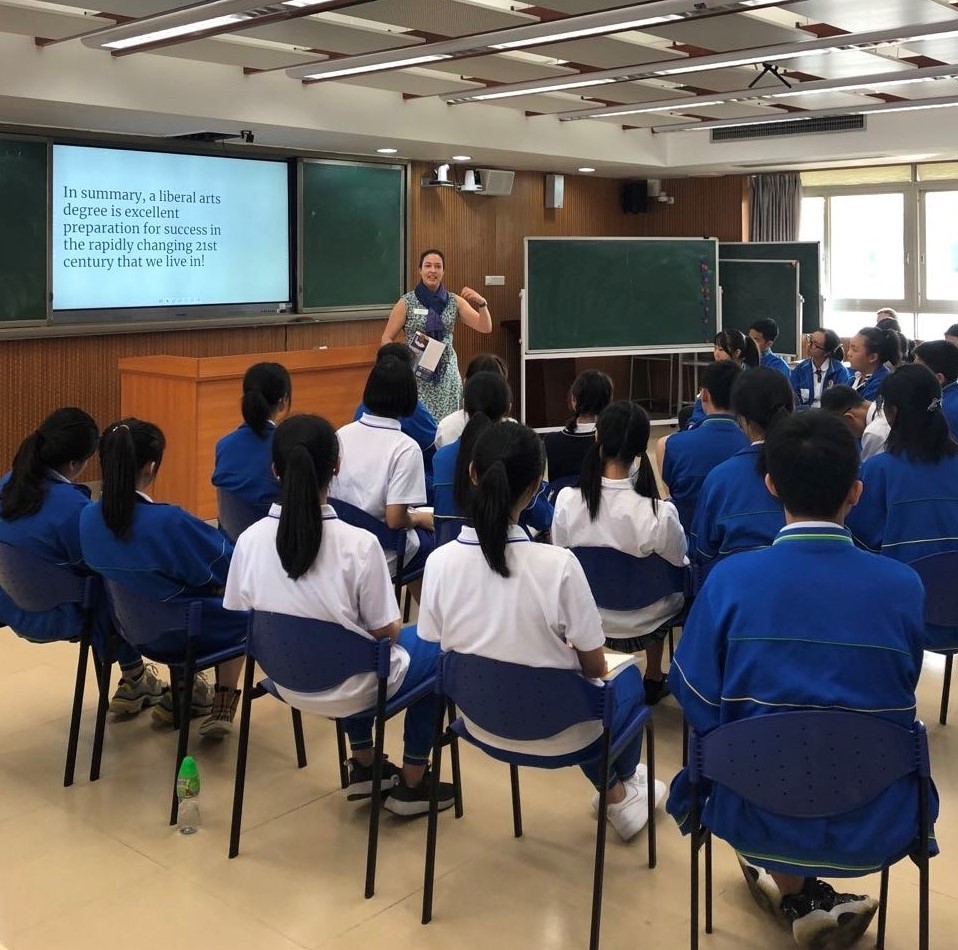 Connect with us at a virtual event
The Macalester Admissions Staff typically travels around the world meeting prospective students and families throughout the spring and fall. Until we're back on the road and in the air, take a look at Workshop Wednesdays, recorded events covering a range of topics to help with your college search.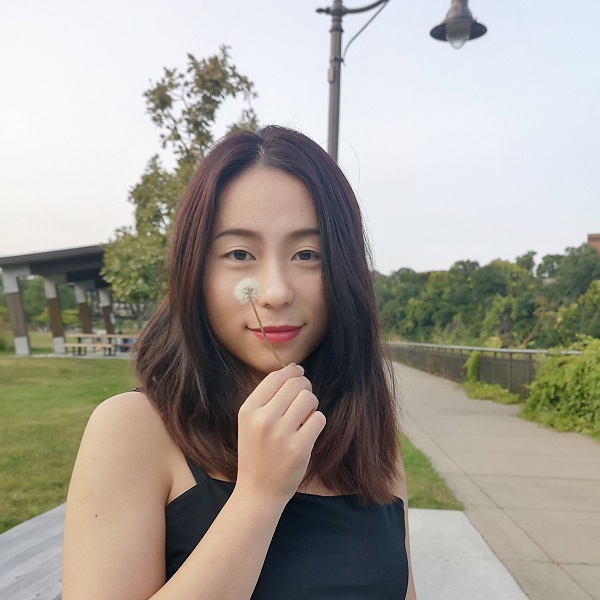 Global Ambassadors Program
Here, current Macalester students serve as resources for prospective international students during the admissions process.