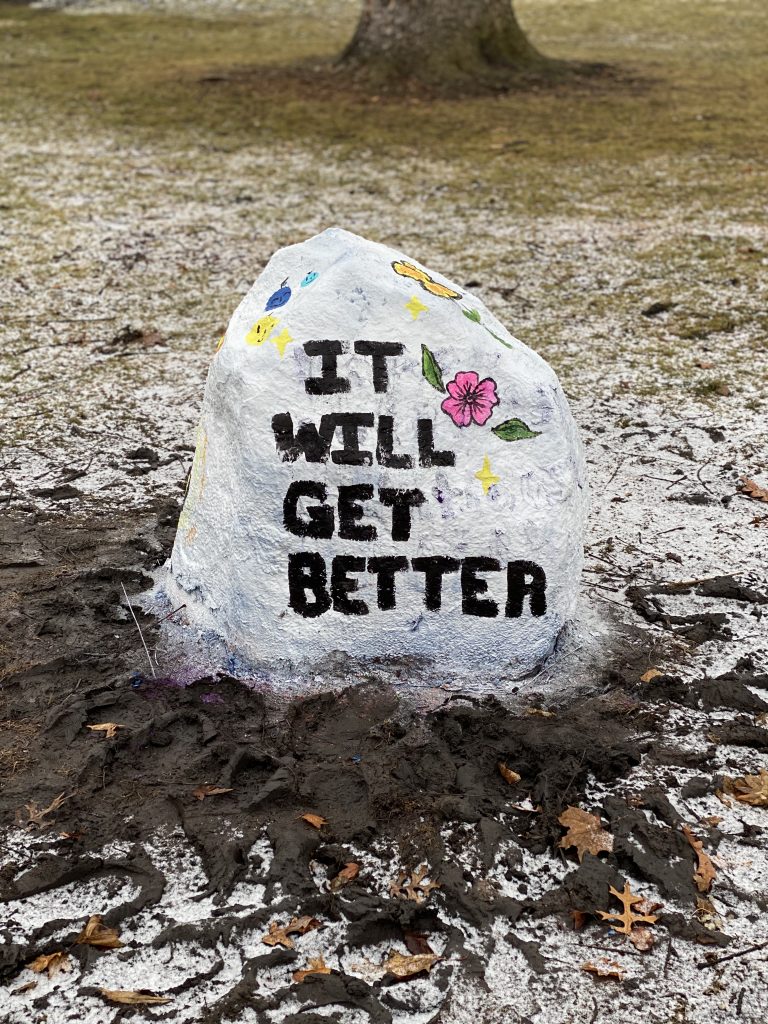 Welcome to the Alumni Engagement website. The Macalester community extends far beyond the student experience. Once a student, you are connected with a support system for life – in whatever life phase you are going through.
Macalester will always continue to evolve to meet the current needs of students, but the spirit of Macalester remains steady. Whether you are a student or celebrating your 70th Reunion, you feel that drive to question the status quo, to discover everything there is to discover, to see the world bigger than you thought possible, to feel a deep passion around helping our communities, and to view life with an inclusive lens.
Whatever path you are on, we are here for you. We have ways to connect to students, to connect with other alumni, to learn, and to make an impact.
Thank you for all you do to live that Macalester spirit. Our world is grateful for you.
We invite you to explore the different ways to engage with the Macalester community.
Katie Ladas
Assistant Vice President, Engagement
OUR OFFICE HAS MOVED!
NEW LOCATION:
Lampert Building
Third Floor
36 Snelling Ave South
Above the Highlander Bookstore
Please dial 6295 from the phone in the lobby for entry into the building.
The building is not equipped with an elevator. If there are any mobility/accessibility needs, our staff will meet you in an accessible location. Thank you!
Alumni, Share What's Happening
Stay connected with Macalester and your classmates by registering for MacDirect, our online community for alumni.
Use MacDirect
2021 Alumni Awards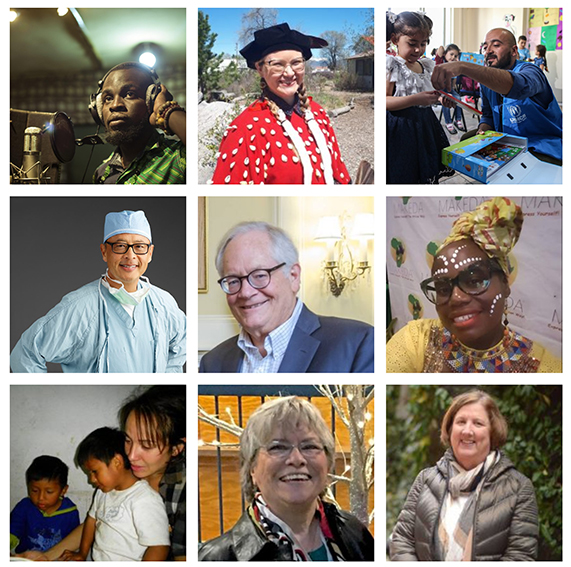 Nominations are now open for the 2021 Alumni Awards. Learn more and nominate a classmate today.
Submission deadline is September 25th.
MacPack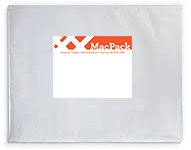 MacPack Update: As Macalester staff are currently working remotely, we have paused the distribution of physical Mac Pack materials. Our communications team is working on a suite of digital materials for download and will update the site in the coming weeks.
---
As Seen in MacDirect
These alumni have recently shared news in MacDirect:
Asad Zaidi '15 
Nancy E. Lane '71 
Gretchen Wolf Burgess '02 
Dominika Seblova '11 
Alexander P. Whitworth '08 
Tabitha Walquist Cochran '13 
Kurt A. Schwabe '88