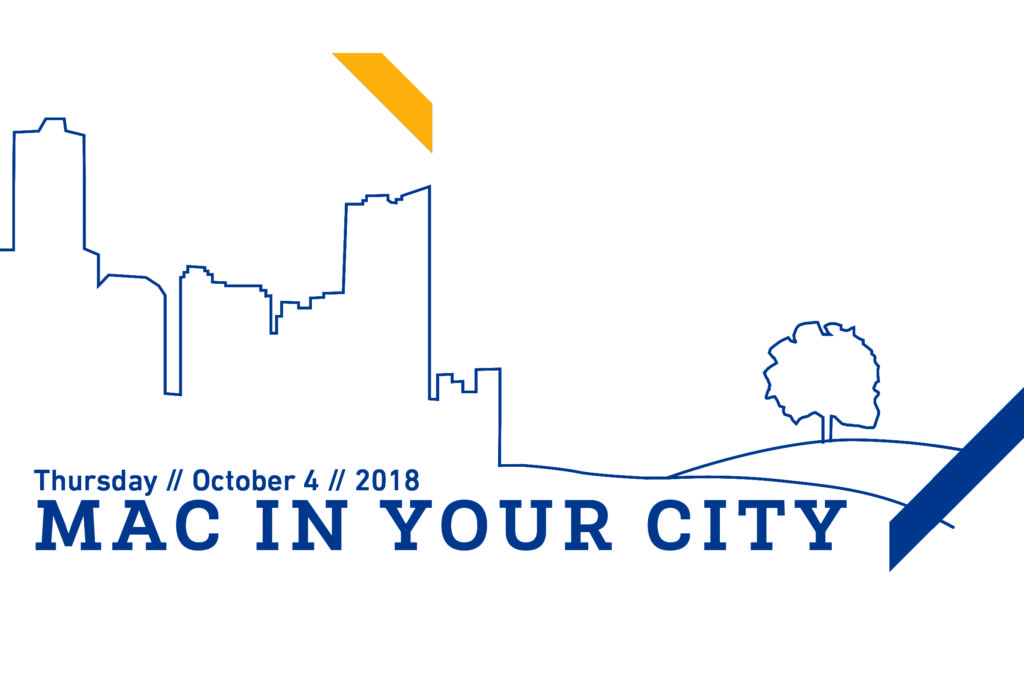 Remember all those conversations you had at Mac, and each new idea and passion you discovered? The annual Mac in Your City event provides an opportunity for alumni to gather and engage in their community, discuss their passions, and celebrate their Macalester pride.
You can help us reignite that same passion and energy in your city by hosting a Mac in Your City gathering. Interested? Let us know. As a host, you will play a vital role in this once-a-year, global tradition when Macalester alumni reconnect with alums they know, make new connections, and inspire all to engage with the college. Join us in creating that special moment for alumni in your city.
Please watch for more information coming. If you are interested in hosting a Mac In Your City event, please email macinyourcity@macalester.edu.