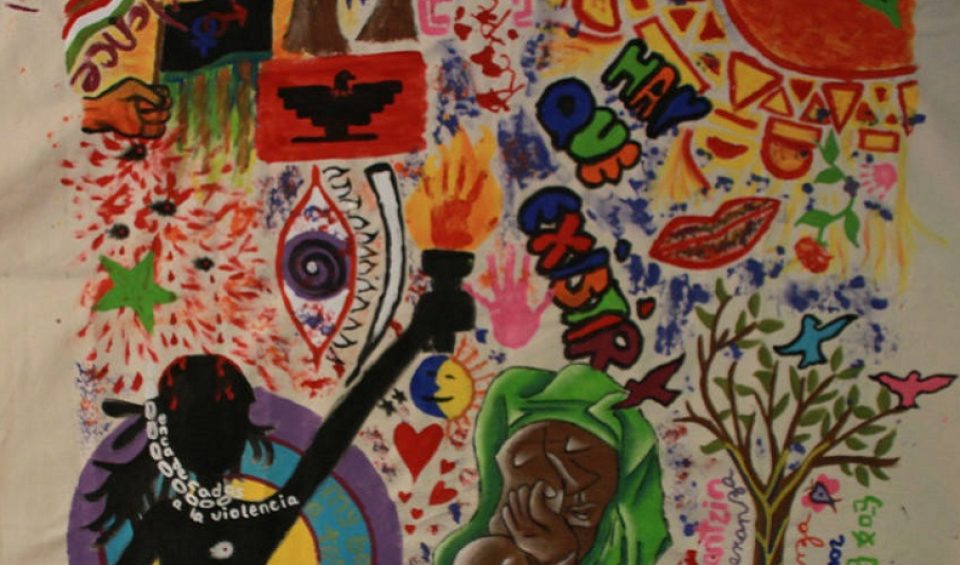 Building a Diverse and Inclusive Community Starts Here
Macalester is a community that intentionally leans into challenging conversations about diversity, equity and inclusion. A commitment to multiculturalism also inherently means a commitment to cultural competency, to building bridges, and to intentionally reaching out across differences.
LAND ACKNOWLEDGEMENT
Macalester is located in Saint Paul, Minnesota on the ancestral homeland of the Dakota people who were forcibly exiled from the land because of aggressive and persistent settler colonialism. We make this acknowledgment to honor the Dakota people, ancestors, and descendants, as well as the land itself.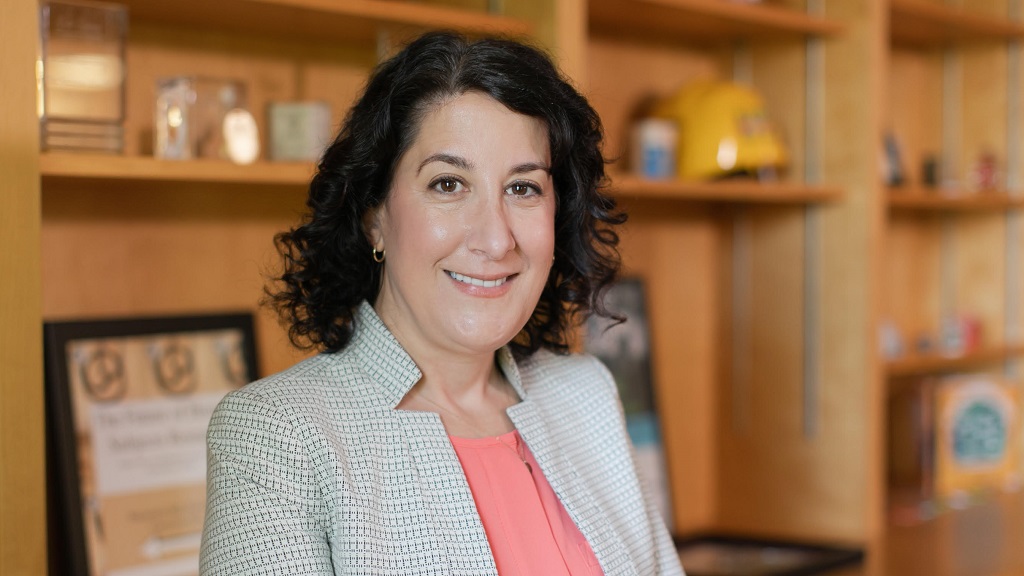 Macalester and Racial Justice
Macalester's president shares the position and initiatives designed to create a more just and equal world.
DIVERSE VOICES, DIVERSE PERSPECTIVES
Macalester's student experience is richer, with deeper meaning, when our student body reflects our values of multiculturalism and internationalism.
37%
STUDENTS THAT IDENTIFY AS PERSON OF COLOR
17%
STUDENTS WHO ARE FIRST GENERATION TO COLLEGE
172
QUESTBRIDGE FINALISTS, INCLUDING 46 MATCH SCHOLARS
The Mac Community
Macalester offers many resources to engage in conversation, programming, and community around identities and culture.
INFORMATION SESSIONS IN YOUR LANGUAGE
Amharic (coming soon)
Hmong (coming soon)
Somali (coming soon)
PARTNERS IN THE COMMUNITY
Macalester is proud to be a partner in the work of College Horizons, Minnesota Association of Counselors of Color, National Hispanic Institute, and QuestBridge. If you are a community-based organization interested in partnering with us, email multiculturalrecruitment@macalester.edu.
A BRIEF HISTORY OF MULTICULTURALISM IN THE CITIES
Minnesota, home to seven Ojibwe (Anishinaabe/Chippewa) reservations and four Dakota (Sioux) communities, became a state through a series of treaties signed with the Native nations in the region. Founded during the summer of 1968, Minneapolis became home to the American Indian Movement (AIM), jump starting decades of Indigenous activism and cultural revival in the Twin Cities and beyond. Our Native students build community in the Twin Citie through internships with Indigenous-centered organizations, events at the Minneapolis American Indian Center, and by supporting Indigenous cultural arts. Learn more about Minnesota and the Twin Cities' Indigenous history.
In the 1930s, Rondo Avenue was at the core of St. Paul's largest Black neighborhood. African-Americans who had lived in Minnesota for decades and others who were just arriving from the South made up a vibrant, vital community that was in many ways independent of the white society around it. The construction of I-94 in 1968 shattered this tight-knit community, displaced thousands of African-Americans into a racially segregated and discriminatory housing market, and erased a now legendary neighborhood. While the construction of I-94 radically changed the landscape of the neighborhood, the community of Rondo still exists and its persistence and growth are celebrated through events like Rondo Days and the Jazz Festival. Learn more about Macalester's partnership with the Historic Rondo Neighborhood.
Within the past 30 years, communities of immigrants and refugees have made their home in the Twin Cities. In Saint Paul, you'll find Minnesota's Hmong community, as the largest urban concentration of Hmong people in the country. In the early 1990s, Minneapolis' Cedar-Riverside neighborhood and East Lake Street became home to the largest concentrations of Somali refugees. Mexican and Latinx communities have grown to not only reside in Saint Paul's West Side or the city of West St. Paul, but also East Lake Street, Nicollet Ave, and Central Ave.
Minnesota's cultural landscape continues to grow. Within walking distance of campus, you'll find a variety of restaurants and cuisines that reflect this, including Afghani, Nepali, and Thai. If you are in the area, we recommend visiting Midtown Global Market, and the Somali Museum of Minnesota.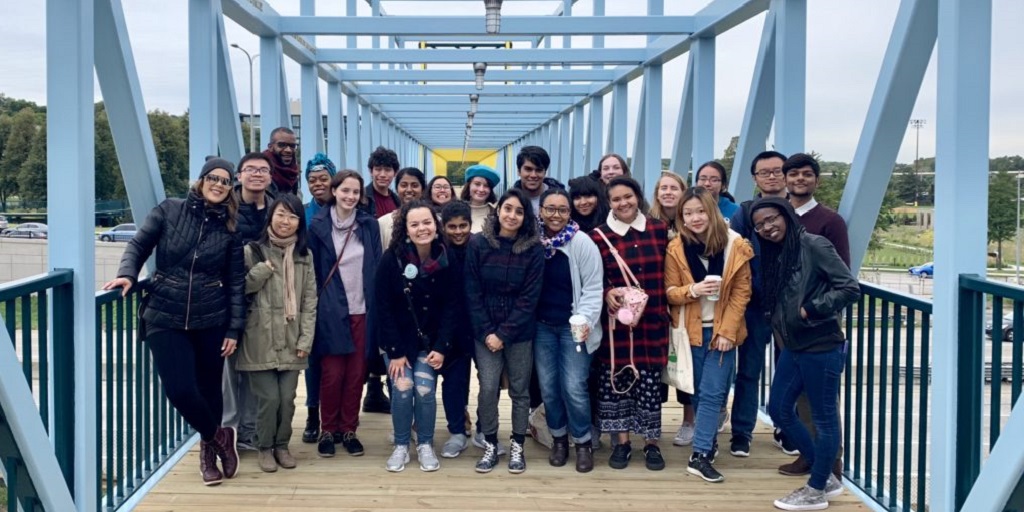 Connect with us
Interested in learning more about diversity, equity, and inclusion at Macalester? Feel free to reach out to us at multiculturalrecruitment@macalester.edu and an Admissions representative will be in touch with you.