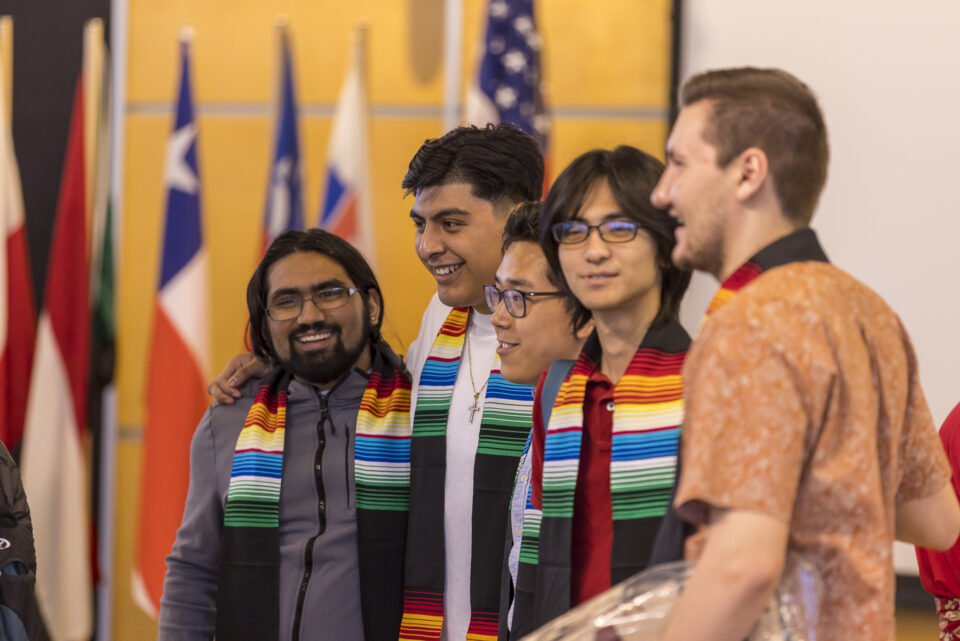 Lealtad-Suzuki Center for Social Justice
The Lealtad-Suzuki Center for Social Justice is named after Catharine Deaver Lealtad (Class of 1915), the first African American graduate of Macalester College and a talented doctor; and Esther Torii Suzuki (Class of 1946), a survivor of the Japanese internment camps during WWII and a six-year member of the Macalester College Alumni Board. The Lealtad-Suzuki Center for Social Justice is located on the first floor of Kagin Commons.
Mission Statement
The Lealtad Suzuki Center for Social Justice works in collaboration with Macalester students to build a transformative community. We do this through learning, reflection, engaging in dialogue, and action. We interrogate our lived experiences and center the voices of those marginalized in our society with the goals of building strong relationships, critical consciousness, and collective liberation.
Learning Outcomes
Through participation in LSC programs, students will:
Analyze the social and political contradictions in our society and how they shape our inherited values and understanding of the world.
Utilize critical dialogue skills and tools to engage in complex and meaningful conversations.
Through study and reflection, develop the skills necessary to navigate systems, organize and take action against oppressive structures in our society.
Prioritize wellness, practice sustainable community engagement, and cultivate space for radical joy.
Land Acknowledgement
We would like to take a moment to honor the fact that we are on Dakota land. This is the ancestral homeland of the Dakota people who were forcibly exiled from the land because of aggressive and persistent settler colonialism. We make this acknowledgment to honor the Dakota people, ancestors, and descendants, as well as the land itself.
---