Maybe you're weighing a few college choices. Maybe you're just eager to learn more about classes. Whatever the reason, counselors can help you understand all that Mac has to offer, and connect you to the right people and resources across the college.
Select your counselor for a chat
Find the counselor(s) for your state or region and schedule your chat. Or if you are looking for a specific day, you're welcome to schedule by date through the full calendar below.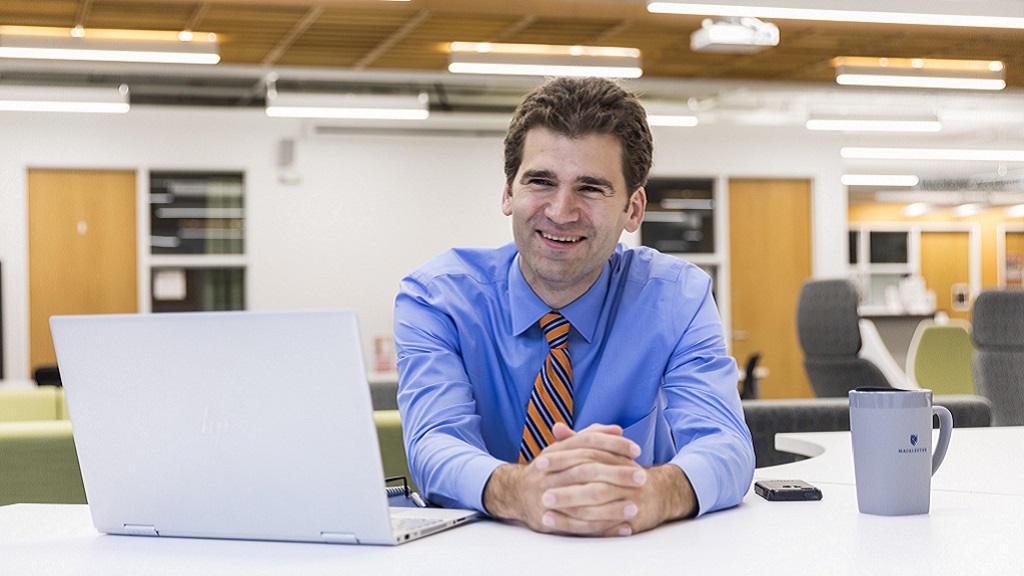 Schedule by date
If the counselor for your region isn't available or you want to chat on a specific day, the full schedule is available here. Just search by date and choose the counselor chat that fits best with your schedule.