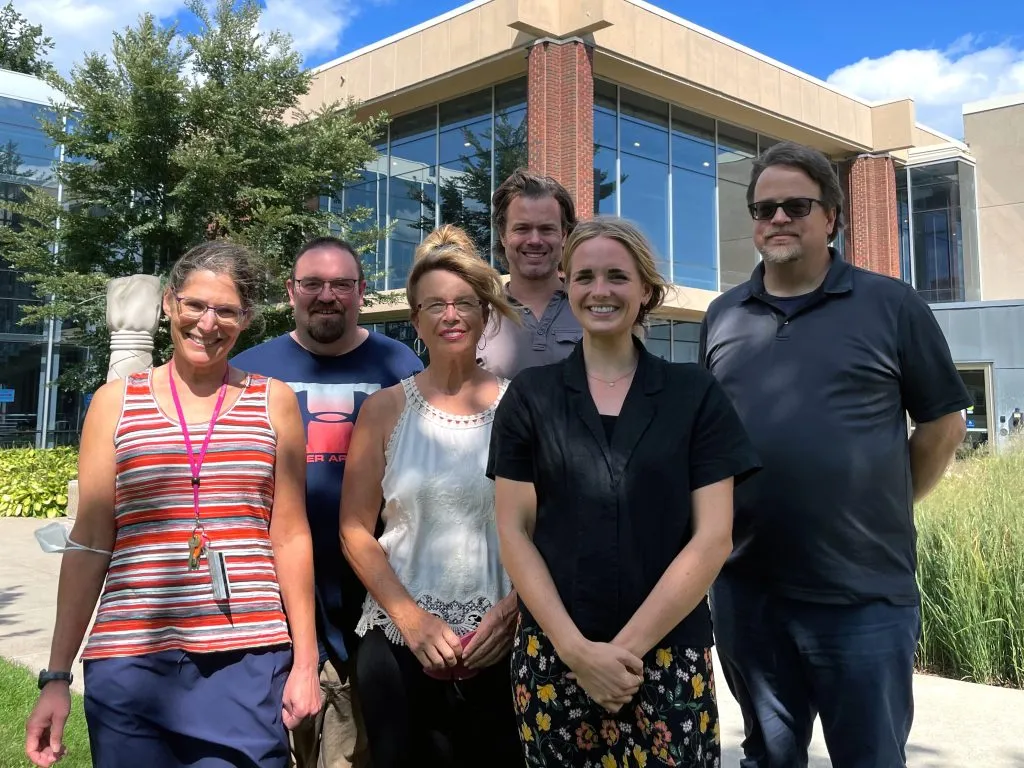 Welcome to the MAX Center!
We are now closed for the summer. See you in August!
The MAX Center assists students with:
the disciplines of Math, Science, Economics 119, and Writing
the skills required for good time-management and study habits
building a culturally diverse learning community
academic accommodations for students with documented disabilities. We offer individual and group assistance at no charge in mathematics, biology, chemistry, writing, study skills, time management, and other areas.
Beyond classroom work, we provide assistance with:
capstone papers and honors projects
personal statements and applications for scholarships
study-abroad programs
graduate school and professional school
preparation for graduate school examinations
Related Sites
(link for MAX Center Student Staff with work related information and training manual)
Do you know of someone in the MAX Center who has accomplished something recently or has been involved in something noteworthy? Contact Julie Lucking with the information or picture: [email protected]