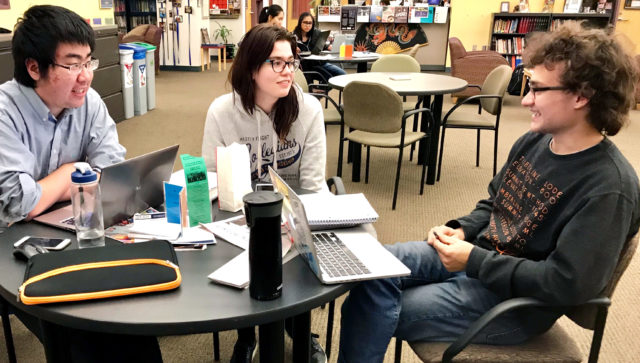 Balance your academics and life at Macalester.
Macalester students want to accomplish everything, but they might become frustrated that they can't do it all. Here in the MAX Center, we have staff who can help you organize your time better, study and read more efficiently, reduce procrastination, and get better sleep. We can help you establish study habits that fit your working style and personal preferences.
Contact either of our Study Skills Counselors to get started on strengthening your academic skills: Alyssa Adkins (651-696-6602) or Stephanie Alden (651-696-6017). Stephanie specializes in STEM fields. We encourage you to schedule regular ongoing appointments to help you keep on track.
Study Skills
Time Management
---
Other Resources
---