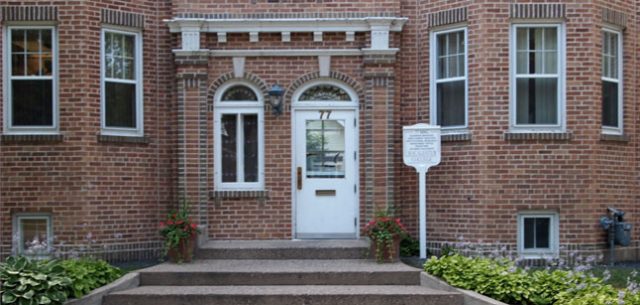 COVID-19 Notice
We have moved to remote work and will not be available for walk-ins or calls, though staff are otherwise working as usual. Please email us at registrar@macalester.edu for assistance.
Summer Office Hours
Monday – Thursday: 7:45am – 5pm
Fridays: 7:45am – 12:30pm
In the News

Dr. Lisa Anderson-Levy will become the college's Executive Vice President and Provost. She will begin her new role on July 6. Learn more about Macalester's new Executive VP and Provost.