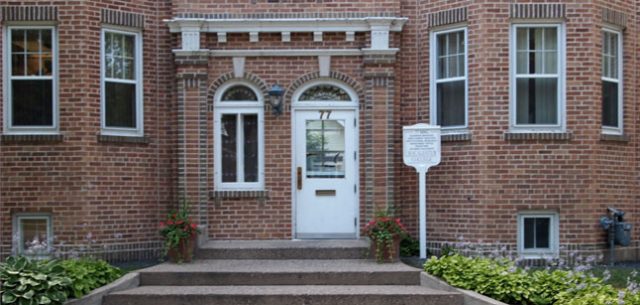 COVID-19 Notice
We have moved to remote work and will not be available for walk-ins or calls, though staff are otherwise working as usual. Please email us at registrar@macalester.edu for assistance.
Office Hours
Monday – Friday: 8am – 4:30pm
In the News
Dr. Suzanne Rivera will serve as the 17th President of Macalester College. She will begin her term the summer of 2020.  Learn more about Macalester's 17th President.