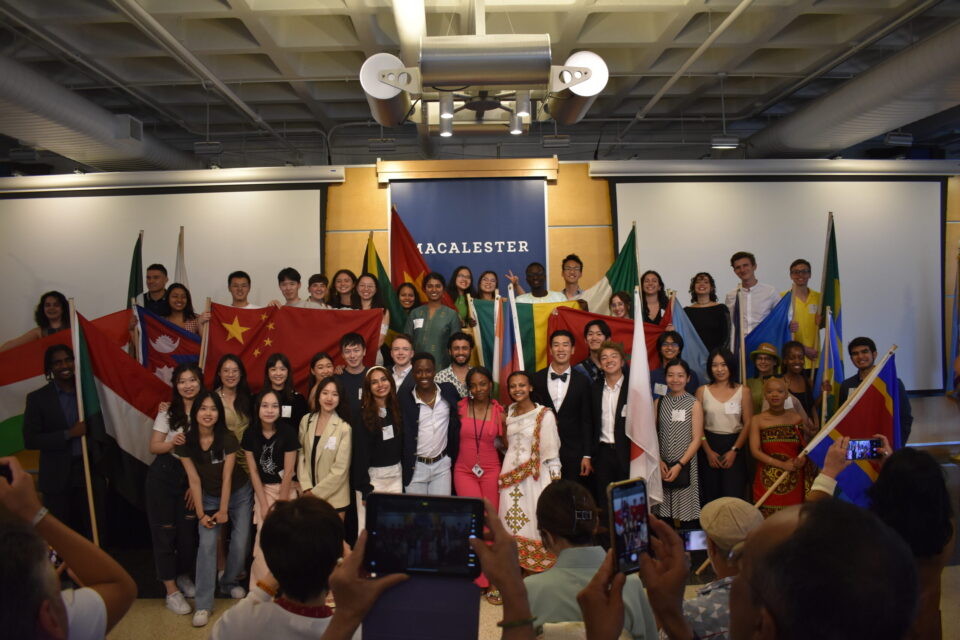 International Student Programs
Prospective Students or questions related to admissions?
Interested in being an exchange, visiting or transfer student?
Currently an International Student considering Leave of Absence?
Students or Alumni on OPT
Changed your major, address, phone number, personal email, citizenship, name, or employment status? ISP needs to know so your SEVIS can be updated.
11/30/2023 12PM
Insurance Drop-ins
12/1/2023 2:30PM
ISP Talk and Tea
12/8/2023 2:30PM
ISP Talk and Tea