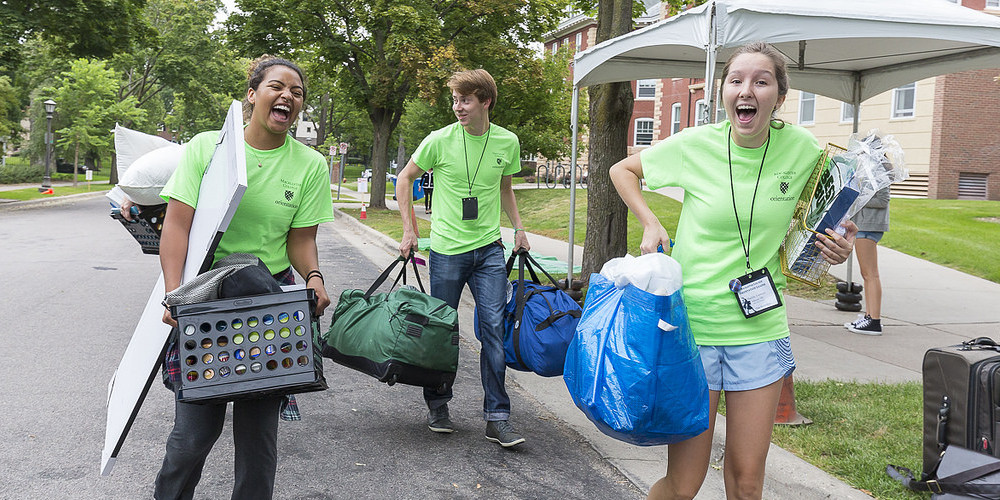 New International Students, Welcome to Mac!
Fill out the Arrival Form as soon as you finalize your travel plans.
See our Pre-Departure Checklist for everything you need to do before you leave home, as well as other important information/resources (visa applications, phones, winter clothes, etc).
Handbook
Check out the International Student Handbook! This is updated yearly and mailed to all incoming international students during the summer.
The Department of Homeland Security Study Guide to the States is also a great resource for general knowledge about studying in the US.
Other useful links:
---
Here is a short video introducing what our department provides for international students. Enjoy!