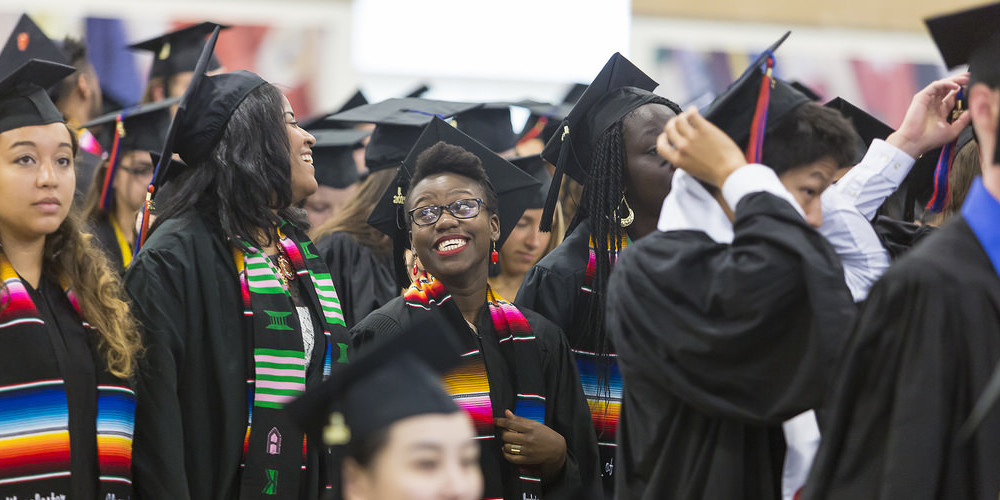 Macalester's Career Development Center has prepared a very helpful list of suggestions for international students pursuing employment: CDC Tips And Resources
Make sure to ALWAYS keep copies of ALL your immigration-related documents (I-20s, tax forms, etc.). You will need these in the future!
Save the Date!
International Student Graduation Reception:
Thursday, May 16, 2018 from 5:00 to 6:30 pm.
Note: This event is for Macalester international students and Ametrica students (and their guests) only