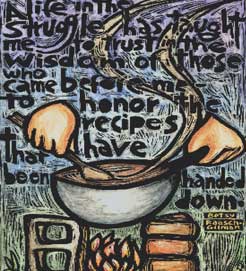 The conference brings internationally renowned scholars to campus to present their work and engage with faculty, staff, students, alumni and Twin Cities residents.
It seeks to highlight the links between scholarship, activism and civic engagement.
Each year a different theme is selected based on pertinent issues.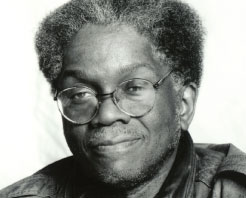 The lectureship was established by Dr. Stanley M. Berry '75, Mr. Bertram M. Days '74 and Ms. Ava B. Days to honor Professor El-Kati's career as a lecturer, writer and commentator on the African American experience. From 1970 to 2003, Professor El-Kati taught many generations of Macalester students in courses such as "The Black Experience Since World War II," and "Sports and the African American Community." He was also a champion for increasing the diversity of the student body and for making multiculturalism central to the College's curriculum. He has been a frequent contributor to the opinion pages of both Twin Cities' dailies, the local black press, Minnesota Public Radio, and a host of community-based conferences and events. As a faculty member he conveyed the importance of giving back to local communities while paying serious attention to African American history.