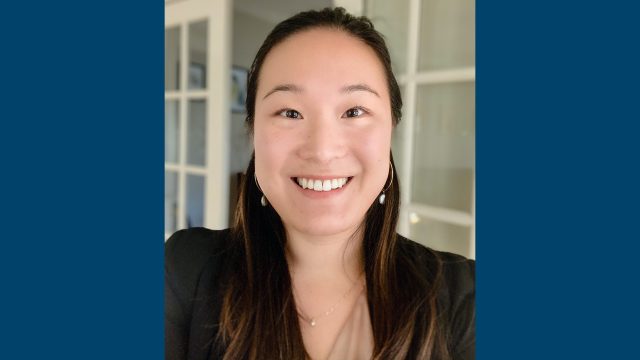 Day job:  Enterprise success manager at DeepScribe, an AI medical technology startup. Our product helps doctors with their medical documentation and electronic medical records, so that they can look at their patients, listen, and be fully present during a visit instead of typing away on the computer. Prior to that, I was head of growth at Next Gen HQ and on the strategy and innovation team at Privia Health.
Volunteer role: The first thing I did was Macathon (the college's twenty-four-hour innovation and creativity contest) in 2017, and I totally fell in love. I've been an alumni judge almost every year since, helping to mentor and evaluate the student teams. There's something pure about the idealism at Macalester and the way that manifests itself into solving real problems at Macathon.
Favorite Macathon story: On a Friday evening, I met with a student team whose goal was to solve air pollution in India after Diwali, when there are lots of fireworks ignited. I said, "Cool! Tell me more," and we talked through questions. I didn't see that team again until they made it to the finals the next day. They had abandoned the pollution idea for another project: upcycled pants. They had sewn together windbreaker, waterproof pants on the outside and sweatpants on the inside, with special buttons so you could easily remove the top layer—like a better snow pant! It was  so interesting to see how quickly their ideas evolved and what they were willing to go for. They made an amazing product.
Why do you volunteer at Mac?: Staying connected to the community and giving back to the place that formed me is important to me. I transferred to Macalester as a sophomore and my three very best friends to this day also transferred there that same year. That in itself is a gift. Another part of it is staying connected to that feeling of learning. I find the students really inspiring. It's that true, raw energy and idealism, with a little bit of naïveté, which I think is amazing and should be nurtured.