Join us at our Fall Concert 2023!
Saturday November 11th at 7pm!
With special guests Celtic Bluegrass band Donegal!
Tea and Shortbread will be served!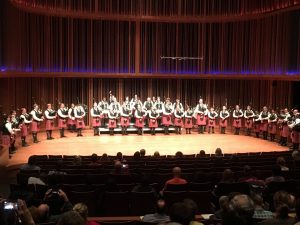 This Spring  concert is FREE!! and will be held on Mairs Concert Hall in the Janet Wallace Fine Arts Center on the campus of Macalester College.
The address for is 130 Macalester Street,  Saint Paul, MN 55105
The concert will feature the pipers and drummers of our pipe bands, MSCDA highland dancers, as well as a few traditional dances, a few entertaining small group performances, and of course jokes!  Mostly the same tired jokes, but at least one new one.
Here is the livestream link, but really if you are local come and see us in person!
https://video.ibm.com/channel/macalester-music-department
This page will include program notes soon!
Hope to see you there!