What Can You Do with a Russian Major?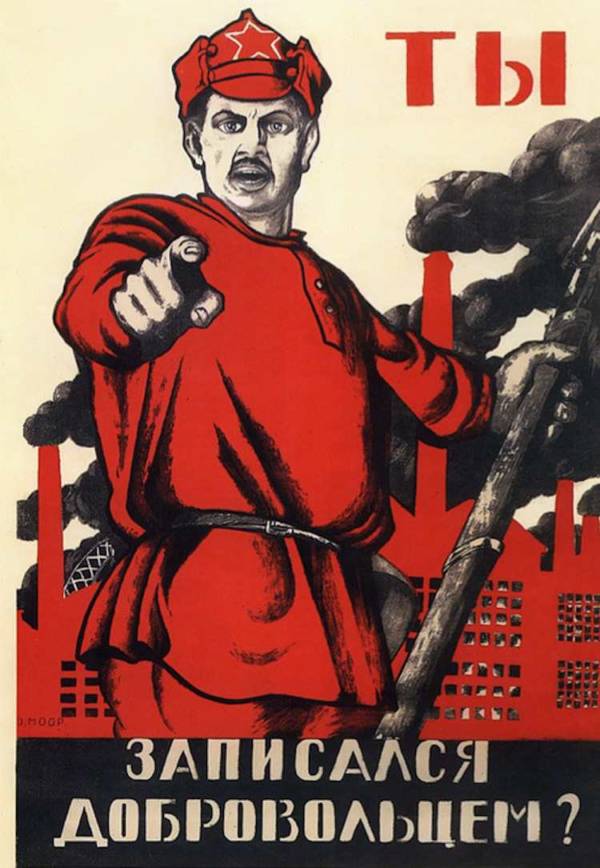 Knowledge of the Russian language gives you access to one-sixths of the world's landmass and creates professional opportunities in a variety of fields. Russia, and the region where its influence has had a lasting impact, is an ideal destination for the intrepid global citizens that Macalester students seek to become.
The Russian Studies major gives students a pathway to achieving linguistic and cultural proficiency by the end of their undergraduate career. Graduates of the program emerge with a profound understanding of a geopolitically significant world region as well as a skill set (including critical and analytical skills, writing, public speaking, and research) transferable to a variety of professional settings.
Choose the Russian major and you will have many options, whether your interests lean toward literature and culture or the social sciences. Russian majors take a language sequence that includes courses taken during study abroad and culminates in the capstone senior seminar.
You need not only linguistic skills but also cultural understanding in order to successfully interact with Russian-speakers from all walks of life. Russian Studies majors thus take courses on literature and culture as well as supporting courses in departments including history, economics, international studies, political science, and music. The Russian program offers special topics courses and opportunities for independent study.
A Russian major provides preparation for a wide range of careers, including international relations, law, journalism, business, public health, ecology, translation, teaching, and graduate work in the humanities or social sciences.