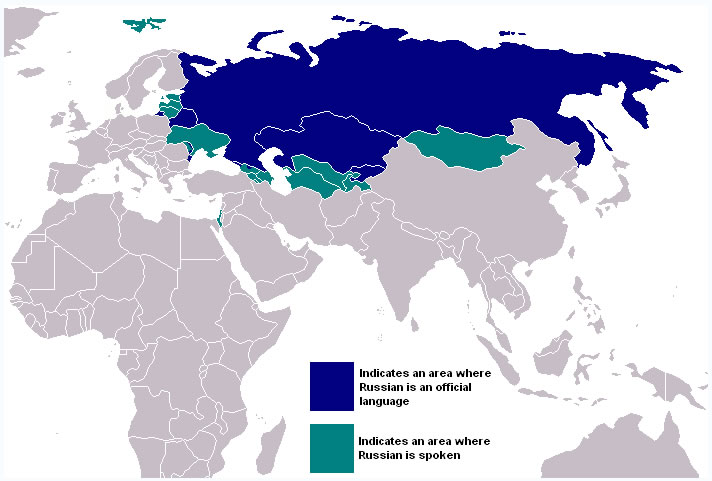 A Critical Language
Russian is spoken by approximately 280 million people around the world, and is the key to accessing one of the globe's largest economies. The language is the basis for a lively literary tradition that has produced many classics of world literature. At the same time, it is also the language in which much of the world's scientific literature has been published. The U.S. State Department considers Russian a critical language, and offers scholarships to promote its study.
Getting Started Is Easier Than You Think
The first hurdle is the alphabet. Most are familiar with the strangeness of the Russian alphabet, in which some letters are recognizable, but others are not. However, after spending an hour learning the alphabet, hundreds of words come into sharp focus, as the language shares many loan words with English, French, and German.
We Will Help You Along the Way
Our teaching approach emphasizes classroom practice of communicative tasks that you would use in everyday situations. The in-class activities are designed to accommodate different learning styles and build on each student's individual strengths. In addition, students meet in smaller groups with a native speaker for conversational practice. Outside of class, the Russian House has regular events to help you practice your Russian more. Russian tutors are available to work with students individually.
As you become more fluent in Russian, you can start to read texts in the original in our upper-level courses, and discover why Russian is considered one of the world's great literary languages. You can try out and improve your newfound skills by learning and living in Moscow, St. Petersburg, and other cities in Russia through a semester or year abroad. Students with advanced proficiency or heritage speakers can even design their own independent study.