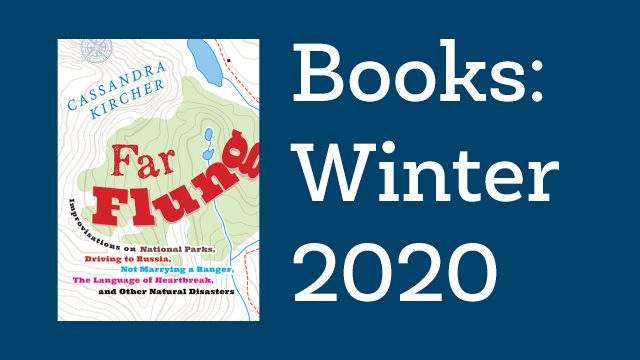 Cassandra Kircher '77
Far Flung: Improvisations on National Parks, Driving to Russia, Not Marrying a Ranger, the Language of Heartbreak, and Other Natural Disasters (West Virginia University Press, 2019)
"A Portrait of My Father in Three Places"
Most mornings my father fishes alone, coming back for lunch empty-handed and frustrated. Most afternoons we hike Glacier's trails. By day two when we surprise a grizzly eating huckleberries beside Hidden Lake, all five of us have read through chapter four of the Night of the Grizzlies, and my father finally decides to purchase the bells we have seen other
hikers wearing. These little backpacking gems warn bears you are present, sort of like a doorbell, but instead of being frugal, my father overbuys and ties several bells to each of our fanny packs so we look and sound like Santa's reindeer, or a small, moving cathedral.
After dinner most evenings, we walk over to the amphitheater and listen to the free campfire programs offered by the park service. It's my father who makes us attend these productions. I'm not sure about my brothers, but I resent sitting on a log looking at slides of tundra and granite when most kids my age are attending rock concerts somewhere. On our fourth night at the amphitheater, I know we're in trouble with a program called something as boring as "Animal Friends of Glacier Park." The ranger in charge—a real go-getter—talks about how he's been fishing a place called Goat Lake on his days off. It's hard hiking to get there, he says, but worth every uphill step. He even recommends using a fly called, for God's sake, the Yellow Humpy, and he shows us a couple slides of other flies he has wasted valuable time tying. Not two minutes into the program, I notice my father taking notes in the margins of our park map.
When we return to the campsite, my father radiates enthusiasm. "Goat Lake, anyone?" he asks in a happy voice, spreading the map out on the picnic table. In the glow of our Coleman lantern, I follow his index finger over masses of topographical lines up to a tiny blue oval.
"Dad," I say after a few minutes of studying the situation, "Goat Lake is eight miles into the backcountry—it's in Canada."
"It's nothing but a personal theory," my father says, "but I think fishing another country's waters will bring us luck."
---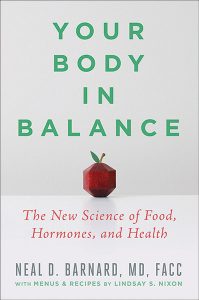 Neal Barnard '75
Your Body in Balance: The New Science of Food, Hormones, and Health (Grand Central Publishing, 2020)
David Bressoud, DeWitt Wallace Professor of Mathematics
Calculus Reordered: A History of the Big Ideas (Princeton University Press, 2019)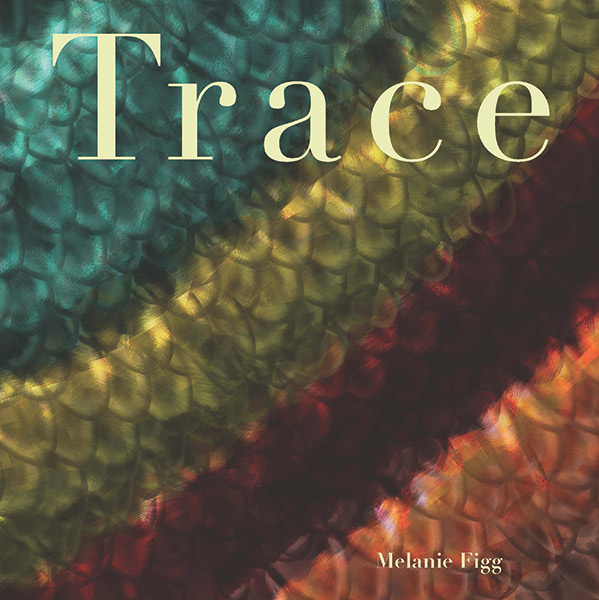 Melanie Figg '90
Trace (New Rivers Press, 2019)
John Leaney, former soccer coach
From the East End to the West Coast and Halfway Back (Outskirts Press, 2019)
Anthony Nadler '01 with AJ Bauer
News on the Right: Studying Conservative News Cultures (Oxford University Press, 2019)
Cláudia Tatinge Nascimento, theater and dance professor and chair
After the Long Silence: The Theater of Brazil's Post-Dictatorship Generation (Routledge, 2019)
Jim Tincher '90 with Nicole Newton
How Hard Is It to Be Your Customer? Using Journey Mapping to Drive Customer-Focused Change (Paramount Books, 2019)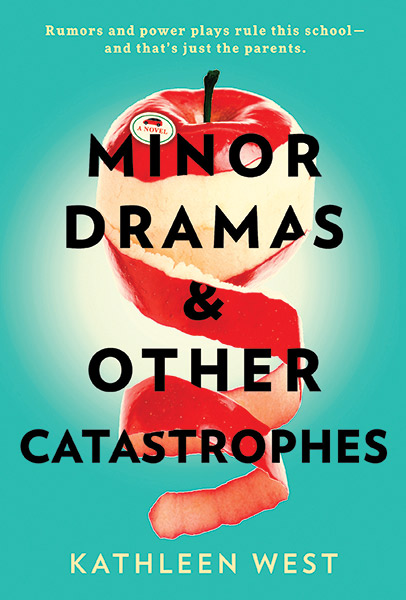 Kathleen (KC) Williams West '99
Minor Dramas & Other Catastrophes (Berkley, a Penguin Random House imprint, 2020)
Pauline Knaeble Williams '88
Night Shade (Forty Press, 2019)
Deanna Ferree Womack '04
Protestants, Gender and the Arab Renaissance in Late Ottoman Syria (Edinburgh University Press, 2019)
Sam Yamashita '68
Hawai'i Regional Cuisine: The Food Movement That Changed the Way Hawai'i Eats (University of Hawaii Press, 2019) and Daily Life in Wartime Japan, 1940-1945 (University of Kansas Press, 2015)