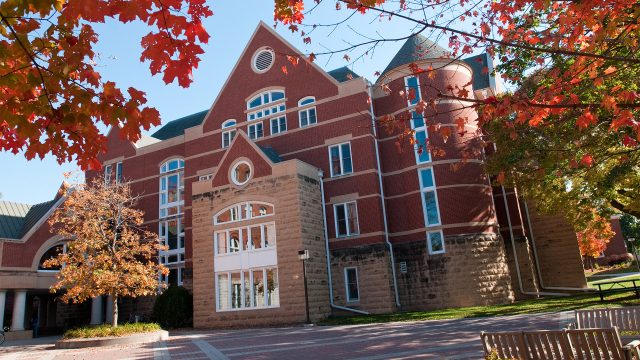 Six U.S. liberal arts colleges have come together to found the Liberal Arts College Racial Equity Leadership Alliance (LACRELA) with the goal of providing professional development tools for employees to lead more effectively on issues of racial justice and addressing racial and equity issues. In addition to Macalester, the founding colleges include: DePauw University, Oberlin College, Occidental College, Pomona College, and Skidmore College. Fifty-one institutions have signed on as inaugural members, and the group is in the process of engaging other U.S. liberal arts colleges to join them.
This work is one component of Macalester's anti-racism work.
Working in partnership with the University of Southern California's Race and Equity Center, LACRELA will offer member liberal arts colleges and universities a number of tools to support their racial equity work including:
A monthly racial equity eConvening series beginning in January 2021. The sessions will be delivered by the experts from USC's Equity Institutes.

An online portal of equity-related resources and tools.

Workplace climate surveys, administered by USC's Race and Equity Center that will measure a range of topics related to how employees experience their work environment.
In addition, presidents of member colleges will meet regularly to share strategies, seek advice, and brainstorm ways to leverage the Alliance for collective impact on racial equity in higher education.
"This alliance was created out of a circle of new presidents and presidents of color," said President Suzanne M. Rivera.  "A tight bond between these particular presidents led to the idea of an alliance between our colleges to advance racial justice and I'm very proud to have Macalester be among the founding members." 
For more information on the college's anti-racism work, please visit: macalester.edu/anti-racism.