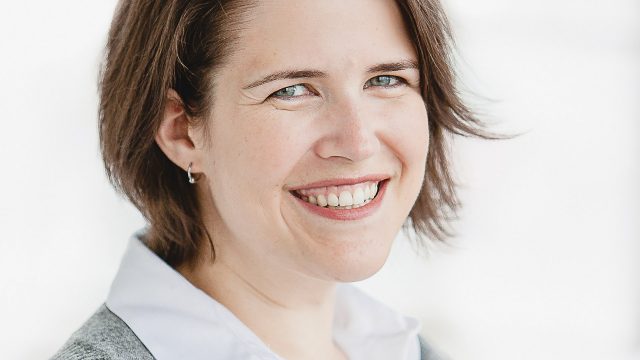 Samantha Strong '98
Owner, Broker, General Contractor
Metamorphosis Realty & Design-Build, Minneapolis
My job: Selling, buying, or renovating property can be overwhelming. We make it simple, whether you're an experienced homeowner or new to real estate. For example, we get a lot of "love it or list it" questions. That conversation can be as direct as an ROI analysis: the kitchen will cost more than you think—time to move. Or more complicated, where we delve into the ties people have to their property. Suddenly, it's house therapy. Whatever the next step, we're there to help.
Starting out: Make your own opportunities. My first year in real estate, 16 years ago, I signed up for four open houses every weekend for a year. Yes, I was tired and had little free time. But in return, I jumpstarted my career with the experience and a book of clients it would've taken years to acquire.
Stay curious: I'll always be pushing myself to work smarter on behalf of my clients. But sometimes when you're in it, you don't see the opportunities. The Twin Cities has been my home for 26 years. (Shout-out to Mac for bringing me here!) While keeping my business here, I'm also exploring other places, states with different climates and architectural styles. I want the challenge of creating outside my comfort zone.
House tips: HGTV is not the place to learn about real estate or construction. Every market is local and nuanced. Talk to a local agent or broker doing the work. On the flipside, I cannot say enough about This Old House on PBS. Fantastic remodeling education! The team has the resources to build the project "the right way," from techniques to materials used. I absorb it all and apply it to my own projects.
Read more about Mac entrepreneurs by signing up for the college's Entrepreneurship & Innovation monthly newsletter, where Samantha's story appeared in January: email [email protected]
Check out our Alumni Small Business Directory (and add yours to the list).