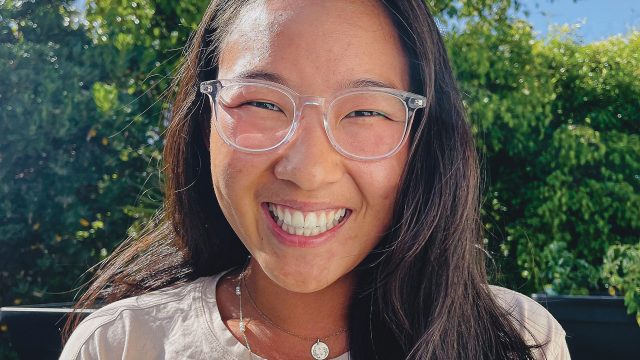 Jaime Hasama '18
Founder and CEO
SoCal Sunny Creative, Los Angeles
Business focus: We are a social media marketing agency for nonprofits and social impact businesses, specifically focusing on animal welfare and racial justice. So far, it's my most successful business and brings in the most revenue. We've worked with more than 50 organizations around the world.
What I've learned: Entrepreneurship is an amazing opportunity to build personal and generational wealth, especially for BIPOC women. Being an entrepreneur requires vulnerability and courage and I wouldn't have it any other way.
Upcoming focus: My goal this year is to double my 2020 revenue by increasing my client base and service offerings. I also am striving to be more strategic with my growth, which means hiring more team members to support the day-to-day while I focus on the long-term visions. Being a serial entrepreneur is extremely fulfilling, but also exhausting, so prioritizing my mental health is a must.