Maccolades is a monthly round-up of the most recent accolades and accomplishments earned by members of the Macalester community. Below are highlights from January 2022. 
Statistically significant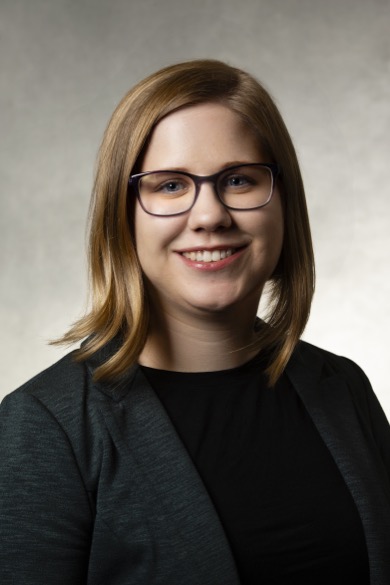 Mac alumna Dr. Amelia McNamara '10 received the Waller Education Award from the American Statistical Association. The $1,000 award honors individuals for innovation in the instruction of elementary statistics. An assistant professor of computer and information sciences at the University of St. Thomas, McNamara said she is passionate about teaching undergraduate statistics. "At Macalester, I had many fantastic professors who inspired me to be the best instructor I could be," she said. A double major in English and math, McNamara infuses both subjects into her teaching: "The award mentions how I've made my statistics and data science teaching interdisciplinary, including elements of data journalism (hello, English major!), as well as my commitment to diversity in STEM," she said. 
Professor earns neuroscience award? That's a no-brainer.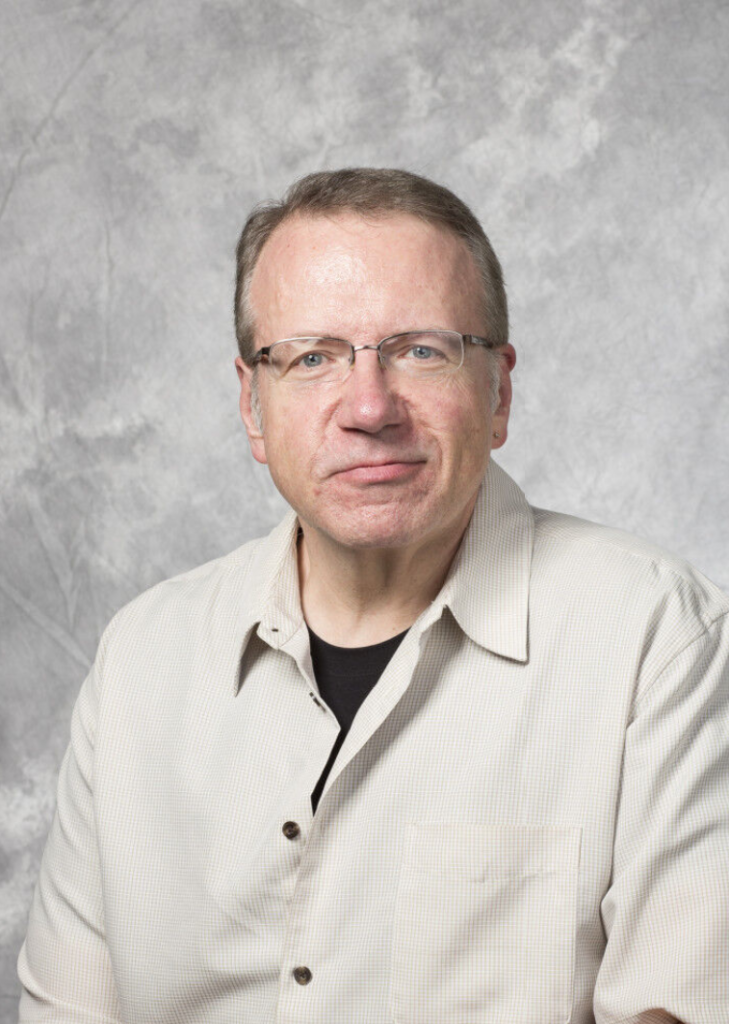 Dr. Eric Wiertelak, professor and chair of the Psychology Department, as well as a member of the Neuroscience Program's steering committee, received the Faculty for Undergraduate Neuroscience Lifetime Achievement Award.  The Faculty for Undergraduate Neuroscience is an international organization devoted to neuroscience education and research at the undergraduate level. The highest honor in undergraduate neuroscience education, the Lifetime Achievement Award recognizes individuals who have made outstanding and sustained efforts on behalf of undergraduate neuroscience education and research.
Tenure extended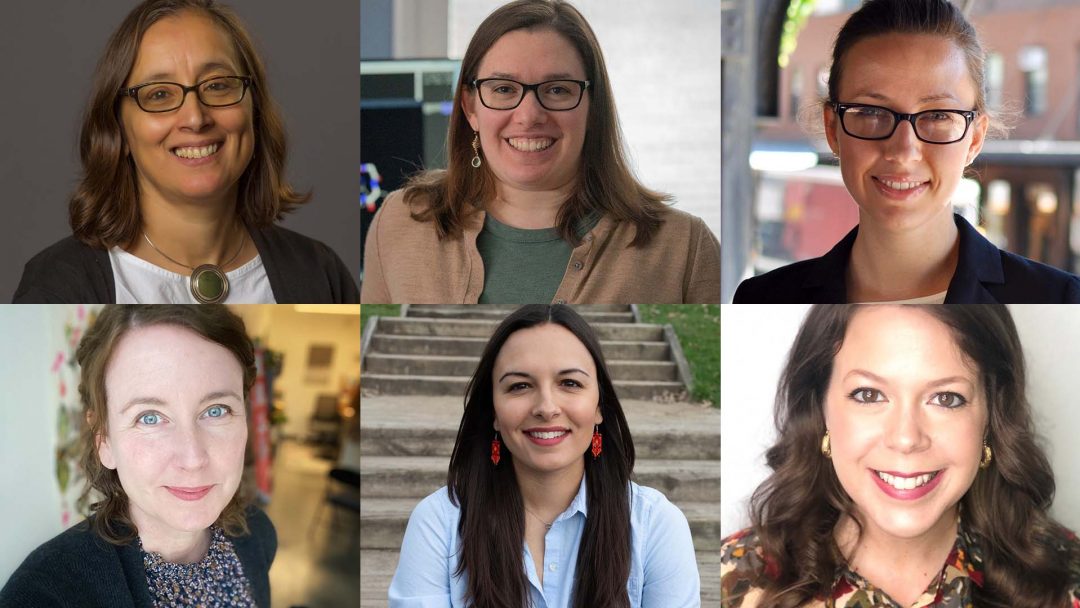 Teaching courses such as Immigrant Voices and Queer Muses in Film and Craft, six professors representing a broad range of disciplines were awarded tenure. They are: Erika Busse-Cárdenas, Sociology; Leah Witus, Chemistry; Jessica Pearson, History; Megan Vossler, Art and Art History; Katrina Phillips, History; and Amy Elkins, English. Prof. Busse-Cárdenas is a sociologist who specializes in international migration, family, motherhood, gender, and race relations. Prof. Witus is an expert in chemical biology, organic chemistry, and biochemistry. Prof. Pearson is a historian of modern and contemporary France with a broader focus on internationalism and global decolonization in the 20th century. Prof. Vossler is a practicing artist with expertise in drawing and illustration. Prof. Phillips works in Native history and the history of the American West. Prof. Elkins is an expert in 20th and 21st century literature, with a focus on gender and sexuality and visual and material culture. 
'More than just a land acknowledgement'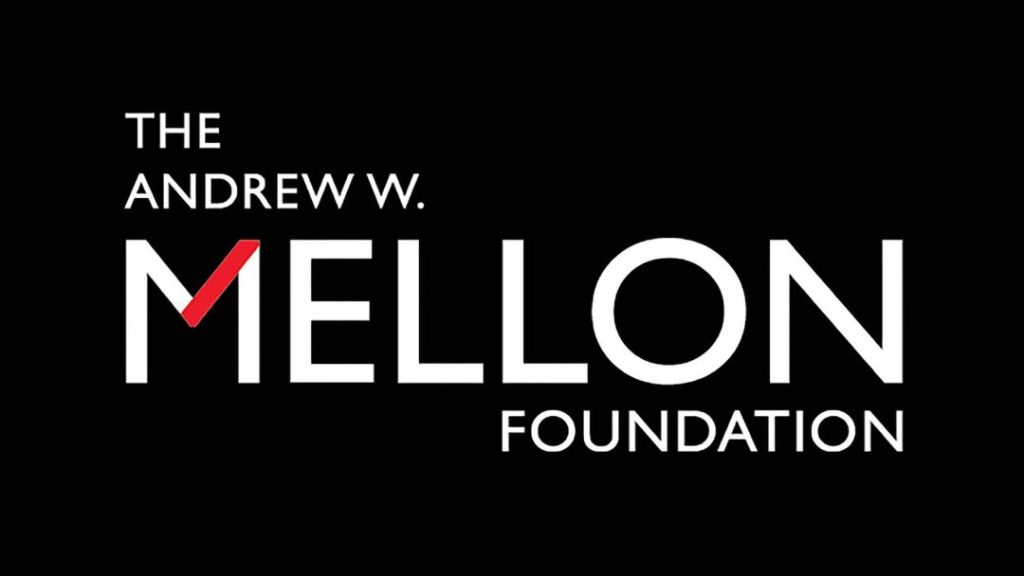 A groundbreaking new project called the Macalester Native and Indigenous (MNI) Initiative was awarded a $1 million grant from The Andrew W. Mellon Foundation, the nation's largest funder of arts, culture and humanities. Combined with a financial commitment from the college, the grant will enable Macalester to create a multi-faceted initiative dedicated to engagement with and scholarship around Indigenous people, culture and history. Activities in the MNI Initiative will include four postdoctoral scholars across several disciplines; an annual residency program for Indigenous experts; the creation of an Indigenous Voices series featuring speakers, artists, and activists; and paid student internships with community-based partners.  
"This gives Macalester the chance to show that it is a liberal arts institution that recognizes that Native and Indigenous Studies is more than just a land acknowledgment," said Dr. Katrina Phillips, citizen of the Red Cliff Band of Lake Superior Ojibwe and professor of history at Macalester. 
A bridge over turbulent waters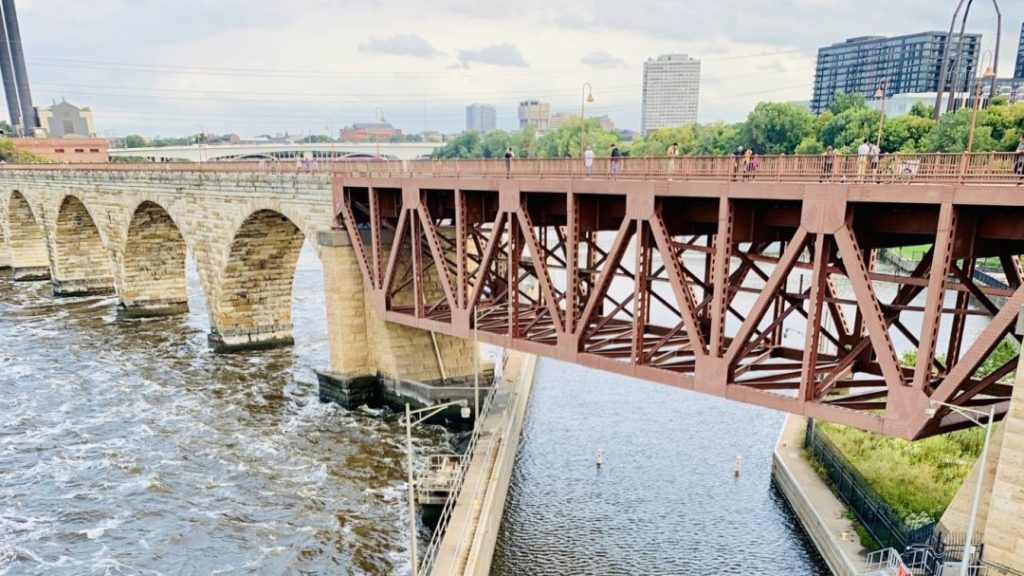 A new Macalester-led initiative, titled "Mississippi River Watershed: An Immersive Humanities Curriculum," was awarded $1.497 million in funding from The Andrew W. Mellon Foundation. The multi-layered, highly collaborative project is one of 12 proposals from liberal arts colleges to receive substantial grants from the foundation's Humanities for All Times Initiative.  
For Professor John Kim, chair of media and cultural studies and one of the project's leaders, the initiative offers an opportunity to facilitate deep connections between the diverse people, cultures and issues that span the length of the watershed. Students, faculty and community members will collaborate in developing new research, workshops, courses, and digital projects to engage the public. The focus of the work will be around the confluence of race, environment, and resource extraction. Among the project's objectives is to develop a new curriculum that demonstrates to students the transformative nature of a humanities education and incorporates experiential learning and real-world problem solving.
How to be considered for future Maccolades
If you've recently earned an award, fellowship, or honor and would like it to be considered for inclusion in next month's Maccolades, please let Communications & Marketing know by filling out this Maccolades form. For recent book publications, please use this book publication form.