Bulletin Board
Thanksgiving November 25th/Holiday Timesheet Processing Reminder:
Macalester is Observing Thursday October 23 & Friday October 24 as a designated holiday.
Due to the shorten holiday week the timesheet deadlines will be accelerated.
Biweekly timecards due: Friday, November 17th by 12:00 pm

1600grand users should estimate their hours for Friday and Saturday

TCP Users can continue to clock in/out for all shifts worked as normal
Supervisor approval due:

1600grand/TCP: Friday, November 17th by 4:30 pm

Payroll will review/approve 1600grand/TCP hours after 4:30pm
As a reminder, there will be several communications published in the MacDaily regarding the Holiday Timesheet Deadline.
---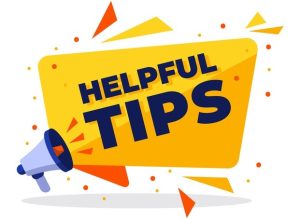 Quick 5 Timesheet Tips:
When approving timesheet(s) after the payroll period ends make sure the date range reflects the Last Period.
Fractions of hours must be rounded to the nearest 15 minutes and entered as a Fraction of the hour – for example 5.75 – 5hours 45 minutes
Any time segments flagged with a Red X indicates hours apply to a different department and can only be approved by the supervisor of that department.
If your employee has more than one job with a different department, you will receive the following error message: 9000009999 – Timeclock Test [XX/XX/XXXX XX:XX AM/PM].  One or more approvals could not be changed due to job code access.  Only the supervisor who manages that job can approve the time segment.
Column M will populate a checkmark in the box when the time segment was successfully approved by the Manager (you and/or a different department)
Please visit the Bi-weekly Timesheet (TCP) page for Additional Information.
---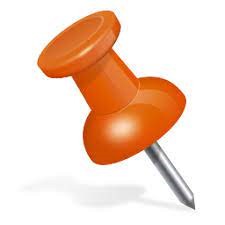 We are pleased to announce Payroll added an exciting new time and attendance feature for students.   This new feature allows students the ability to add, delete and edit missed time segments and sick time on the web clock using the Add Timesheet Entry function.
To learn more about this exciting new feature and how to navigate the process refer to Timesheet Entry.
Contact Payroll at [email protected] if you have questions
Mission Statement
Macalester's payroll department is a team of professionals committed to supporting the needs of our domestic and international Faculty, Staff and Students.  We are dedicated to deliver payroll accurately and on-time while adhering to college policies, as well as federal and state regulations.  We strive for excellence in providing high level of customer service, high degree of confidentiality, and continued support campus-wide.
Calendars/Holiday's Information: