Bulletin Board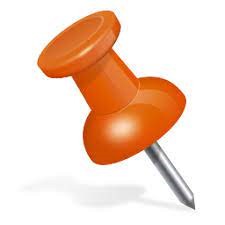 July 4th – Holiday Timesheet Processing Reminder:
Due to the upcoming holiday, Macalester will be closed Monday, July 4th.
Timesheets can still be accessed on Monday, July 4th up until 4:30 pm however, Payroll recommends completing your timesheet on Friday, July 1st to ensure timesheets are submitted timely.
Time Approvers will still have until noon on Tuesday, July 5th to review and approve submitted timesheets.
Any employees utilizing the physical clocks or webclocks (a.k.a TimeClock Plus) will continue to do so to record their time worked.
Auto-generated emails are also scheduled to go out this week to remind employees and time approvers of the above deadlines.


---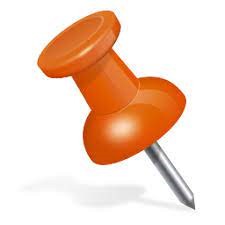 We are pleased to announce the current paper timesheet correction form has been updated to an electronic format.  This allows employees to enter their missed time via the online Timesheet Correction Request link on 1600grand.  Once employee submits the form the supervisor will be notified via email to approve the request for missed hours.
Please instruct any employee with missed time to complete the Timesheet Correction Request link found on the Employee channel of 1600grand.
Contact Payroll at payroll@macalester.edu if you have questions
Mission Statement
Macalester's payroll department is a team of professionals committed to supporting the needs of our domestic and international Faculty, Staff and Students.  We are dedicated to deliver payroll accurately and on-time while adhering to college policies, as well as federal and state regulations.  We strive for excellence in providing high level of customer service, high degree of confidentiality, and continued support campus-wide.
Calendars/Holiday's Information: