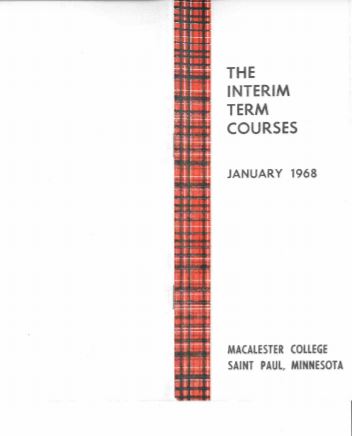 Share Your Story
We'd love to hear from you. What are your memories of Interim? What did you study? Did you stay in Minnesota or travel outside the state or country? Please complete this quick form to share your story.
Responses received will be posted below.
Looking forward learning more about your memories from Interim.