Ants: Alien Civilizations Among Us by Alexander Wild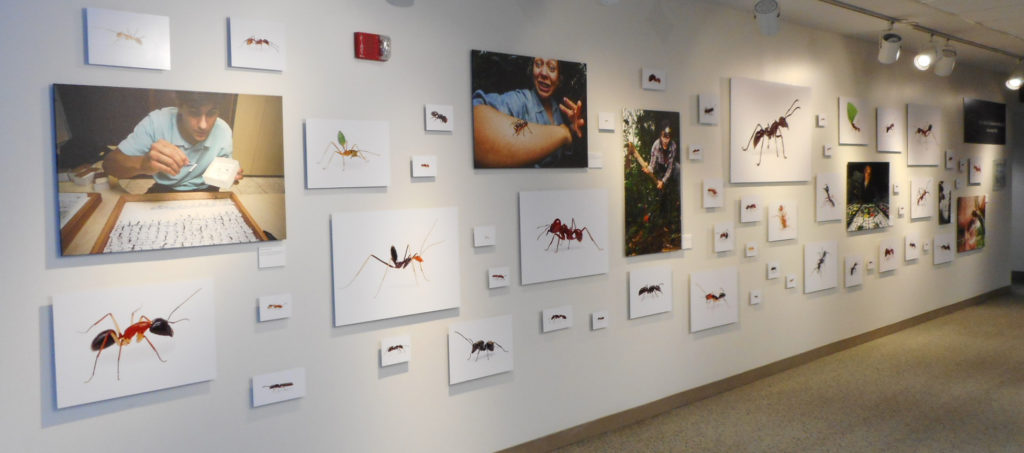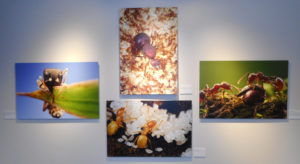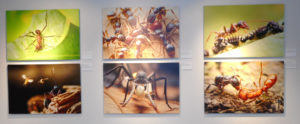 Why Study Ants?
Like humans, ants use social behavior to make their way in a hostile world.  They communicate to find food, collaborate to build structures, and interact with each other to meet challenges.
Unlike humans, there are 20,000 species of ants, each with a unique way of forming a civilization.  Ants have created thousands of seemingly alien societies right here on earth, visible to anyone willing to pause and watch.
Alex Wild is the Curator of Entomology at the University of Texas at Austin and holds a Ph.D. in Entomology from the University of California/Davis.  A lifelong fascination with natural history has taken him on a varied career around the world.  Alex has taught beekeeping with the Peace Corps in Paraguay; lead tropical insect photography tours in Central and South America, and conducted academic research on the evolutionary relationships of beetles, wasps, and ants.