Resilience
Looking towards a post-pandemic future and at ephemeral moments created throughout.
Curated by Priya Baumann '22
Special thanks to Prof. Roopali Phadke, Prof. Jerald Dosch, Prof. Alicia Johnson, Prof. Summer Hills-Bonczyk, and Shreya Nagdev '22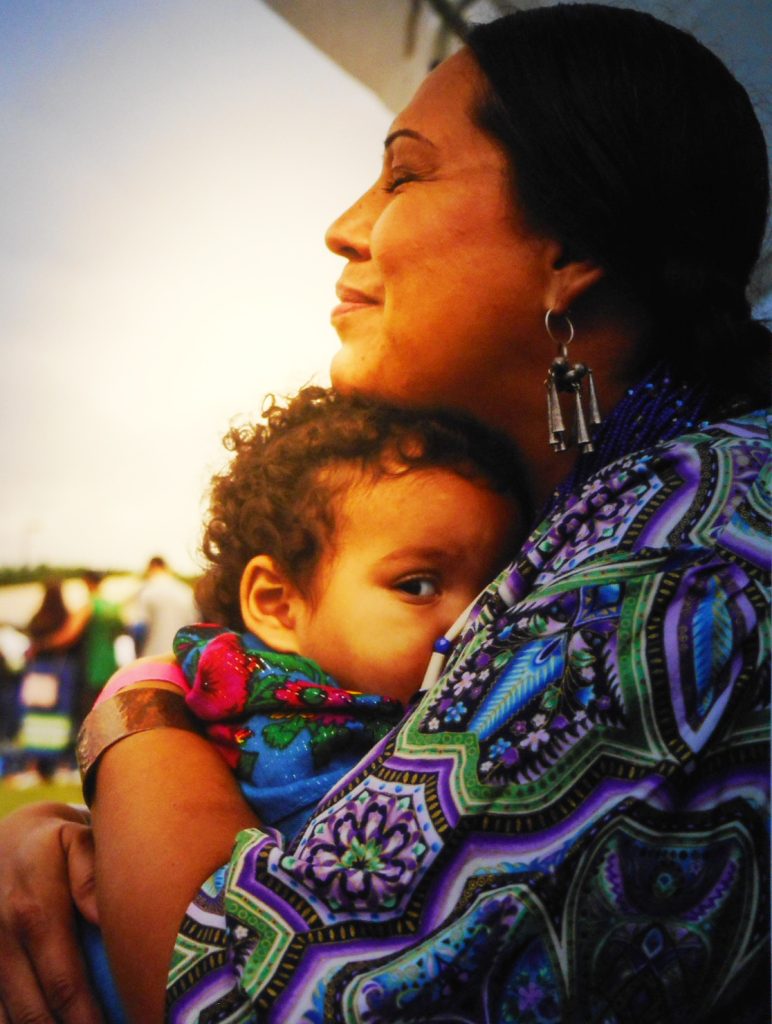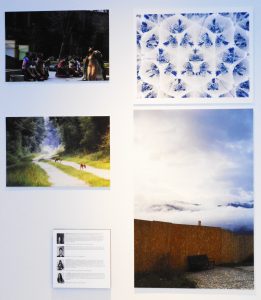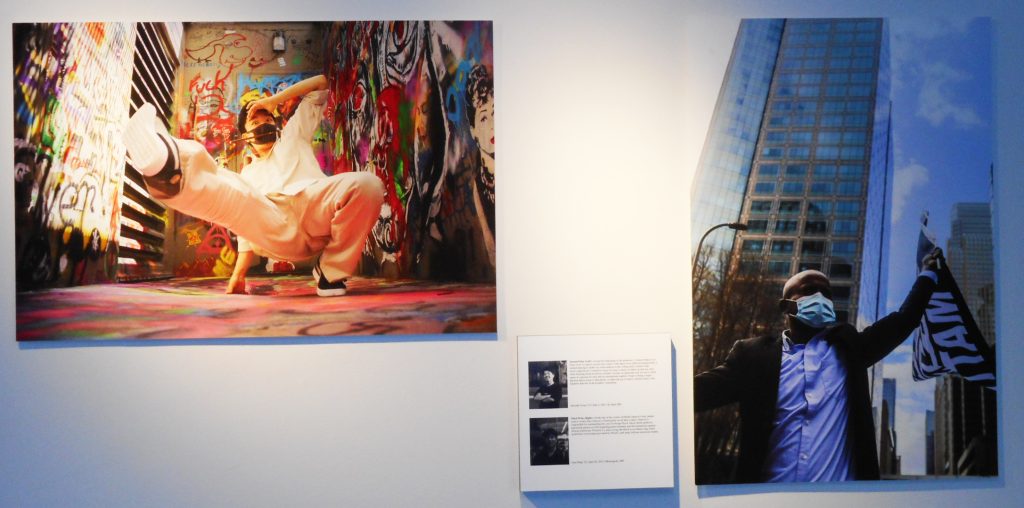 After a year of COVID, 2021 brought on many new challenges for people to face in a time both foreign and familiar.  Many ephemeral moments and movements have been created throughout these transitory times.  Moments that may seem temporary but will lead to greater things post-pandemic.  In this extended gallery curation, we asked students:  What's different now as we start to imagine a post-pandemic future?  What does resilience mean now?
In this combined exhibit, images of joy, perseverance, and inspiration found in 2021 will join the images of pain, rage and hope from the historic spring and summer of 2020 – all through the eyes of Macalester students scattered across the country throughout the past two years.  This project was envisioned by Prof. Phadke and curated by Priya Baumann '22, following the curatorial work of Kori Suzuki '21, with the help of Prof. Eric Carroll.  A huge thanks to all of the students who entered photos.  The curators and the selection committee are proud to recognize and honor your incredible work.