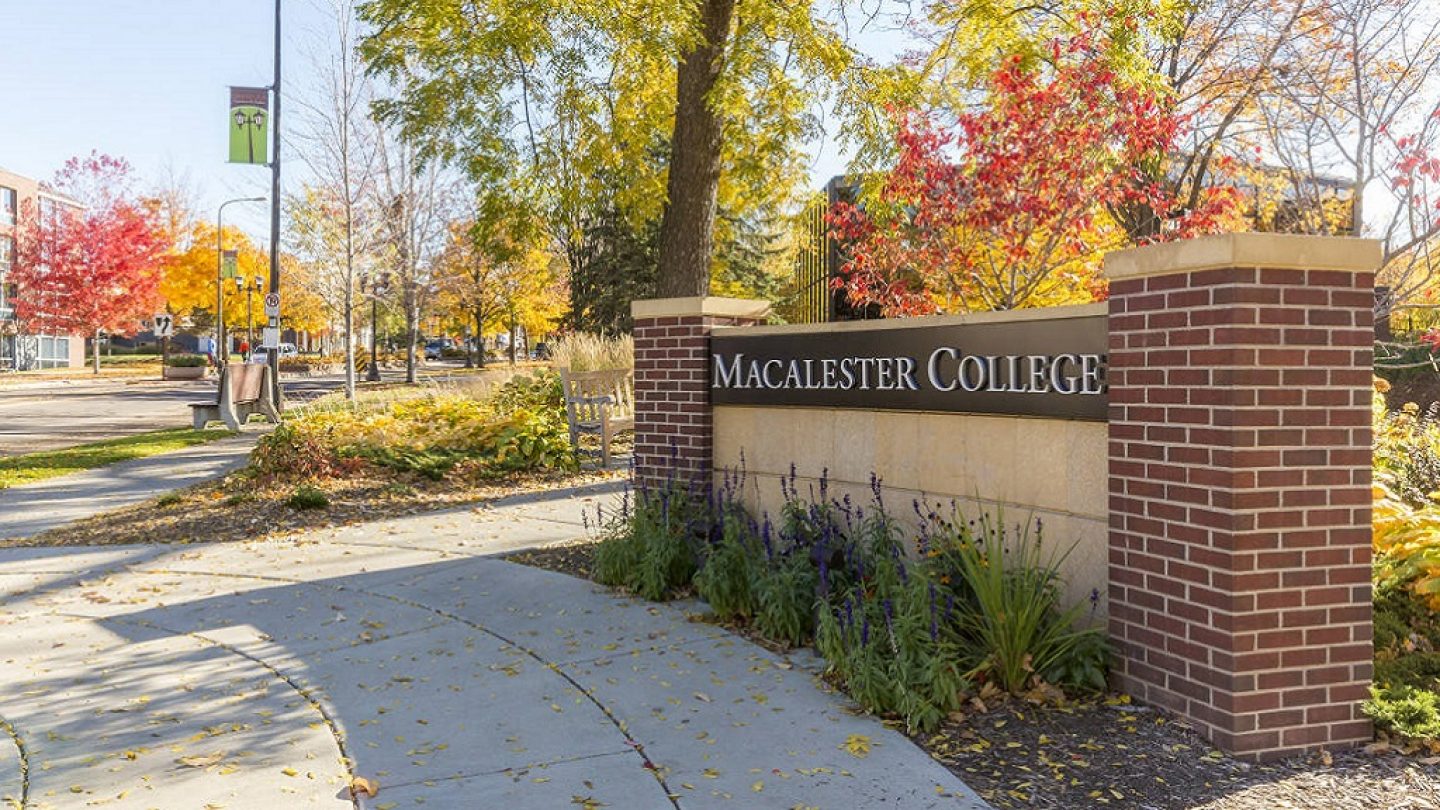 A top liberal arts college
We understand that rankings can be an important part of your college search, so here are some of the things about Macalester that renowned publications have chosen to highlight.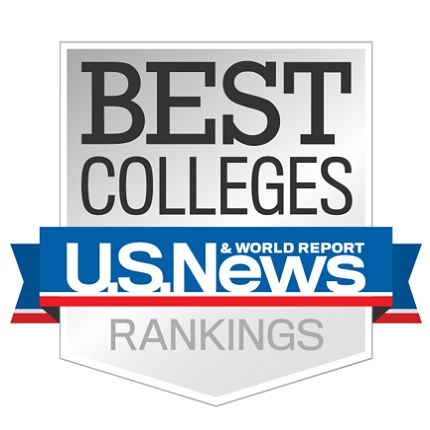 #27 in National Liberal Arts Colleges
Top College Rankings | US News
"Life at Macalester College is an intimate liberal arts experience near two big Minnesota college towns."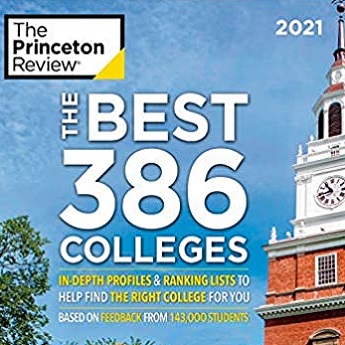 #25 Impactful Schools
The Best 386 Colleges | The Princeton Review
"To say that Macalester's star is on the rise is to put it very mildly. Students looking for the best of both worlds-a small college in a metropolitan location-will be keen on Macalester…"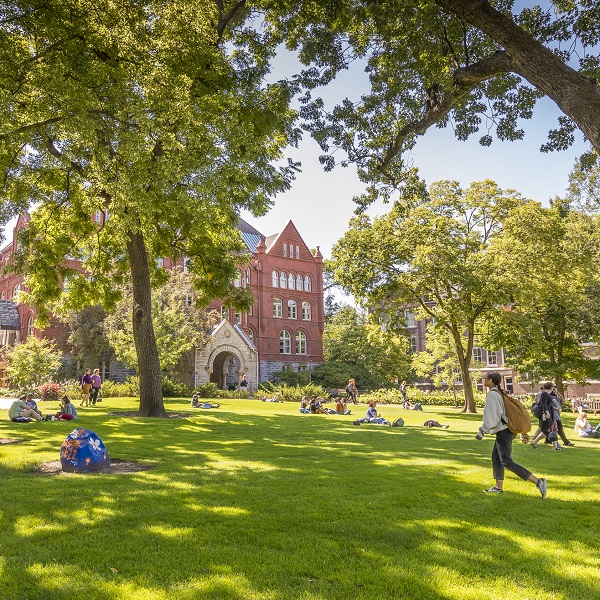 Your virtual viewbook
FIND OUT MORE ABOUT MACALESTER
Students at Macalester College get the best of both worlds—the inspiring academics of a leading liberal arts education combined with the engaging experiences of the Twin Cities. Quickly learn more about Macalester, its values, the academic program, and our campus in the city.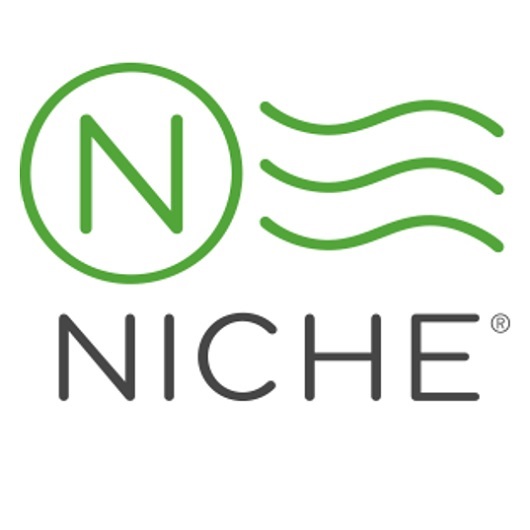 #1 Most Diverse Colleges in Minnesota
Macalester College Rankings | Niche
#6 Best Colleges with No Application Fee
#22 Best Small Colleges in America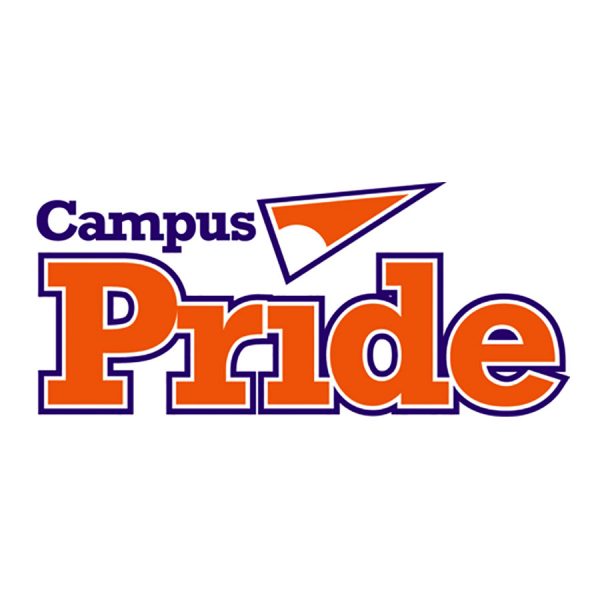 5 out of 5 
Campus Pride Index
"Macalester offers a number of programs, services, and practices that are aimed at raising faculty, staff, and students' intercultural knowledge and competence when it comes to gender and sexuality issues."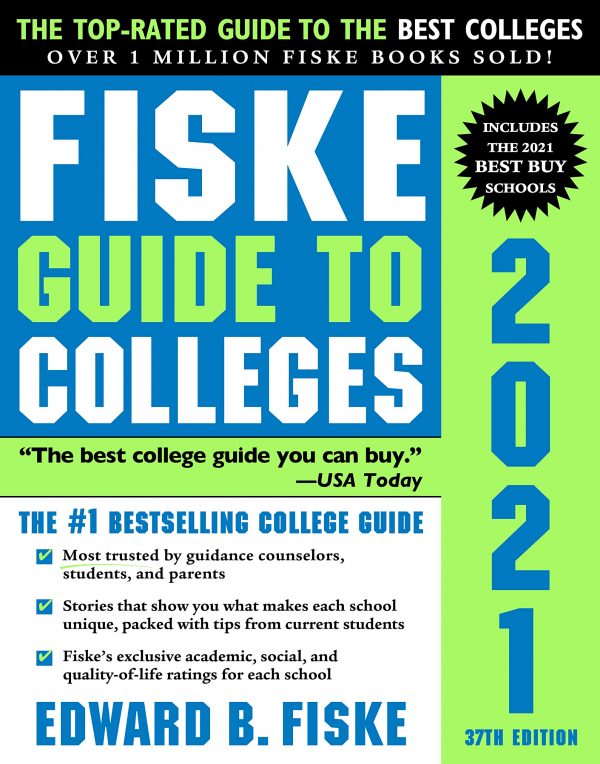 Fiske Guide to Colleges 2021  
"A small school that punches above it's weight, Macalester offers an internationalist and multiculturalist view of the world with a pronounced Scottish flavor."