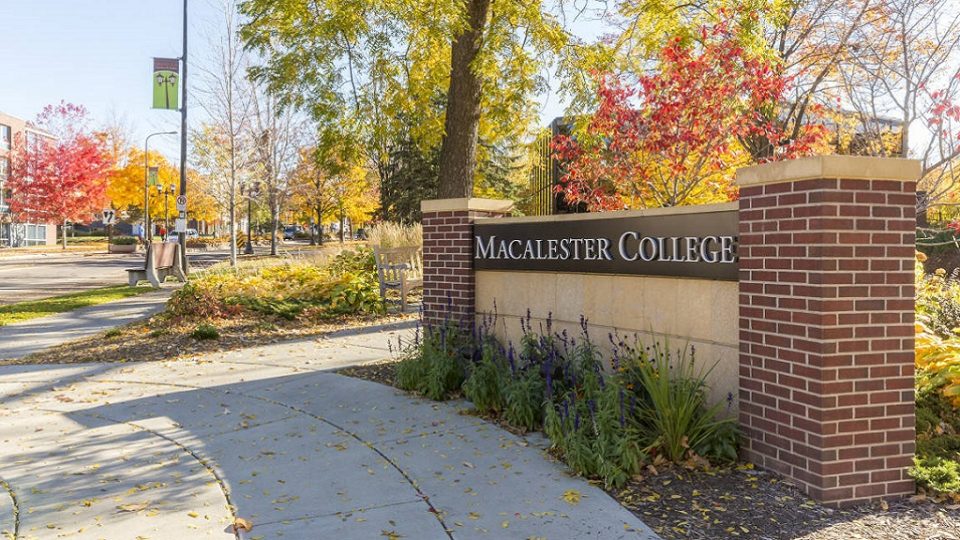 Our Rankings
A top liberal arts college
Macalester is a top-ranked liberal arts college in the heart of the Minneapolis-St. Paul metropolitan area. Students often choose Mac for its vibrant location and rigorous academic programs.
We understand that rankings can be an important part of your college search, so here are some of the things about Macalester that renowned publications have chosen to highlight.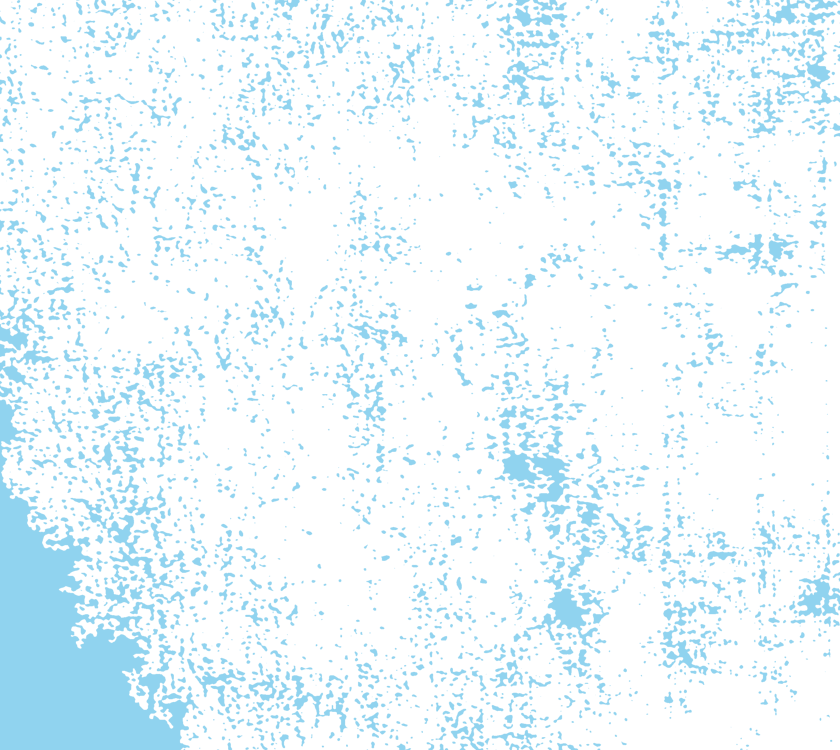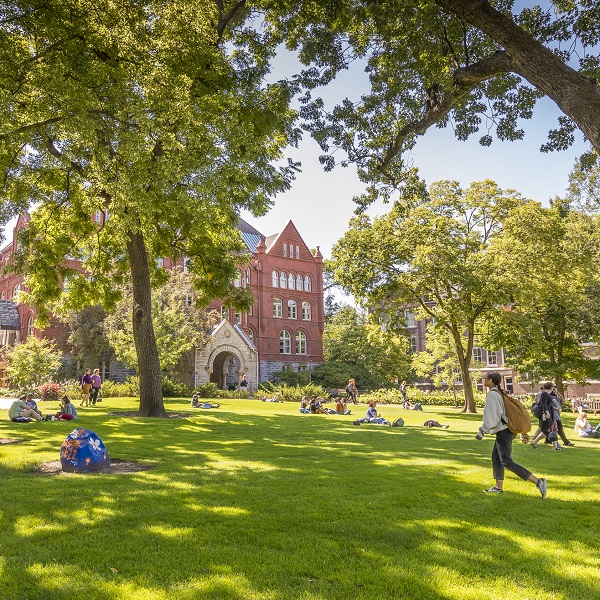 Your virtual viewbook
FIND OUT MORE ABOUT MACALESTER
Students at Macalester College get the best of both worlds—the inspiring academics of a leading liberal arts education combined with the engaging experiences of the Twin Cities. Quickly learn more about Macalester, its values, the academic program, and our campus in the city.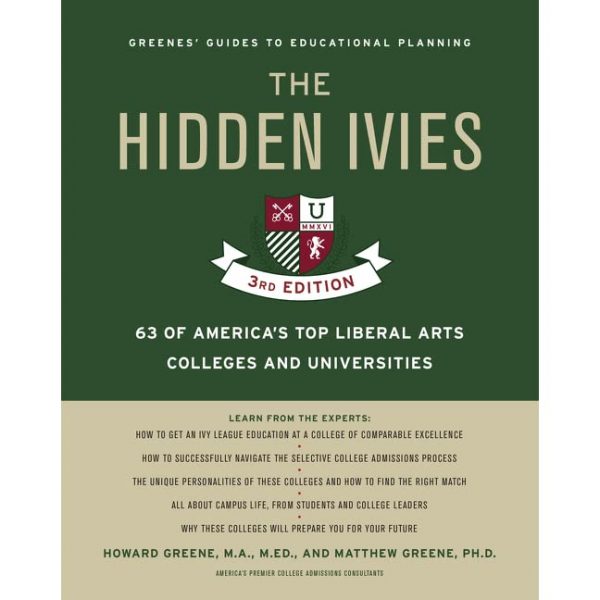 #5 Best Hidden Ivies 
The Top 10 Hidden Ivies | The College Gazette  
Macalester College is a "…liberal arts college located not in a small town but a large Midwestern metropolitan area. This gives its students ample opportunities to take part in community service projects and internships."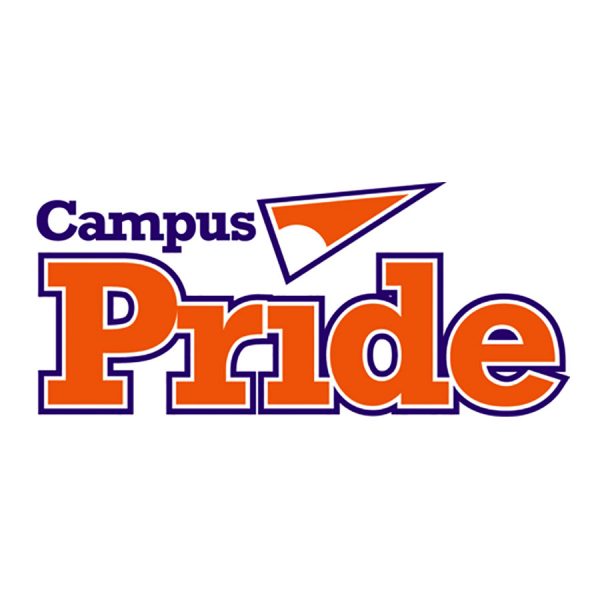 5 out of 5 
Campus Pride Index
"Macalester offers a number of programs, services, and practices that are aimed at raising faculty, staff, and students' intercultural knowledge and competence when it comes to gender and sexuality issues."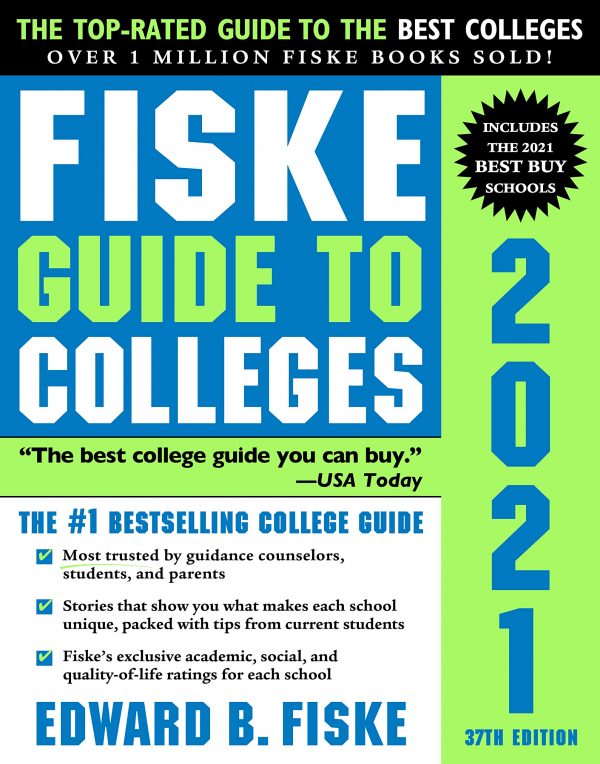 Fiske Guide to Colleges 2021  
"A small school that punches above it's weight, Macalester offers an internationalist and multiculturalist view of the world with a pronounced Scottish flavor."