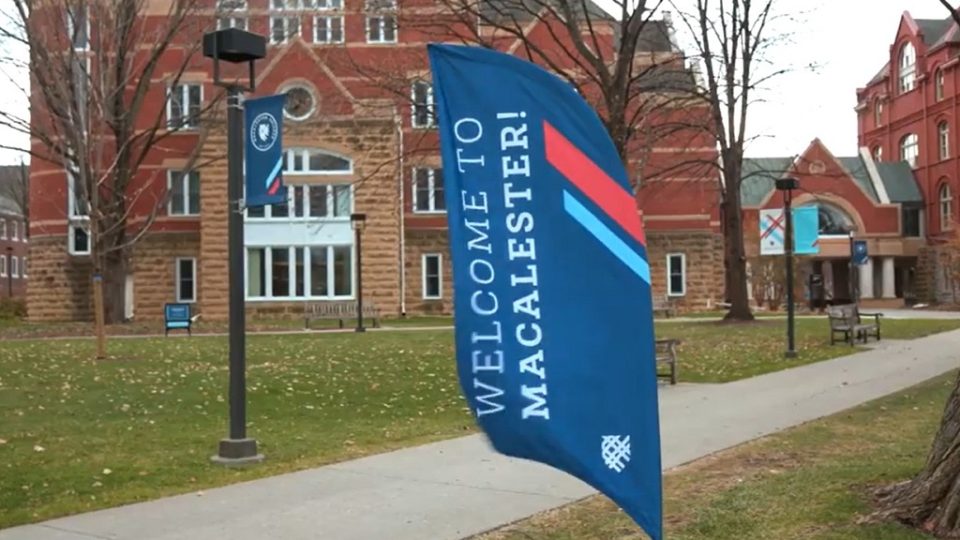 Hear from students and professors during this virtual program to learn more about academic and student life at Macalester. Our Mac Day program is open to admitted students, high school juniors considering Macalester, and families supporting their students. Join us and learn more about all Mac has to offer!
VIRTUAL MAC DAY HAS ENDED
Missed the event? View Recording
VIRTUAL MAC DAY SCHEDULE
Virtual Mac Day starts at 7:00 pm Central Time. We'll kick it off with a brief welcome and then move to our panels.
Reach out to admissions if you have any questions.
There are three Mac Days on campus in April also available to admitted students. You are welcome to attend both virtual and in person events as your schedule allows.