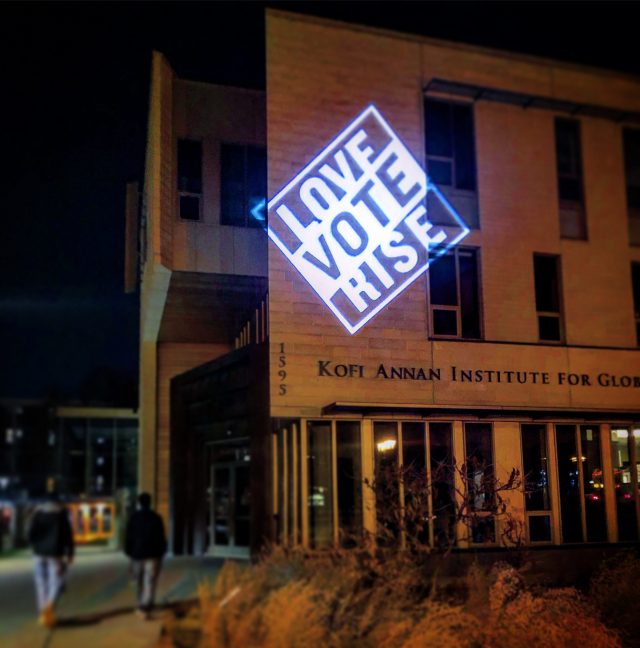 Mobilize Mac is the umbrella framing that the Community Engagement Center and Macalester College uses for democratic engagement and elections-related work via campus-wide collaboration across many different departments and offices. Whether the election cycle is mayoral, midterm, general, or otherwise, Mobilize Mac is intended to be a space where students and the larger community can access the relevant, non-partisan information they need to vote — along with other ideas for ways to engage the electoral process.
Midterm Election Day is Tuesday, Nov. 8, 2022. Early voting is currently open in Minnesota.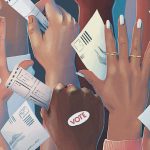 Questions? We're here to help! Visit us on the third floor of Markim Hall or email [email protected] or [email protected] and we'll get back to you right away. We also welcome your feedback and ideas to help make voting and democratic engagement easy for everyone, regardless of voter status or party affiliation.