Guiding Principles and Pedagogy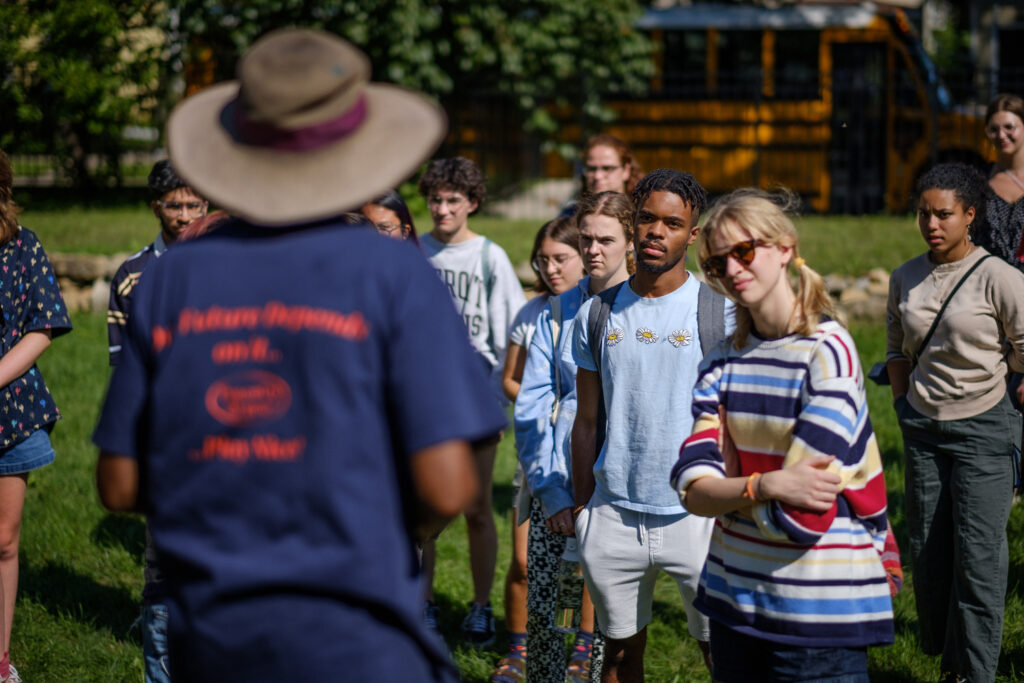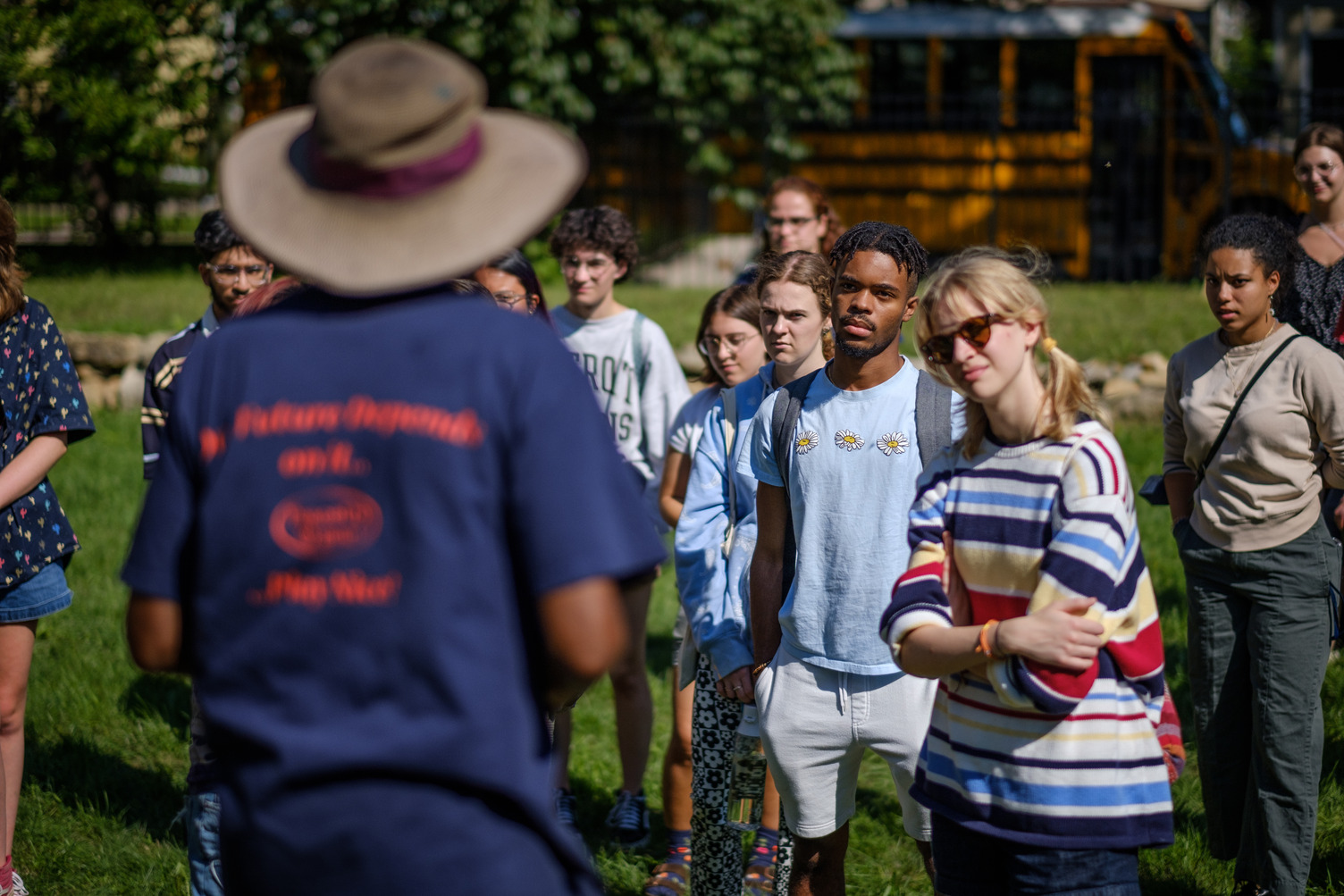 The Community Engagement Center is a catalyst for deep collaborative engagement that centers community knowledge(s) and agency in order to creatively solve problems, engage community-identified needs and initiate transformative change.
Rooted in a local context and global framework, we acknowledge higher education has been shaped by histories of racism, settler colonialism, dispossession, and exclusion. These legacies of marginalization continue to have a disproportionate influence on our current educational climate and approaches to learning. Consequently, the numerical majority and ruling minority drives whose knowledge and experiences matter. Situating our work in the understanding of these imbalanced power dynamics will help bridge our efforts of teaching and learning with critical community engagement.
Our approach to community engagement entails understanding ourselves within the context of relationships both on and off campus. These connections consist of members across communities to the intergenerational project of building mutually beneficial relationships while gaining a deeper and broader understanding of ourselves and the spaces we inhabit. Building multifaceted long-term relationships aides in our ability to nurture trust partnerships in advancing our shared priorities and asset-based approaches.
The Community Engagement Center
There is no one way to meaningfully engage
Campus Compact's Social Change Wheel centers anti-racism and equity in a variety of ways to work for social change. This tool illustrates that it takes many approaches over time to make real progress toward positive social change. The drop downs below describe the approaches, and offer a few first steps you can take in the Twin Cities.