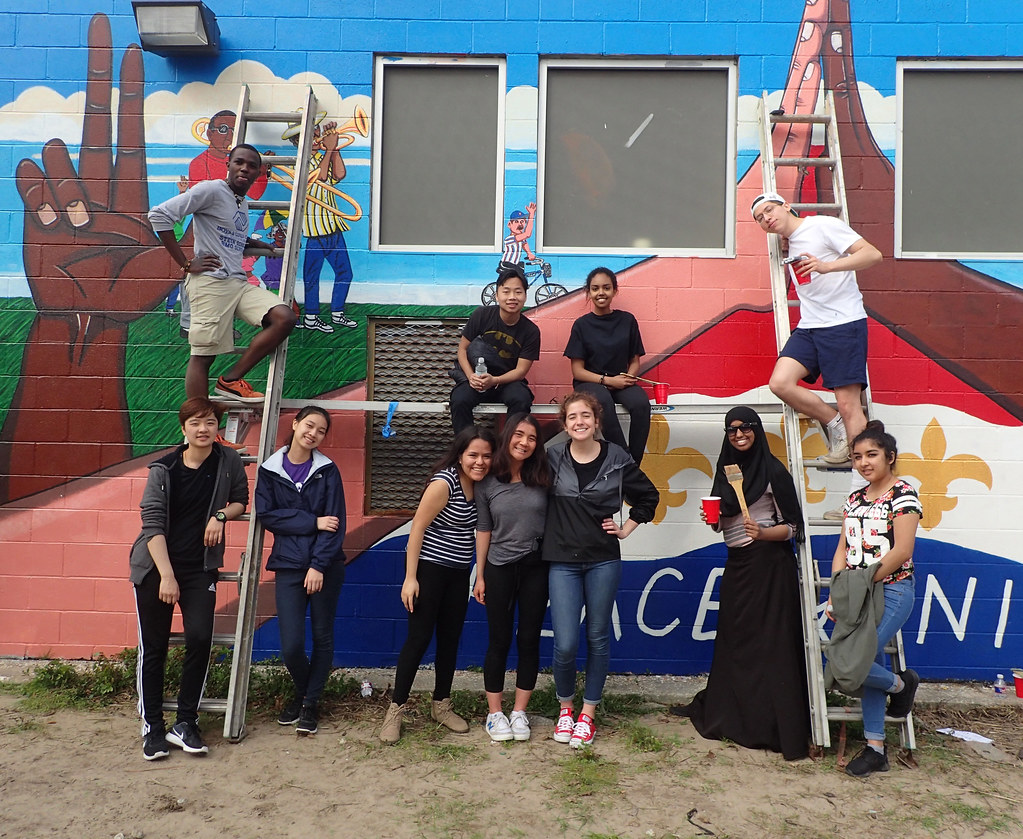 The Community Engagement Center offers students many entry points to community involvement. Students can participate in leadership programs that develop citizenship skills through trainings, reflection, and meaningful work.
Students can also pursue individual or group service experiences consistent with their interests and passions.
Cohorts & Programs
Civic Engagement Organizers
Bonner Scholars
Lives of Commitment
Off-Campus Student Employment (OCSE)
College Access programming for local youth
In addition, The Community Engagement Center advises students, faculty, and staff about volunteer opportunities available with community partners. The CEC works closely with individuals to help match their schedules, interests, and volunteer goals with a partner organization.