The Inauguration of Dr. Suzanne M. Rivera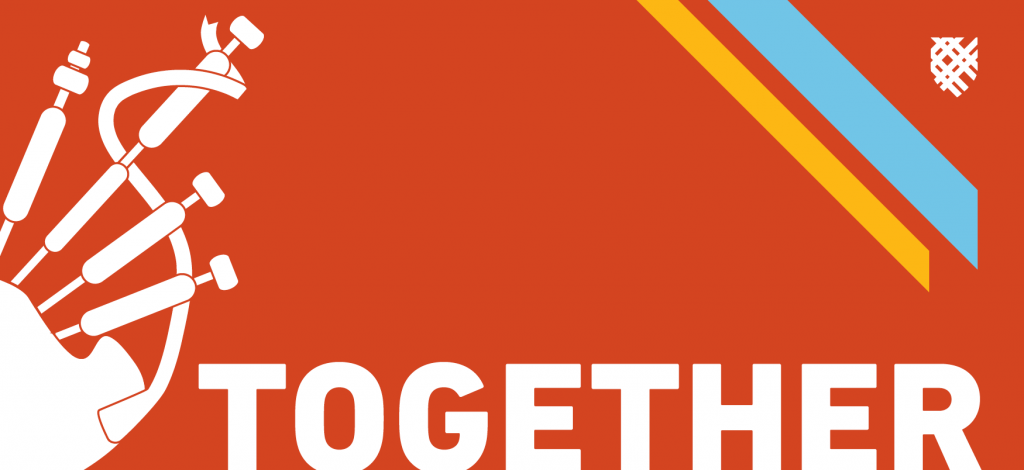 Inauguration Ceremony Recording – President Rivera's Remarks
On October 9, 2021, Macalester College celebrated the Inauguration of its seventeenth President, Dr. Suzanne M. Rivera. Students, faculty, staff, alumni, parents, and leaders from the Twin Cities community joined in the festivities.
Inauguration Event Coverage
Inauguration Giving Campaign Thank You
Thank you to all the Mac community members who made a gift during the Inauguration giving campaign, collectively donating $80,505!