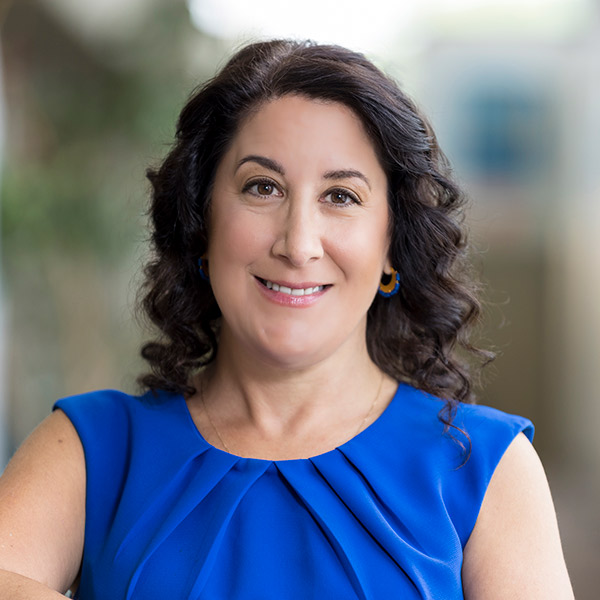 President Suzanne Rivera
Dr. Suzanne Rivera joined the college in 2020 as Macalester's 17th President.
More Speech—Not Less—Is Vital to Learning
The free exchange of ideas is a cornerstone of liberal education. Colleges like Macalester must support respectful dialogue and welcome a diversity of viewpoints…
President's Office
The President's Office is located on the second floor of Weyerhaeuser Hall.