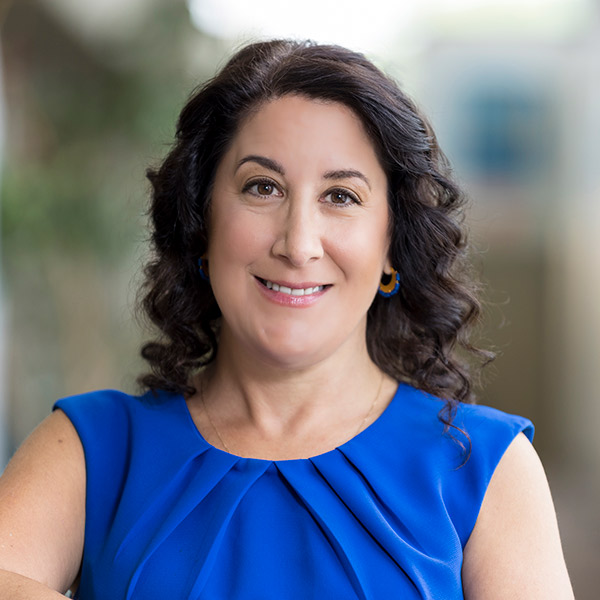 President Suzanne Rivera
Dr. Suzanne Rivera joined the college in 2020 as Macalester's 17th President.
Imagine, Macalester: December Update
Heartfelt thanks to the many of you who already have participated in our Imagine, Macalester strategic planning work. It's energizing and exciting to hear your thoughts and dreams about the future of the college. We write today with an update on that work, and an invitation to those of you who have not participated yet to please do so…
President's Office
The President's Office is located on the second floor of Weyerhaeuser Hall.