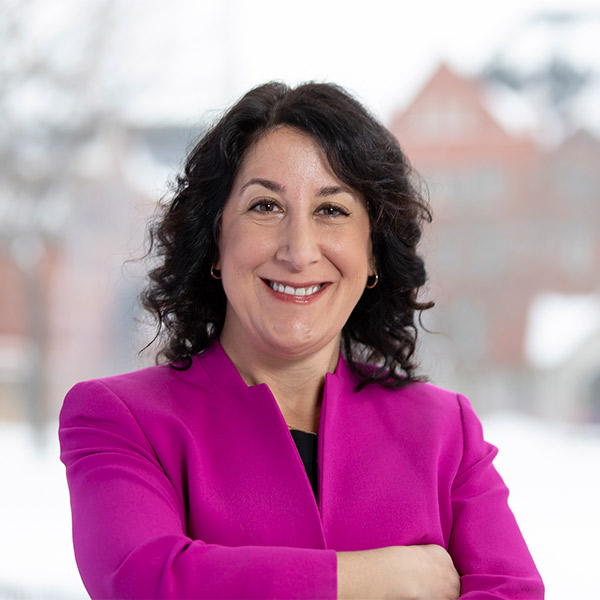 President Suzanne Rivera
Dr. Suzanne Rivera joined the college in 2020 as Macalester's 17th President.
Response to July 28 DACA Actions
I am writing to inform you about federal government actions taken today to dismantle the Deferred Action for Childhood Arrivals (DACA) program. We are outraged by these actions and we worry about the impact they will have on Macalester's undocumented students…
President's Office
The President's Office in Weyerhaeuser Hall is currently closed to in person visits. Please reach out via email or phone.