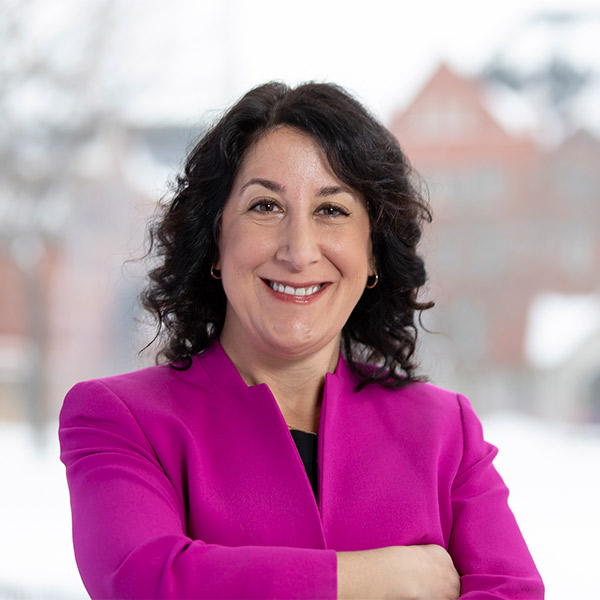 President Suzanne Rivera
Dr. Suzanne Rivera joined the college in 2020 as Macalester's 17th President.
Racial Justice Initiatives
While the COVID-19 pandemic created difficulties none of us could have imagined when I was offered this job back in January, the events of the last few weeks have shaken us all to the core. I think this would be a good time for me to address unequivocally Macalester College's position…
President's Office
The President's Office in Weyerhaeuser Hall is currently closed to in person visits. Please reach out via email or phone.