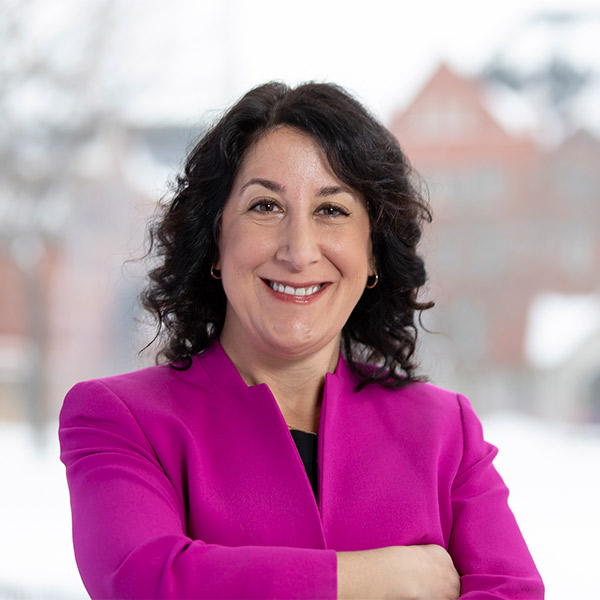 President Suzanne Rivera
Dr. Suzanne Rivera joined the college in 2020 as Macalester's 17th President.
Update on Racial Justice Work
Earlier this week, the college shared the announcement about being a founding member of the Liberal Arts College Racial Equity Leadership Alliance (LACRELA). This work is part of our broader commitment as an institution to racial equity. In June, I shared with you the college's commitment to racial justice and my plan to advance that work. Today, I'm sharing an update with you on our racial justice work…
President's Office
The President's Office in Weyerhaeuser Hall is currently closed to in person visits. Please reach out via email or phone.