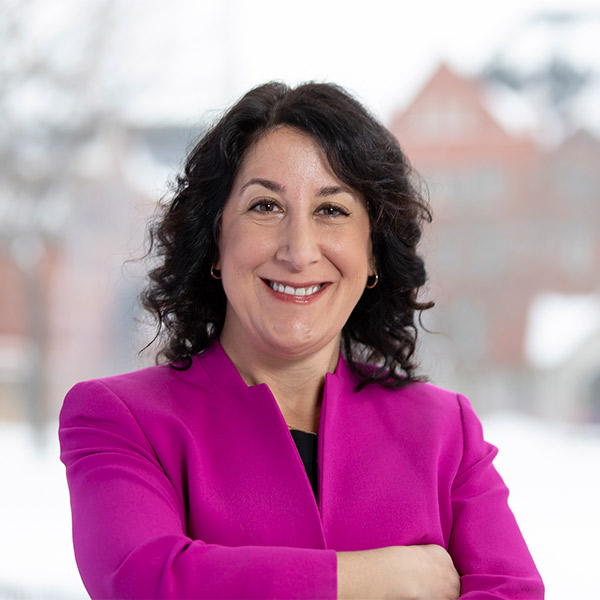 President Suzanne Rivera
Dr. Suzanne Rivera joined the college in 2020 as Macalester's 17th President.
What We're Learning from Offering Summer Classes
This year, for the first time, Macalester offered a "summer module." Initially conceived to provide students with an opportunity to catch up if they fell behind due to COVID-related factors, we have discovered that this flexible offering is popular with students and is creating new opportunities for collaboration between faculty and staff…
President's Office
The President's Office in Weyerhaeuser Hall is currently closed to in person visits. Please reach out via email or phone.