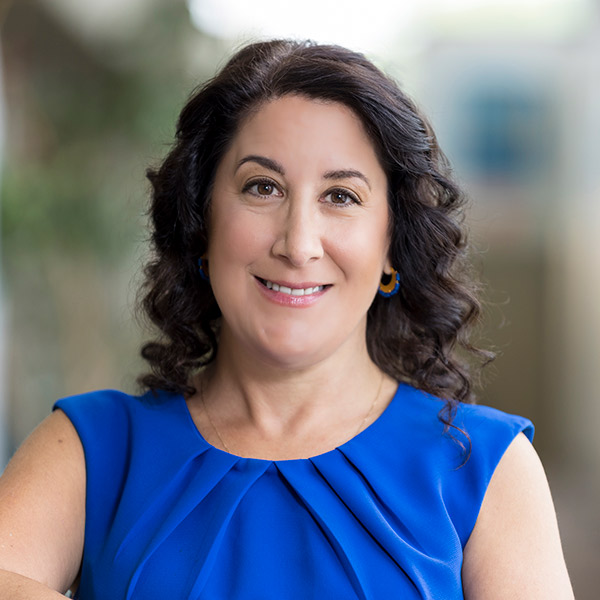 President Suzanne Rivera
Dr. Suzanne Rivera joined the college in 2020 as Macalester's 17th President.
Imagine, Macalester: March Update
Over the past four months, the Strategic Planning Champions have worked hard to create opportunities for you to share your thoughts and feedback as we dream about the future of the college. Along with members of the senior leadership team and our strategic planning liaisons, the Champions have met regularly to review the input from our campus kick-off meetings in mid-November, the town halls with alumni and parents in late January…
President's Office
The President's Office is located on the second floor of Weyerhaeuser Hall.