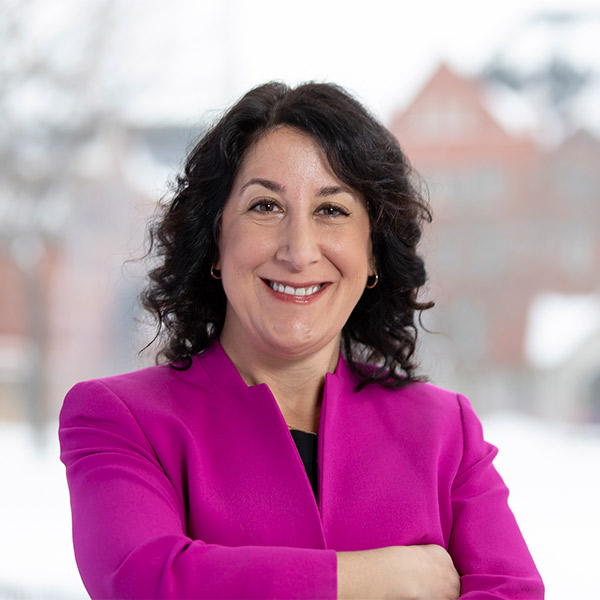 President Suzanne Rivera
Dr. Suzanne Rivera joined the college in 2020 as Macalester's 17th President.
The Work Continues
I write to acknowledge that we each may be experiencing many emotions tonight. We may feel relief that, in this case, our legal system has delivered some sense of justice. But we also may feel sadness because the guilty verdicts will not restore George Floyd's family. We may feel anger because we know so many others have been harmed by systems of oppression that continue to perpetrate cruel consequences in our country. We may feel exhausted when we hear some say they think "the work is done" when, in fact, we know the work is only beginning…
President's Office
The President's Office in Weyerhaeuser Hall is currently closed to in person visits. Please reach out via email or phone.