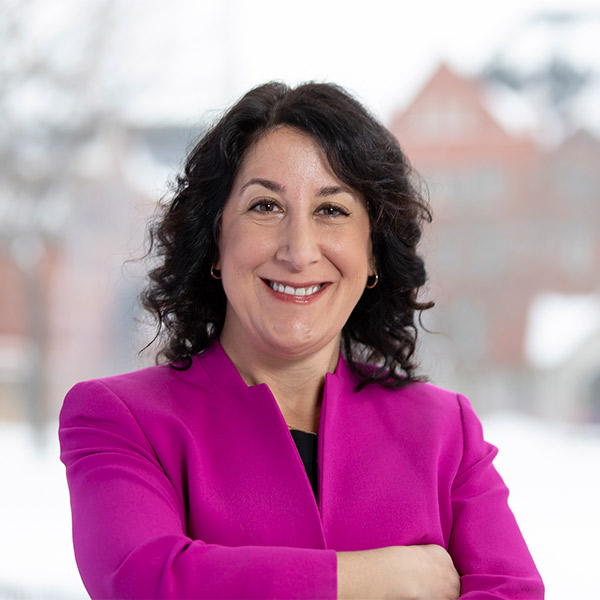 President Suzanne Rivera
Dr. Suzanne Rivera joined the college in 2020 as Macalester's 17th President.
Update on Equity and Anti-racism Initiatives
We are in the second week of February and, as we continue to celebrate Black History Month, I want to acknowledge that the observances and events are important but not sufficient to achieve our equity and anti-racism goals. Macalester continues to do the important work of self-assessment with a focus on identifying opportunities to increase the diversity of students, faculty, and staff on our campus and to foster a culture of inclusion in which each member of this community can thrive and flourish…
President's Office
The President's Office in Weyerhaeuser Hall is currently closed to in person visits. Please reach out via email or phone.