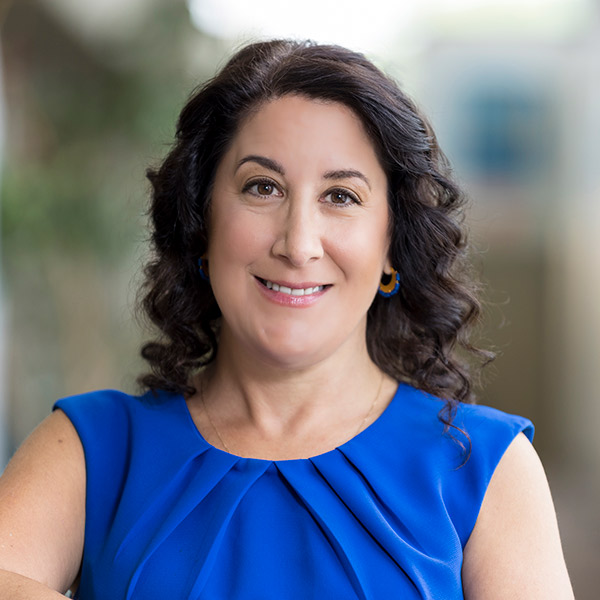 President Suzanne Rivera
Dr. Suzanne Rivera joined the college in 2020 as Macalester's 17th President.
Imagining Macalester's Future
As my second year at Macalester begins, I am focused on our shared future. In conversations, webinars, comments in meetings, and your direct correspondence to me, you have conveyed a common message: you see amazing potential at Mac, and you are eager to work together to realize it. I write today to share information about the process we have chosen to chart the future of our college. It offers everyone the chance to participate, and encourages all of us to bring our energy, creativity, wisdom, and insights to the endeavor. It will take about a year and will involve every constituency of the college, including those who live and work on campus as well as alumni, parents, and residents of St. Paul neighborhoods…
President's Office
The President's Office is located on the second floor of Weyerhaeuser Hall.