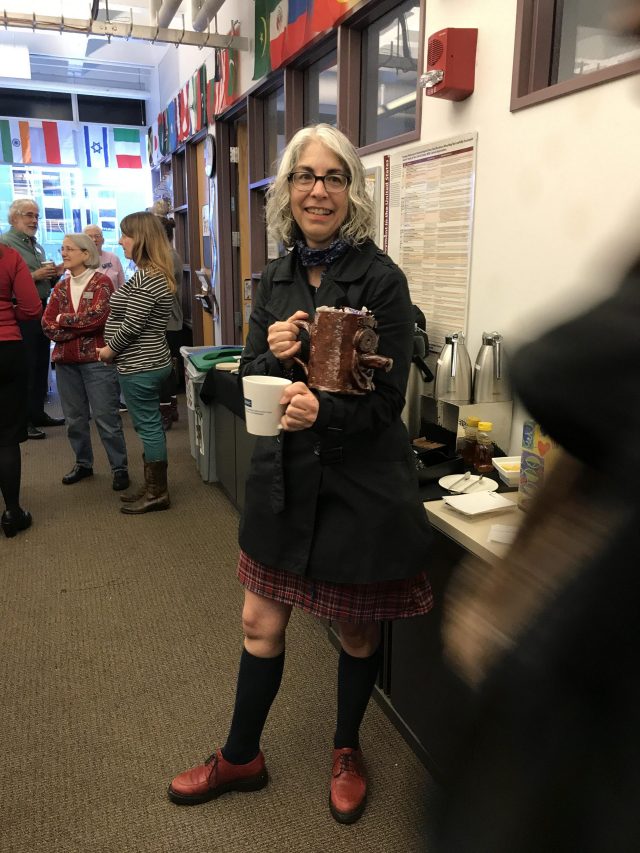 Staff Advisory Council Purpose
Staff Advisory Council meets regularly to review and respond to policies affecting College staff employees. It serves as a neutral facilitator of communication around such policies and other important staff issues by focusing on community-building through providing staff with fora to express their opinions on these issues. The Council will keep staff informed of its proceedings.
You ask!
Suggestion or Community Concern (gform)
We got answers!
We build community!
New Staff Welcome Events
Coffee Breaks and Soup Chats for Staff
Senior Administration Forums
Presidential Town Halls
Special Events

PODCASTS