Contact
Advancement - Support Mac
651-696-6295
866-814-0640 (toll free)
Generosity starts with us.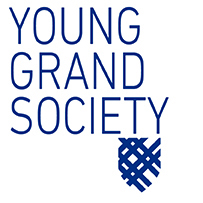 Here's how it works
Your Macalester experience helped shape who you are. By becoming a member of the Young Grand Society, you can do the same for current students.
The Young Grand Society recognizes the generosity and leadership of recent graduates, who are beginning to make their way in the world and want to give back.
Our tiered recognition society is based on your graduation year, so as you follow your life-after-Mac path, both your gift and your impact gradually increase.
Make a Young Grand Society Gift
---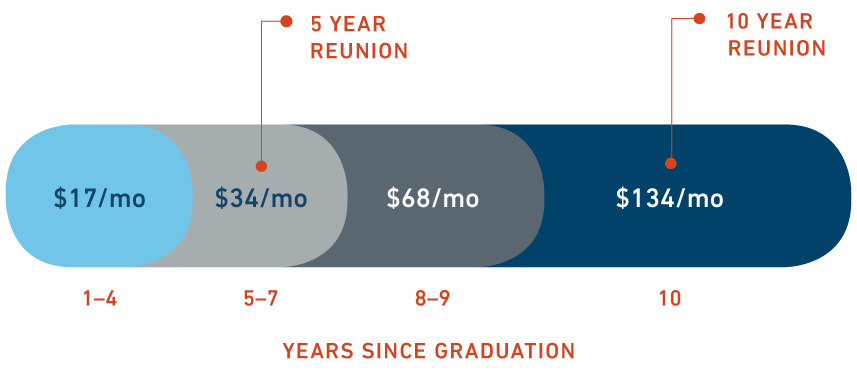 *If you are interested in participating in our young alumni Grand Society levels with a lump-sum donation, please contact the Macalester Fund at [email protected] or 651-696-6909