Contact
Advancement - Support Mac
651-696-6295
866-814-0640 (toll free)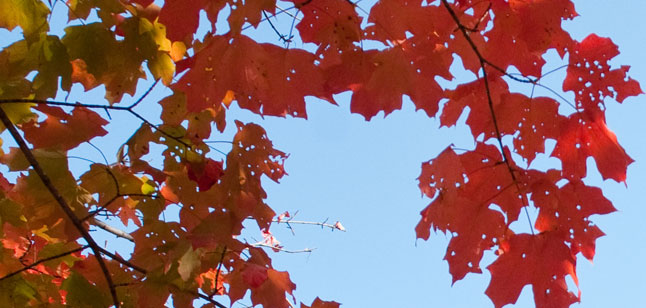 The easiest way to put your gift to work immediately is through a gift to the Macalester Fund.
Each year, over 10,000 annual donors support the Macalester Fund, providing $5 million in support for students, faculty, and staff. Our community of donors inspires meaningful Macalester moments by supporting every student, every department, every day. If you have questions about Macalester Fund giving, please contact us at [email protected] or 651-696-6909. We'd love to hear from you!
Online – to make a gift via credit, debit card, PayPal, or Venmo, visit our secure online gift page.
By Phone – Call in your credit card gift using the Macalester Fund's toll free number: 866-814-0640
By Mail – Checks should be made payable to Macalester College and mailed to:
Macalester College
Advancement
1600 Grand Avenue
Saint Paul, MN 55105
Macalester's Federal Tax ID number is 41-0693962
Donor Advised Fund – Gifts from a donor advised fund should be made payable to Macalester College and mailed to the address above. It's important to remember that donor advised fund gifts cannot be used to satisfy a donor's pledge. Recommend a DAF Grant
Stock or Other Securities – Tax advantages may exist for gifts of stock or other securities with an appreciated value by transferring the stock directly to the college. For instructions, click here
Wire Transfer – Gifts via a wire transfer from a donor's bank or brokerage account may be the most convenient way for some donors to make a gift. For instructions, click here
Mutual Funds – A gift of mutual fund shares provides the same tax benefits as a gift of appreciated securities, except there are a number of additional steps involved in the transfer and it can take several weeks to complete. For instructions, click here
Gifts Through Your IRA – If you are 72 or older, you can make a tax-free distribution from your IRA. Learn more about IRA Charitable Rollover
Matching Gifts – Many employers sponsor matching gift programs and will match charitable contributions made by their employees. Find out if your company has a matching gift policy.
Planned giving — For more information, visit the planned giving web site.
Cryptocurrency — Macalester accepts gifts via a number of cryptocurrency types through The Giving Block.