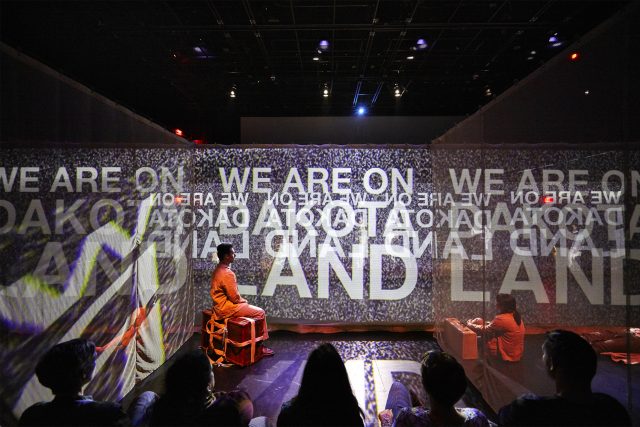 Major Requirements
The Theater and Dance major consists of 36 credits. With prior approval, one transfer course or one study abroad course may be used toward the major.
Introductory course:
Additional courses:
Production Practice:
Theater and/or Dance Criticism:
One course in Theatre and/or Dance criticism selected in consultation with the department
Elective courses:
Eight credits of elective courses offered by the Theater and Dance Department
To request that a given course count toward a major or minor requirement, students should submit the syllabus and explanation to the Department Coordinator for faculty consideration. This includes transfer and study away courses.
International Baccalaureate (IB) courses do not count toward the major or minors. Higher level (HL) IB courses may be submitted to the registrar for college credit consideration.