---
Congratulations to Our December Graduates
Patrick Coy-Bjork '23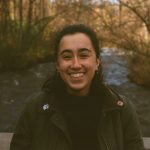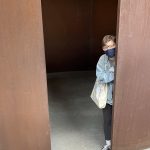 We'd like to give our warmest congratulations to Allegra Bergman and Nora Stewart! These two English majors completed their degrees and graduated just this last December. We wish them all the best with their future endeavors and hope to see them again in Old Main sometime soon. Well done!
---
Welcome Marley Craine '25 and Lydia Schmelzer '23!
Chloë Moore '24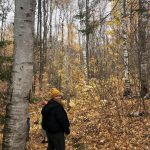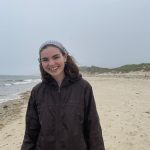 This semester, The Words is delighted to introduce our readers to our two newest student workers, Marley Craine '25 and Lydia Schmelzer '23. We're excited to give you the inside scoop on how cool they both are! Read more about our new student workers here…
---
Faculty Search Finalists Visit the English Department
Kira Schukar '22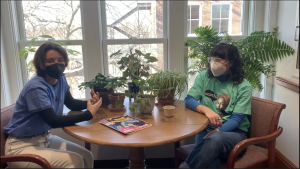 The Macalester English Department is looking for a new Medieval Studies professor to join its faculty. Last semester, a search committee made up of current faculty and student representatives Chloë Moore '24 and Alex Ang '22 read over one hundred applications and narrowed their choices down to the final candidates. This semester, students in the department are invited to participate in the final stages of the search process. In previous searches, the department has held in-person events with candidates, but because of the pandemic and high case rates in Minnesota, candidates are hosting Job Talks—or short lectures—and other events virtually. Read more about the search committee process here…

---
Ngoc Pham's Poetry Published in Androit Journal
Alice Asch '22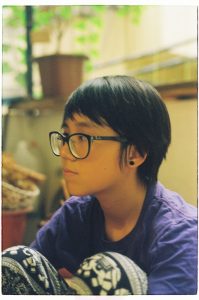 The Words is thrilled to share some exciting news: one of our very own English majors, Ngoc Pham '22, recently became a finalist for the prestigious Adroit Journal's 2021 Poetry Prize! On top of this already impressive honor, Ngoc's poem "How to Tell It's Winter in Vietnamese" was published in Issue 39 of the journal. Adroit's annual contest is open to any high school or college student, and was judged this year by acclaimed author Carl Phillips. Read more about Ngoc's work here…

---
The Hegemonocle: Showcasing Student Life Through Satire
Zoë Roos Scheuerman '24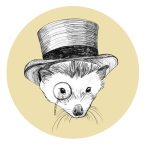 Around midterms and finals week, a slim, colorfully photoshopped magazine floods campus. This is the Hegemonocle, Macalester's quarterly student satire magazine. Since its founding in 2009, the Hege has become one of the college's cultural staples. Read more about the Hegemonocle here…
---
Wordplay with Ben Zimet
Patrick Coy-Bjork '23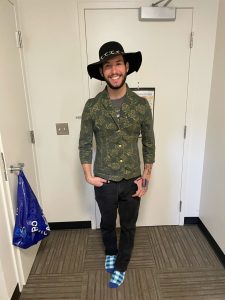 This month, the editors at The Words are excited to showcase the work of Ben Zimet for Wordplay!
"Ben Zimet is a junior planning to double major in Math and English. They read their poems for an audience for the first time last summer, and they're excited to continue to create and improve as a writer. Their favorite thing about writing is exploring sound, and trying to make language immediately evocative through sound."
You can read their work here!